Happy Monday everyone, I do hope you all had a wonderful weekend? I have THE most amazing wedding to share with you all today. All the way from California, Alex and Sean were married on the 15th October 2016 and they held their own Woodstock inspired 60s wedding. With a theme of 'Harleys and Hippies' this wedding is just bursting with original 60's styling, macramé backdrops, retro decor and the most amazing outfits from the bridal party. Alex looks amazing with her Bohemian styled hair and gorgeous 60's gown, while Sean rocks his biker look effortlessly. A cool California wedding, the perfect way to start the week here at Boho, photos by Ryan Horban Photography.
A 1960s Woodstock themed extravaganza
More about the wedding from Ryan the photographer 
One of the things I really love is when a couple mixes their personality and style into their wedding day. When a bride and groom bring in their details, music and all that good stuff it really gives the wedding day a more authentic feel which can be really incredible. Not only did Sean and Alex do this for their wedding but they did it in a way that was beyond awesome. What they did was throw a kick ass party called Wedstock where the wedding was a 1960s Woodstock themed extravaganza. The bridesmaids rocked some amazing boho dresses, groomsmen wore black biker attire, and the guests even kept it vintage. The best way to describe the wedding would be Harley's and hippies. But this Woodstock inspired wedding had so much more than that. Like a awesome band that jammed out the rock and roll late into the evening, tons of rad details, Harley Davidson motorcycles decorating the wedding ceremony site and plenty of booze to keep the dance floor popping. Honestly, this was one of the most unique weddings I have ever photographed and Sean and Alex did an absolutely killer job putting it all together. The Woodstock inspired wedding was colorful, fun and one hell of a amazing party.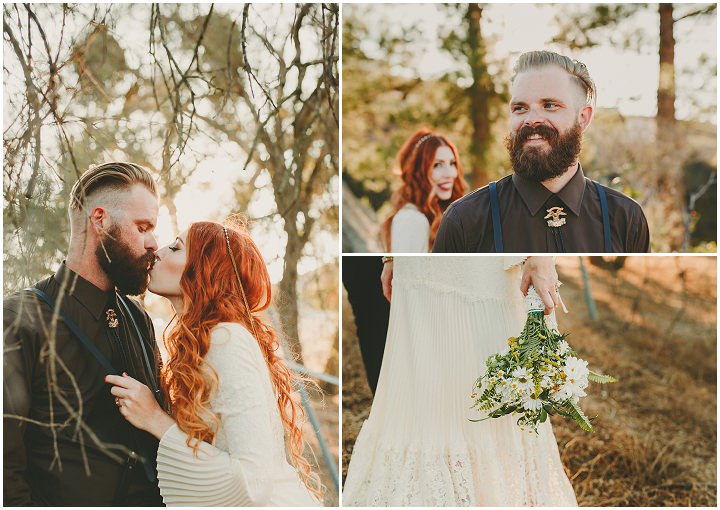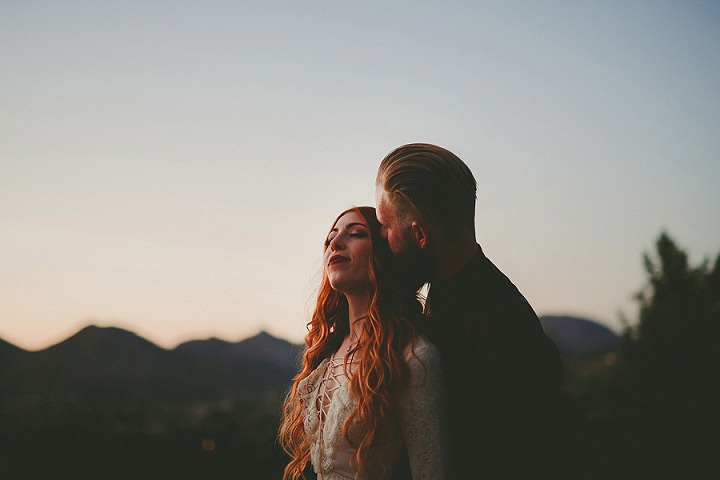 Supplier Shout Outs
For more information on Ryan's work go to:
ryanhorban.com / [email protected] / www.ryanhorban.com/blog / FACEBOOK / T:@ryanhorban