Happy Monday everyone and how are you all? Did you have a good weekend? We are starting off the week as we mean to go on, with this super stylish wedding in Palm Springs from Ryan Horban Photography and it is full of Californian goodness. It's the wedding of Noelle and Darryl who were married on the 10th March at Moorten Botanical Garden, California. The day is full of Californian dessert sunshine, an eclectic mix of decoration, am intimate outdoor ceremony, a gorgeous first look and an amazing backless wedding gown, pure wedding perfection. Happy Monday everyone let's make it a good one!
Botanical Garden Wedding In Palm Springs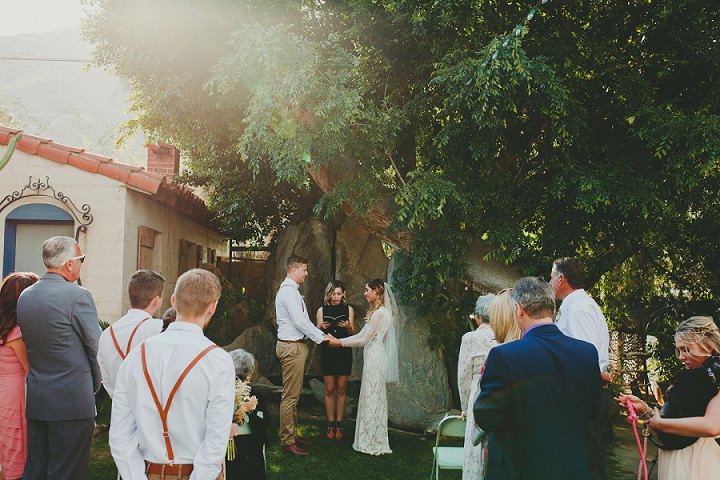 More about the wedding from the photographer:
If you are planning on getting married in the Summer please for the love of God don't choose Palm Springs, California as the location for your wedding! However, if you are looking to get married some time between October-April then let me tell you that Palm Springs is a pretty freaking awesome place to get hitched. Whether you are looking at having your wedding at the Avalon Hotel, in the desert for an elopement or something a little more trendy like the weddings at Ace Hotel, there are a ton of great spots in Palm Springs. One spot that I had not shot before until Noelle and Darryl's big day was Moorten's Botanical Garden which is located about a half mile behind Ace Hotel off Palm Canyon Drive. Honestly, this place is a total gem of wedding venue. It is small, scenic, full of greenery, has a ton of history behind it and simply kicks ass. Heck the place even has its own Wikipedia page! The gardens offer a ton of rad spots for photography with the only drawback being that cactus is seriously prevalent everywhere. This means it is super easy to catch a little needle in your butt if you are a Palm Springs Wedding Photographer not paying close attention to your surroundings at all times.
Noelle and Darryl had a small ceremony at Moorten's Botanical Garden and then jetted off over to The Saguaro for a little reception boozing and eating. Darryl and Noelle's wedding day was totally authentic and genuine from the tight group of family members to the touching speeches given during the reception. I absolutely loved the simplicity and low stress vibe from this Thursday wedding in Palm Springs, California and hope that my photographs did a good job capturing their energy and the good times had this day. And since they had their reception at The Saguaro I was able to have the most amazing nachos for dinner before heading back to Temecula. Honestly, the nachos served at El Jefe taste like the first time I saw boobs. So make sure you grab some if you are in the area! Cheers to Noelle and Darryl!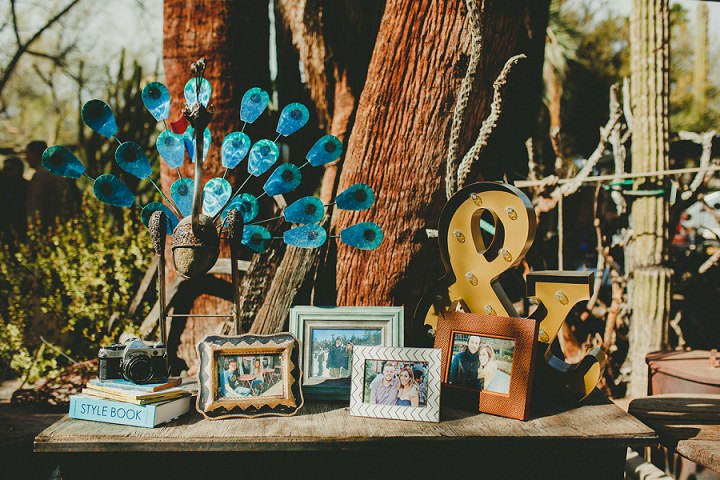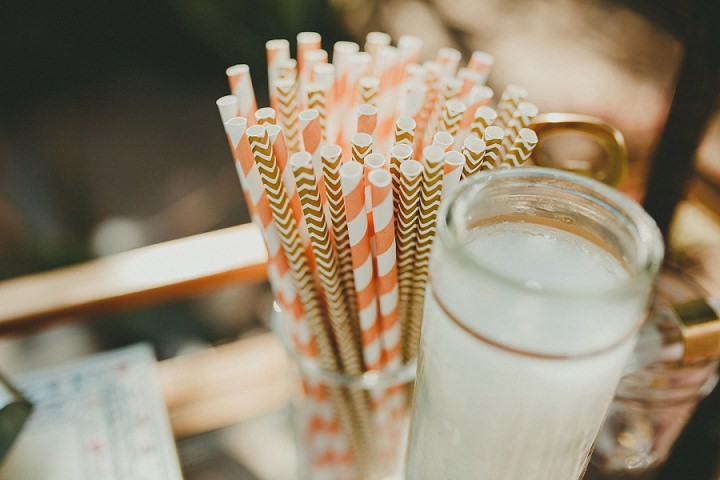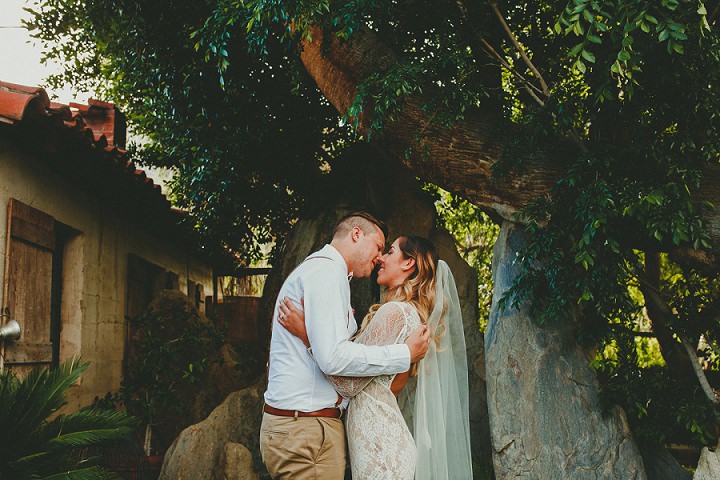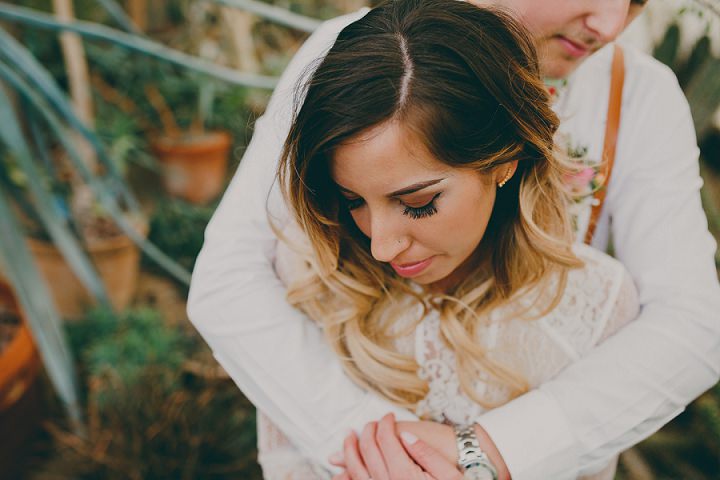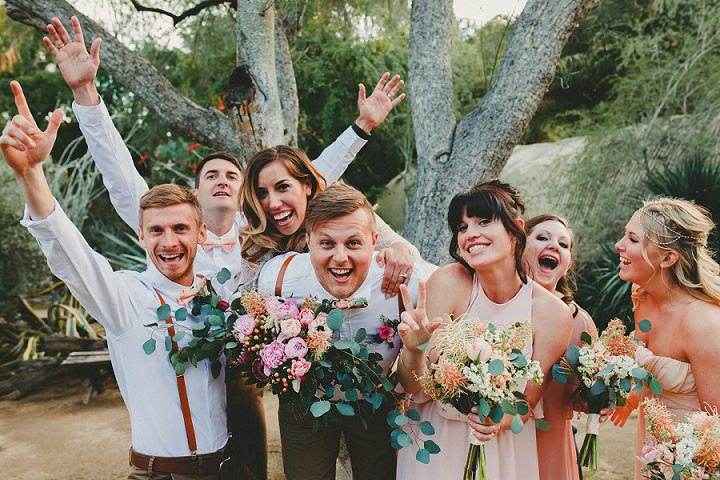 Supplier Shout Outs
FOR MORE INFORMATION ON RYAN'S WORK GO TO:
ryanhorban.com / [email protected] / www.ryanhorban.com/blog / FACEBOOK / T:@ryanhorban