Entry 8 of my photography diary and this time I take the leap and move from AV mode into full on Manual mode…..I am now in full control of the camera! Eek!  I have heard a lot of talk about shooting manual and shooting in AV and the benefits of both, I have been told that many wedding photographers still shoot in AV. Now this is fine if it suits that particular person, but personally I want to learn as much as I can, I want to be able to control the camera as much as I can and I recon I'm only going to be able to do this in M mode.
Now at this point I had only had a lesson in AV, so I went to twitter and asked for some advice before I headed out to tackle Manual. I'd like to say a massive thanks to every one who answered my dumb ass questions, I took away a lot of good information about shutter speed and what the different numbers meant, so off I went to take a walk in the snow and take some photos.
Now I'm the first to hold my and up and say if something is good or bad, and quite frankly these photos aren't great! Shutter Speed is certainly something that I need practice with, couple that with figuring out the right ISO and the right aperture, while thinking about composition…..well it was a lot for my little brain to take in! However I'm not going to get better unless I practice and at least this was a start! I can see that the photos are over exposed and the white balance is all over the shop. If I'd shot in RAW then I could have changed this a bit in post production………but that's another few lessons away!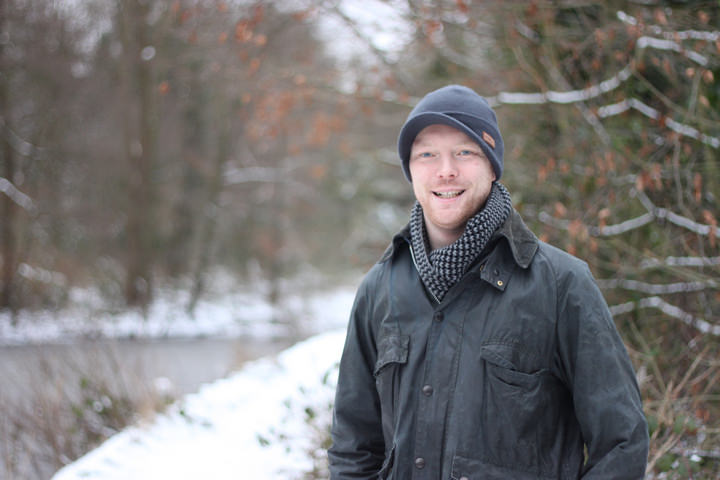 Big Boho Love
Kelly xx