Choosing your wedding photographer is a BIG decision, looking back at your wedding photos years after your wedding will bring you so much joy, so choosing the right one has to be top of your list when it comes to wedding planning. Today I am delighted to introduce you to Xavi Baragona  from The Love & Roll. When his photos landed in my in box I was blown away. The natural and romantic style of his work mixed with a creative and modern approach is just beautiful. After speaking to him, it is clear that his one and only love (apart from his girlfriend) is photography. He has such a passion for his work, evoking the right emotion, capturing your day in an unobtrusive, yet creative manner, you will have photos you will truly cherish forever. Xavi has been kind enough to answer a few questions for me, so you can get to know him and his work a bit better.
Settled down in Barcelona, I live with my future wife. Passionate about creativity, I enjoy my job, travelling, sports and cooking. I work as a wedding photographer because it represents a beginning in your lives. It is my little and warm greeting to your new path together.
How long have you been taking photos for?
Almost 10 years
When did you start your photography business and what made you start
During the 2013. I grew up exploring life with an old camera, always interested in discover what love means.
Where are you based?
In Barcelona, Spain
How far will you travel for a wedding?
As far as the planes go
How would you describe your style?
I have my own style, It's difficult to put a name on it. I would say a modern, creative and natural style.
What is your favourite bit of technical kit?
I love mixing moments shooting double exposure photos
What makes you different to your competitors?
I'm an open minded person and I think that's crucial on weddings because each wedding is totally different and couples love that. I'm always ready to hear details, new ideas and propose them how to find an incredible and different wedding photos.
What do you enjoy most about your job?
I love photography and I enjoy shooting weddings the most, but for me, the best feeling ever, it's when the couples see the final results. They share their feelings with me and some words of gratitude, that's amazing
What is your biggest achievement so far?
I think that my biggest achievement still coming, but I'm so grateful just to think that all my clients are now my friends
What sort of couple do you think you attract?
Couples who don't want this classic photos where a photographer tells them what they should do. Couples who want to be their self and enjoy as much as possible during the wedding day.
What would be your ideal wedding to work on? 
I don't have an ideal wedding, I love all of them for different reasons. But I'm discovering nowadays that I love shooting small weddings the most. Everyone involved is full of energy and enthusiasm to be there.
Which celeb would you like to photograph?
I don't really care about how popular they are. I see just people.
Who is your favourite photographer and why?
It's so difficult to pic just one photographer but I love India earl Photos.
If you were to get married who would take your pictures 
Some days I can't sleep thinking about it, would be the toughest decision ever. Somebody who's not traditional, for sure.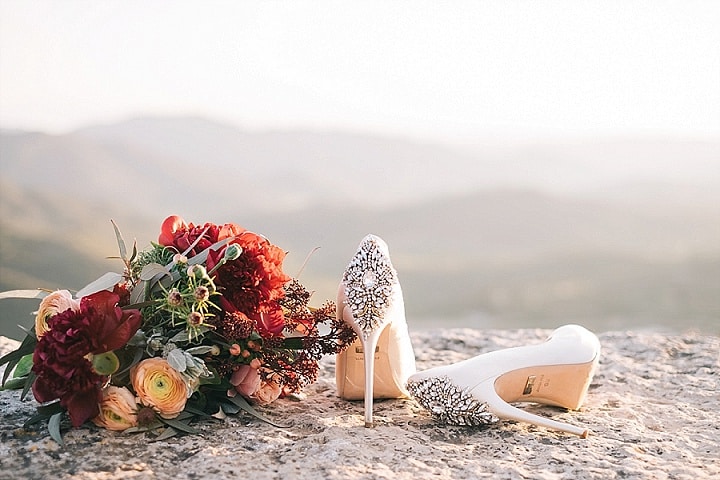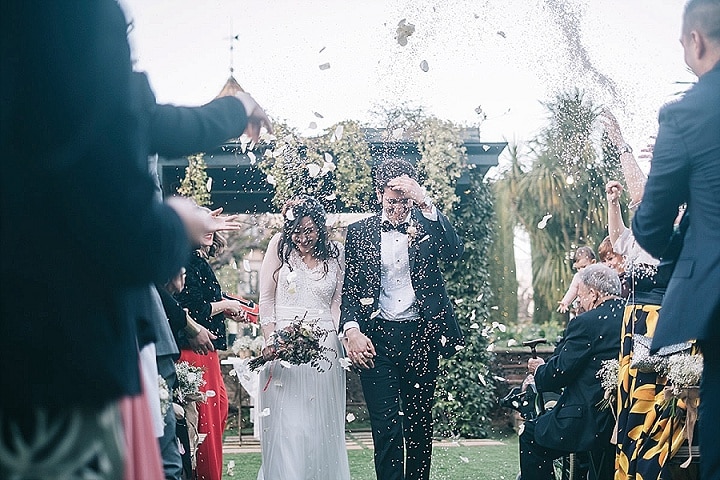 What in your opinion makes the perfect photo?
When the bride and groom are alone and they forget that there's a guy with a camera taking pictures. Then you can see a natural feeling in the photo that makes it perfect.
What is your favourite photo that you have taken?
I think I've not taken it already. I'm so self-critical with my work but that makes me improve day by day.
What advice would you give couples when choosing their wedding photographer?
They should feel something when seeing his or her work. And the most important thing is to have a talk with that person to see if there's a feeling between each other. At the end, we are going to spend one of the most important days in their lives together.
Can you give me some information on your pricing structure?
I have one price for a full wedding coverage, and then couples can choose if they want to add something extra like an engagement shoot, wedding album.
What is your ideal way to spend a day off?
Outdoors close to the sea or at the mountains. Travelling somewhere or playing some sport.
What can you never leave the house without?
My phone. I spend all day taking notes of everything on it, really important things or even random thoughts that can end up as a photographic ideas.
Who would be your 5 dream dinner guests dead or alive?
My Girlfriend. I'm so lucky to enjoy my 5 dream dinner every night.
What would you do if you won the lottery?
Keep on with my life with more travels per year. And try to help others as much as possible.
If you weren't running your business, what would you be doing?
I'm not good thinking about it. Life brought me here and I don't know what I would be doing tomorrow. But today I'm enjoying my business as much as possible.
For more information on The Love & Roll go to
www.theloveandroll.com / [email protected] / FACEBOOK / INSTAGRAM
this is a sponsored post
[jprel]