Happy Good Friday everyone, and how are you all? I hope you are enjoying a long weekend off work and making the most of this glorious weather the UK is currently having. I am off to Nottingham today with Nik and Dexter for a family fun day out. We have lots planned over the next four days, so I am super excited to spend some time as a family, enjoying the Easter break. Today I am taking you off to Los Angeles for this super stylish 'urban jungle' wedding. It is not only super modern and filled with the most incredible handmade details, but so full of fun. Molly and Jason were married on 30th December at the super cool SmogShoppe in Los Angeles. It is obvious from the photos that they both have the most incredible chemistry, there is so much laughter and genuine smiles between them both. As for the overall 'look' of the wedding, one word AMAZING! The venue is outstanding and they have really gone to town with the handmade detailing, all captured perfectly by Jessica Miriam Photography
Rock n' Roll Urban Jungle Wedding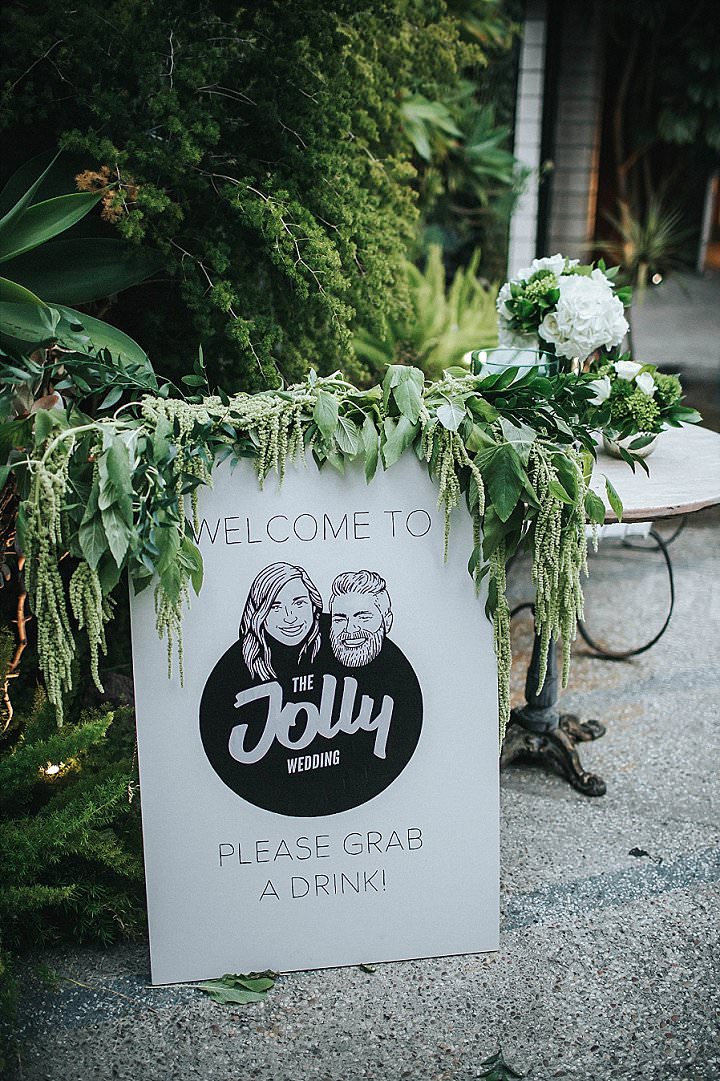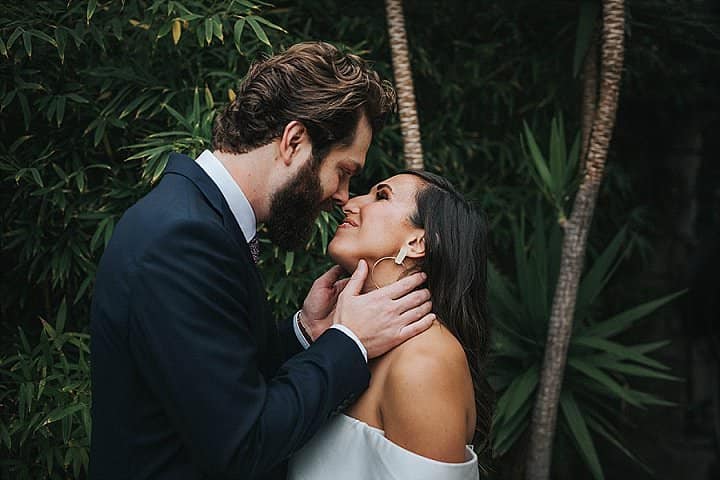 Jessica the photographer tells us more about the day
Molly & Jason's intimate urban jungle wedding is the epitome of laid-back Los Angeles style. The wedding was held in a once 1980s smog-check center, SmogShoppe, which is now a 100% solar-powered, private 6,500 square foot indoor/outdoor haven for desert plants, vertical gardens and chic vintage furnishings.
All of the wedding decor was DIY and everything at the wedding was personalized to showcase the fun and funky personalities of the bride and groom.
Molly's brother, a graphic designer, drew the custom "Jolly" wedding logo used throughout and her mom hand-painted all of the signs used at the venue. Her dad made the eight chocolate wedding cakes (the same cake he has made Molly every year for her birthday).
Even the couples' wedding rings were handmade by the bride and groom themselves with the help of their jeweler Nick Engel & Co.! In the weeks leading up to the wedding, they traveled to spend a romantic day in San Francisco at the Nick Engel & Co. 'build your own' wedding rings workshop and made each other's wedding bands. It was the perfect personalized way to end the wedding planning process and prepare for the fun and unforgettable day ahead.
From the bride walking down to the "Immigrant Song" by Led Zeppelin, the personal vows the bride used to "roast" her groom, the casual food truck BBQ and snacks, to Arcade games for guests – The "Jolly" wedding was certainly that!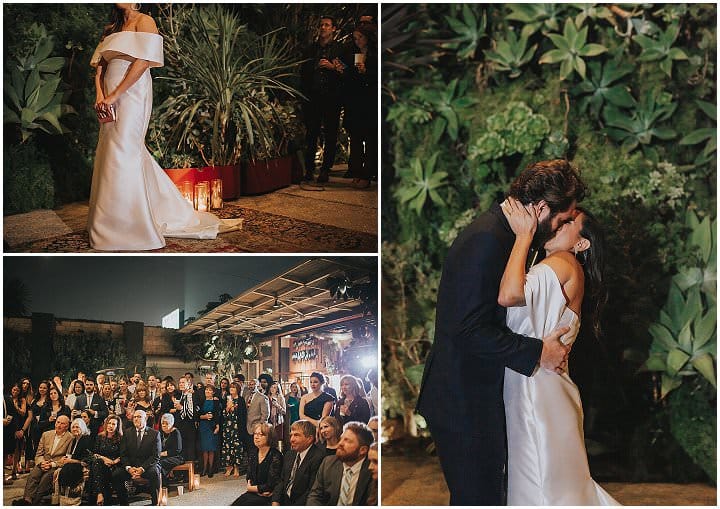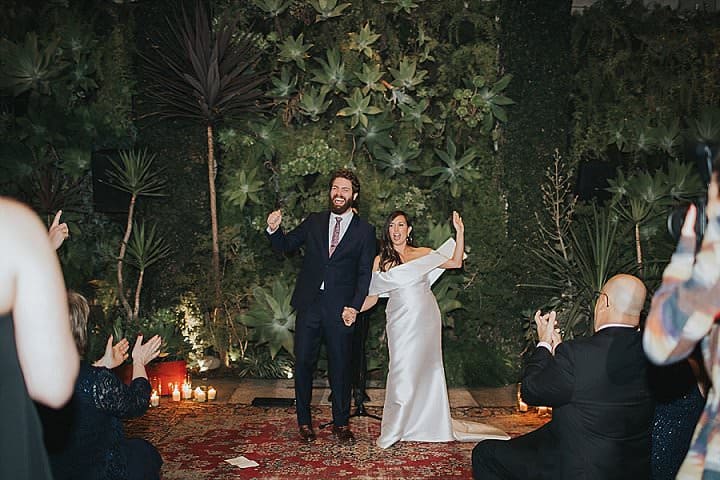 Supplier Shout Outs
Jessica Miriam Photography