The stationery you choose for your wedding is the first glimpse your guests will get of your wedding. The wedding invitation, as well as being full of the information your guests need for your big day also sets the tone, and lets them know what kind of wedding to expect. Is it a classic invitation, a modern one, rustic or super chic? This will give them a good indication on what to expect of your day. Today I'd like to introduce you to Paperlust, an online platform set up to make choosing your wedding stationery that much easier. With hundreds of designs to choose from lots of different designers, Paperlust makes the whole process that much easier by making sure that everything can be done under one roof. The design, customisation, printing, everything you need to create your own custom made invitation suite is there for you on one easy to use platform. Don't take my word for it though, pop over to their site and have a look around and find your perfect design.
Paperlust is a platform that exists to connect print design lovers with work from top designers. We sell personalised stationery and custom invitation and card designs for all occasions. Every design is exclusive to Paperlust and completely customisable using our intuitive on site design tool. We pride ourselves on our quality, from the designs themselves to the luxe paper stock we choose and our customer service.
What made you start your business?
We saw talented designers spending all their time chasing clients and managing the logistics of their businesses, printing, packaging, shipping and providing customer support, instead of spending time creating great work. Meanwhile, we saw customers spending hours searching through hundreds of individual designer's websites trying to find products for their events. We wanted to create a platform that connected both groups of people.
When did you start and where are you based
Paperlust was founded in 2014. The Paperlust office is based in Melbourne, Australia. We ship our stationery worldwide, to all countries including the USA, Canada, the UK and Europe. We offer free express shipping around the globe for orders over $300USD, arriving 2-4 business days after dispatch.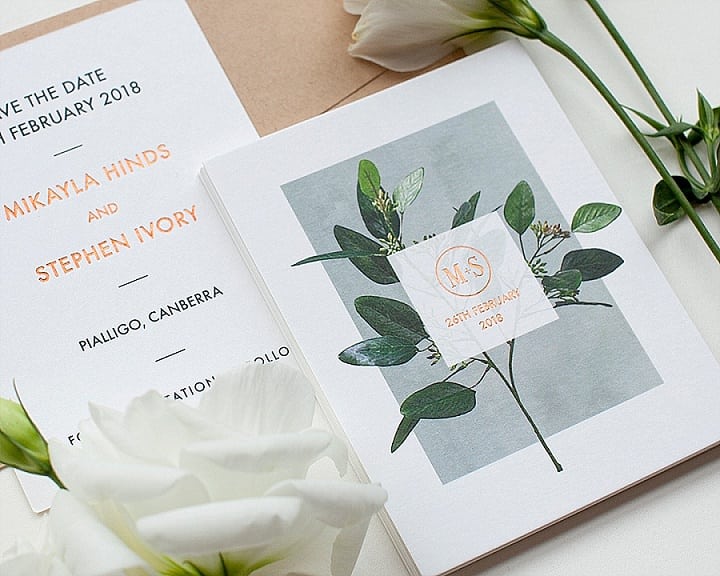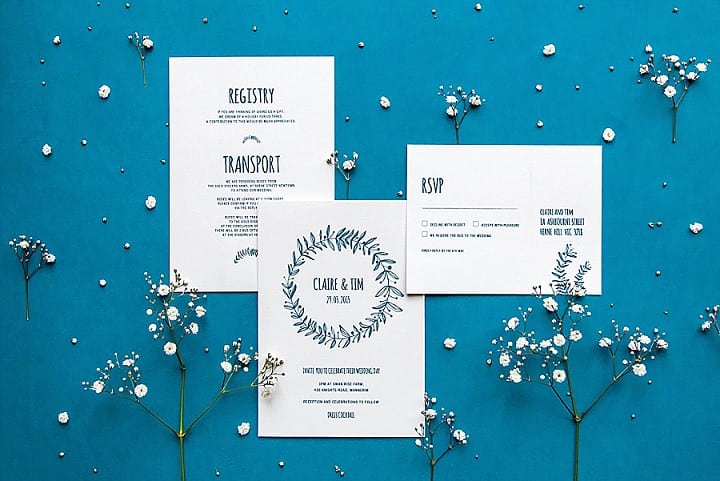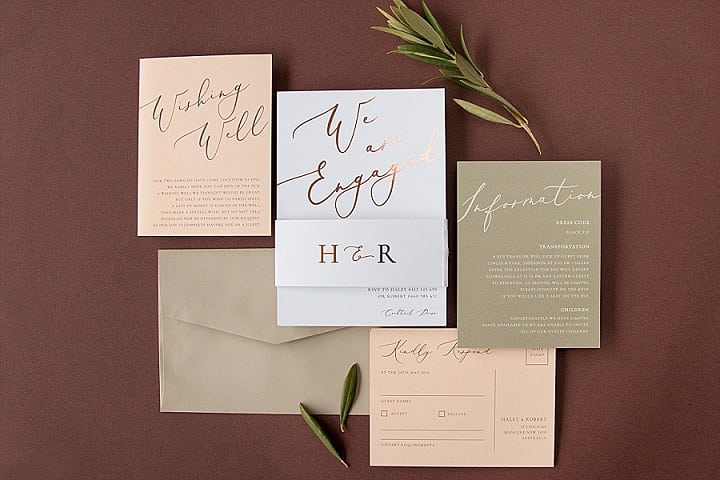 How would you describe your style?
At Paperlust we offer a huge range of different styles of stationery, so there's truly something for every event. Some of our most popular print types include digital print, real foil, raised foil, letterpress, white ink, and photo cards. Some of our most popular styles include floral, modern, rustic, vintage, watercolour, and classic. Regardless of the style, we ensure all our designs feature top quality design work.
What is your biggest achievement so far?
In 2017, Paperlust was recognised as one of Westpac's Businesses of Tomorrow. This award was created to "recognise and support great Australian businesses today, with a clear vision for tomorrow". It was a huge achievement to have our hard work and progress recognised in this way. Westpac also chose us to print the certificates for the awards, demonstrating how much they believe in our work.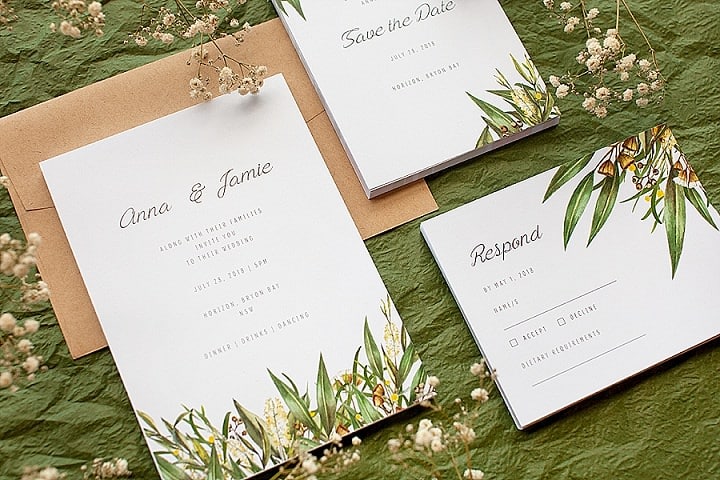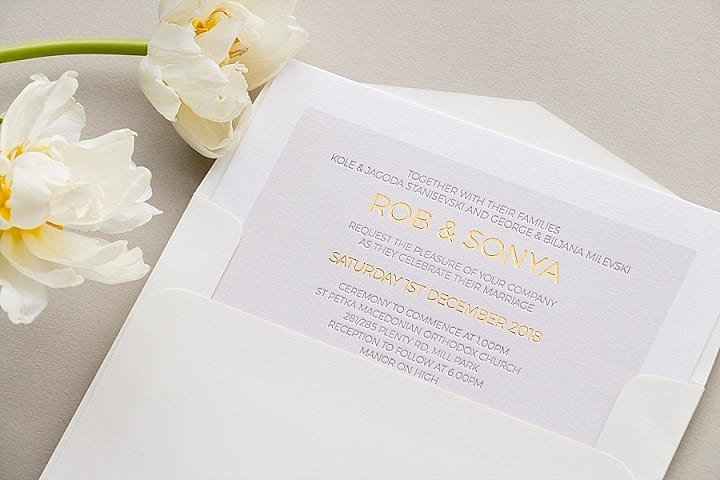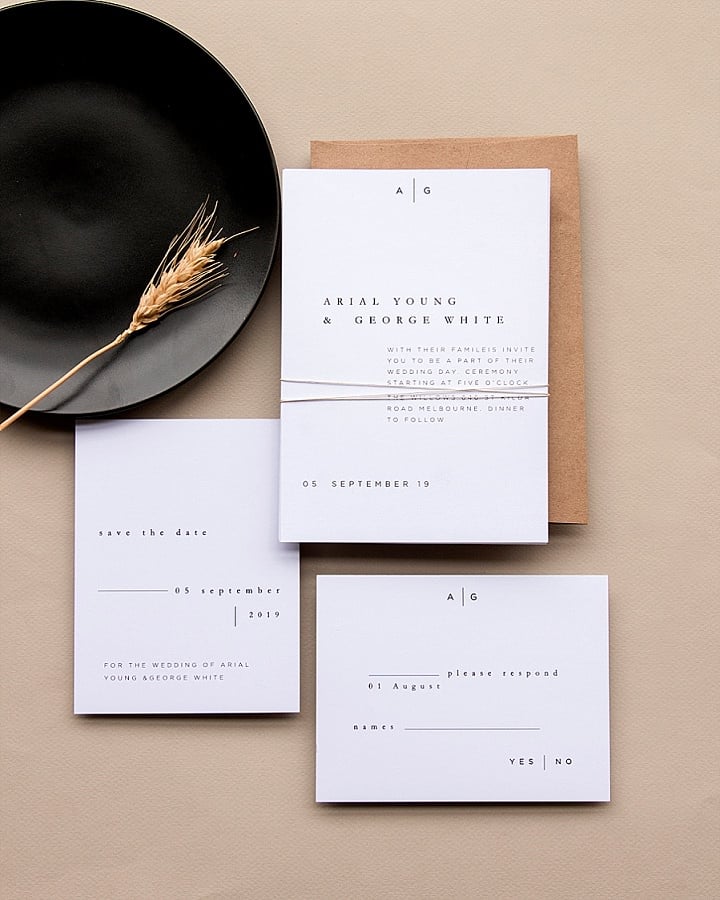 What makes you different to your competitors?
Paperlust is all about quality, so we curate only the best designs on our site. We know there's nothing worse than spending hours searching through lower quality pieces to find the diamond in the rough, so we make sure everything we list is top tier.
We also have the capability to offer personalisation options that our competitors can't, including luxury variable print (for example, printing a different guest name on each card in foil or letterpress). Most companies are only able to offer luxury print for elements of a design that are identical on every card.
What do you enjoy most about your job?
We love getting to be part of people's celebrations and big life events. We also love supporting talented designers and seeing our creatives thriving!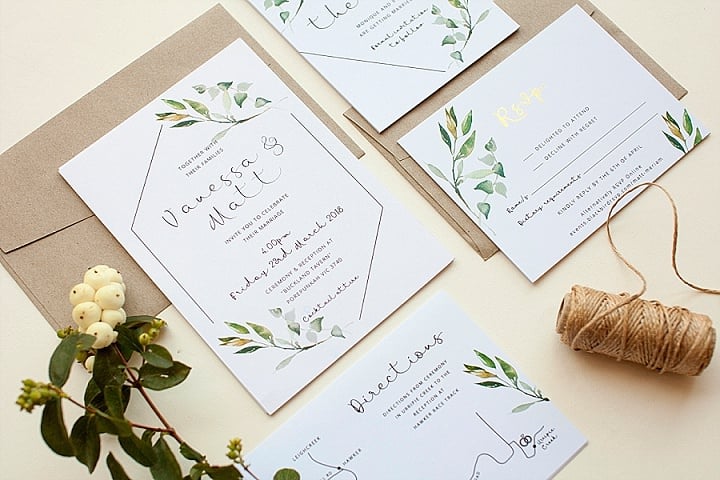 What sort of couple do you think you attract?
Our work appeals to design-conscious couples who appreciate beautiful things and high quality pieces. There's no one particular vision, style of wedding, background or budget that brings people to us, it's an appreciation for the finer things.
What would be your ideal wedding to work on?
Every wedding is so special and unique that we love them all so much! We particularly love working on custom pieces for clients, and creating full sets from save the dates right through to thank you cards.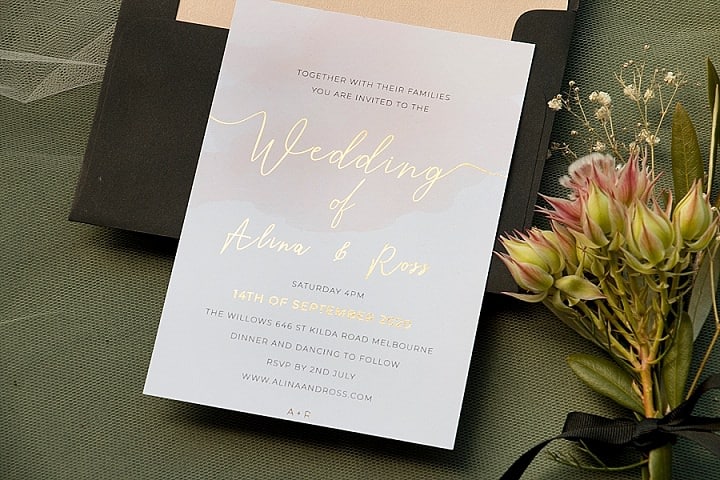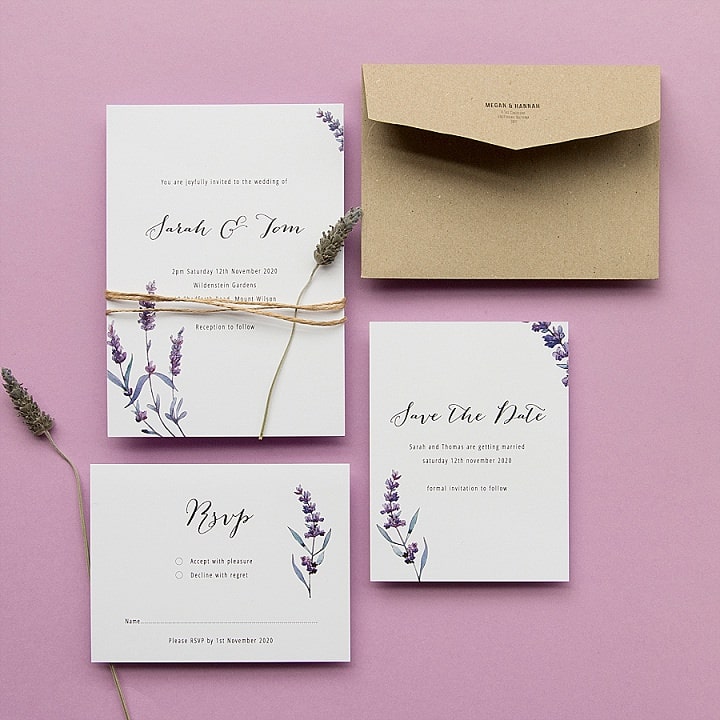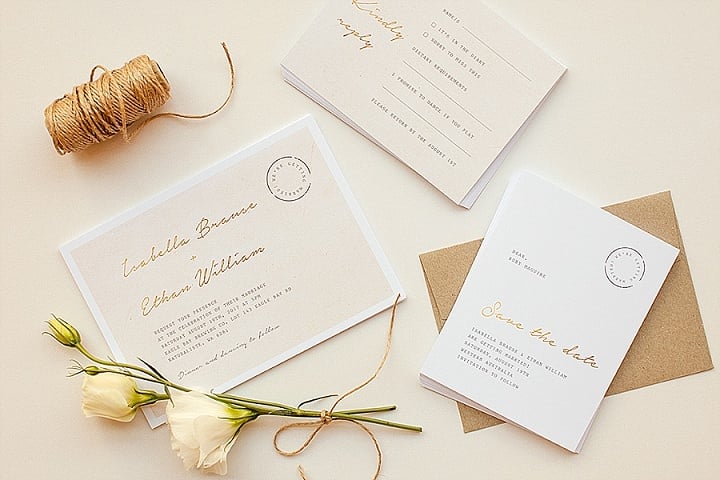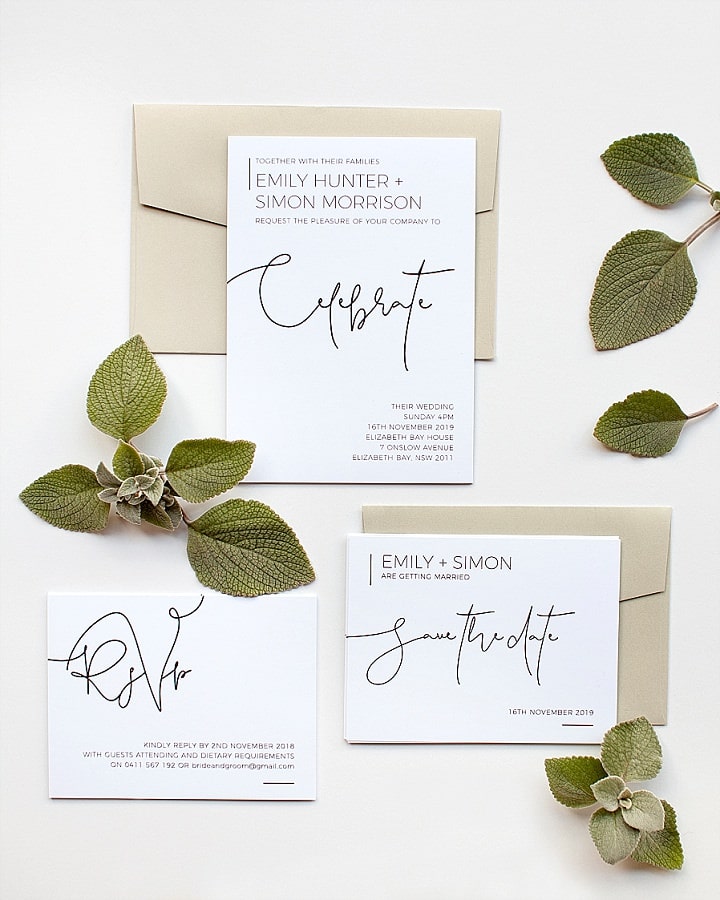 Can you give me some information on your pricing structure?
Different products and designs are priced differently, as are different volumes of cards (there is an initial cost that is the same for each order, so 100 invitations doesn't cost twice as much as 50 invitations). Premium print types like letterpress and real foil cost more than basic digital prints. All our pricing is clear on site and there are no hidden costs.
For more information on Paperlust go to
www.paperlust.co / [email protected] / FACEBOOK / INSTAGRAM / PINTEREST / TWITTER
this is a sponsored post