This afternoon we are talking about my favourite subject, makeup. For some women its handbags, others it may be shoes, but my weakness is make up. I'm a sucker for a new lip gloss or an eyeshadow pallet or anything that adds a bit of glitter to my face. Years ago I was vegan and well into my animal rights, and would only wear cruelty free make up, which was basically the body shop and BWC, there really wasn't much else out there. These days a lot has changed. There is so much more choice and I think a lot of us think its a given that the make up we buy is cruelty free. Sadly this isn't the case. For this reason, when Kerry from Cambridge Makeup Artist sent me this article about vegan and cruelty free make up, I thought it would be a bit of an eye opener for you all. I was certainly surprised to know that so many big brands have their own vegan range and I am certainly going to look into changing the make up I use for more cruelty free options.
Cambridge Makeup Artist: 10 Reason's why you should consider Vegan friendly makeup for your big day
One of the many joyous perks of my job is getting to know each and every one of my brides on a personal level and finding out what makes them tick. Over fun and laughter during trials, endless cuppas and fascinating chats with them all, I get a real insight into their priorities for their big day.
I can't tell you how many brides in recent months have asked if I use cruelty-free, vegan makeup. This seems to be an ever-increasing trend that piqued my interest as in everyday life more and more people seem to be following vegan diets and their reasons for this really align with my own beliefs about being kinder to the world around us.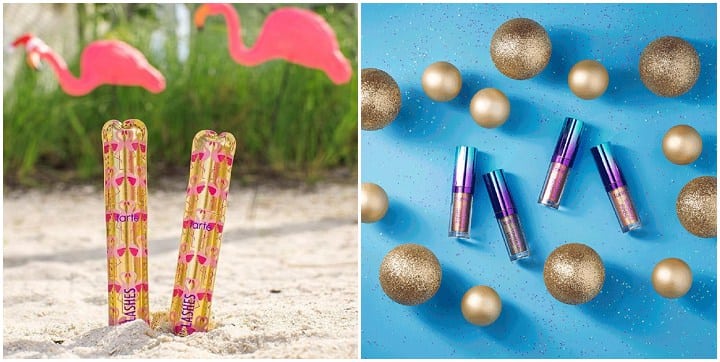 After doing some research of my own, I was sickened to discover that cosmetic testing on animals is still used in some parts of the world. Although numerous bans implemented throughout the European Union since 2004 have prevented unethical testing on cosmetic products and their ingredients, a staggering 80% of the rest of world still allows cosmetics to be tested on animals. (SOURCE: Ethical Consumer)
Satisfying the needs and desires of my brides has always been of paramount importance to me and so for some time I have been investing in the wealth of vegan makeup ranges now available on the market. I am very proud to say that my bridal makeup kit is now cruelty-free and bursting at the seams with my favourite vegan-friendly brands.
Cambridge Makeup Artist Recommends:
There are so many different benefits to choosing these ranges for your own makeup collection and most importantly for your big day, but here are my Top 10 motivations for going vegan:
✅ Animal rights – these ranges are produced without any harm to animals and do not contain any animal ingredients
✅ They contain less ingredients and are free from harsh parabens and lanolin, so these products promote happy, healthy and beautifully conditioned skin
✅ There are lots of vegan options on the market that achieve exactly the same look as their non-vegan alternatives
✅ They are friendly on your purse – CMA recommends: Superdrug B.Cosmetics for an excellent value vegan range
✅ 60% of your skin absorbs any products you apply, so by going vegan you are nourishing your skin rather than clogging your pores with animal bi-products. Did you know: lanolin is a fat derived from sheep's wool?
✅ Most vegan makeup is rich with extra vitamins A, C and E to nourish skin
✅ Vegan makeup is ideal for sensitive or acne-prone skin – avoid any unwelcome breakouts in the run up to your big day!
✅ They are kind to the environment – no Boho wedding would be complete without a natural makeup kit to reflect the bride's own beliefs
✅ Veganism is now one of Britain's "fastest growing lifestyle movements"- be a part of the revolution! SOURCE: Vegan Society
✅ Top Tip: if you're still not convinced, why not do your own research? Look out for the Leaping Bunny logo on products to certify they are endorsed by Cruelty Free International and the PETA #BEAUTYWITHOUTBUNNIES logo. If in doubt, check with the manufacturers FAQs or contact them directly for further information. Or click HERE to find out more about the RSPCA's ongoing campaign to prevent cosmetic animal testing worldwide.
For more information on Cambridge Makeup Artist go to
www.cambridgemakeupartist.com / www.cambridgemakeupartist.com/blog / FACEBOOK / INSTAGRAM / PINTEREST / TWITTER