Happy Tuesday everyone how are you all? How are you surviving this heat? It really does seem to be getting hotter and hotter doesn't it, unbelievable! I actually spent the afternoon at the cinema yesterday which seems a strange thing to do in such lovely weather BUT the air con was a complete pleasure, Both Dexter and I needed cooling down, I highly recomend it if the heat is getting too much for you! Long may it last though, it's been an amazing summer so far! Back to all things weddings and today we have the gorgeous wedding of Kitrina and Jordan were married on 7th April 2018 in Atlanta, Georgia. The couple are both BIG beer lovers, so it seemed only natural to hold their wedding in a Brewery! With the most gorgeous gown, emotional first look and fantastic first dance, this wedding is filled with style, love and some fabulous photos by Aline Marin Photography.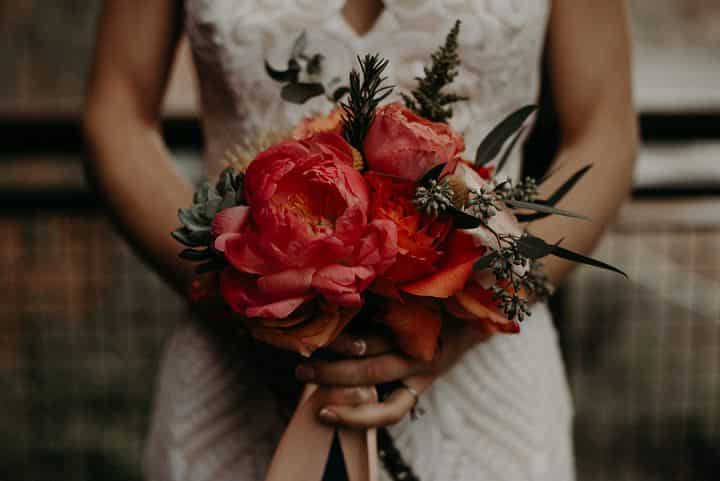 How they met 
Jordan and I met in Boone, North Carolina, on our Goizueta Business School ski trip. Jordan was attempting to ski for the first time, and I was attempting to snowboard for the first time. Needless to say, both of us spent the majority of the trip falling down the mountain.
We love travelling and trying new things whether that be trying different cuisines, breweries, or hikes. We also share a deep love for animals. We volunteer with a local puppy orphanage by fostering and helping at adoption events.
The proposal 
We were on vacation for our fourth anniversary in Maui, Hawaii, when Jordan proposed. He proposed at this little romantic cove, Makena Cove, at sunset on St. Patrick's Day. Coworkers had been telling me it was going to happen, but it was definitely a surprise!
The wedding 
I love weddings and have really enjoyed planning my own! We loved our colourful wedding at Monday Night Brewing's Garage in Atlanta, GA. We both love beer and doing things a little differently.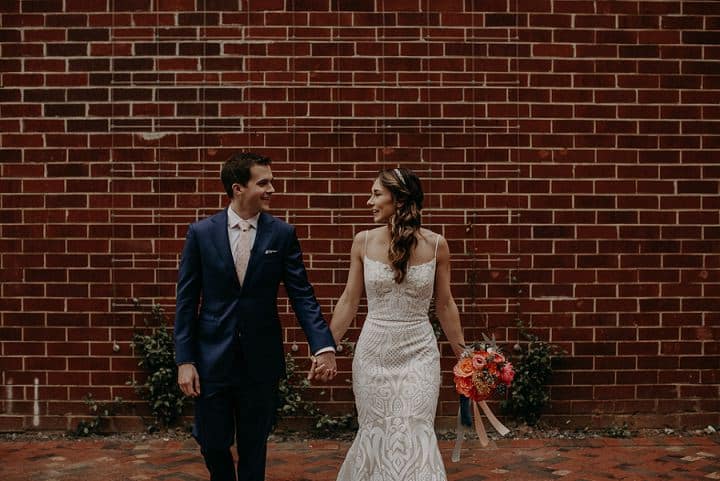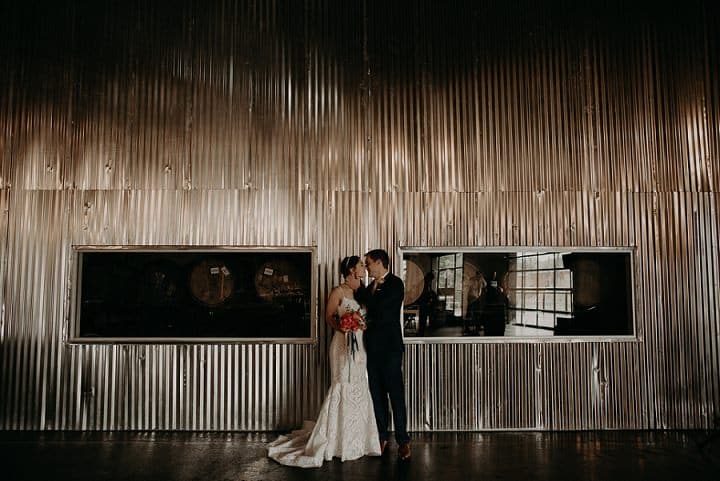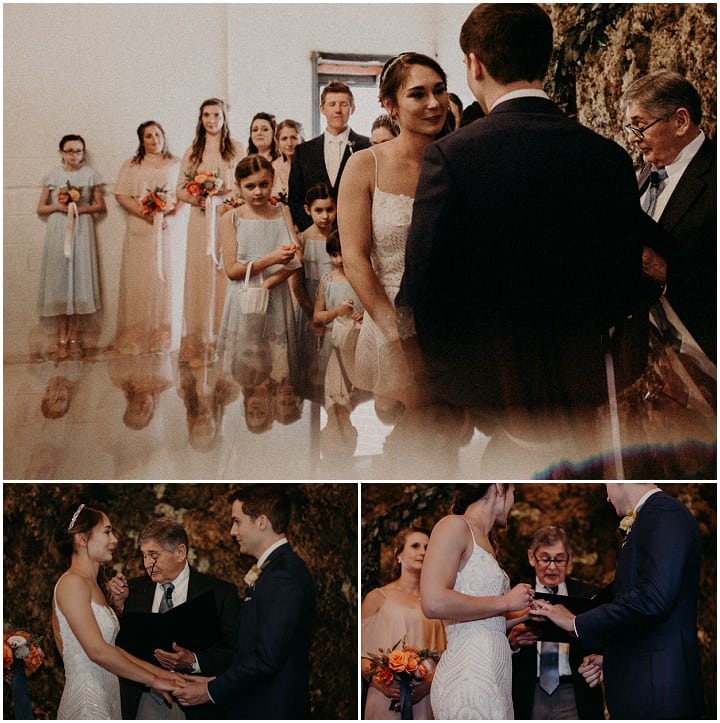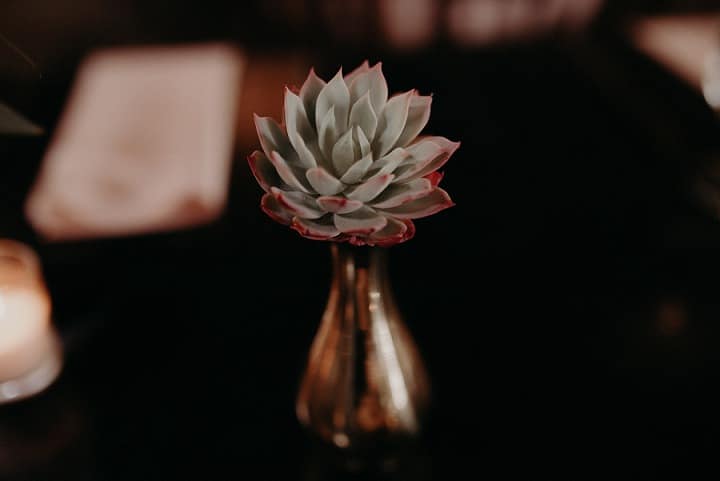 Supplier Shout Outs
Fore more information on Aline Marin Photography go to