Happy Monday everyone, I do hope you had a wonderful weekend? Are you rested and ready for the week or tired from too much partying or too much wedding planning? I had a lovely restful weekend with my Mum who has been visiting from Cornwall. It's been lovely to catch up and for her to spend some time with Dexter.
I am starting off the week of super cool weddings with this amazing Elopement from Horseshoe Bend in Arizona. Sarah and Will were married on 5th June 2017, they started their day with a spot of glamping, getting ready in the sunshine, eating cake and then followed on with their jaw dropping ceremony, overlooking the amazing backdrop of Horseshoe Bend. Big thanks to Ryan Williams Photography for these beautiful images.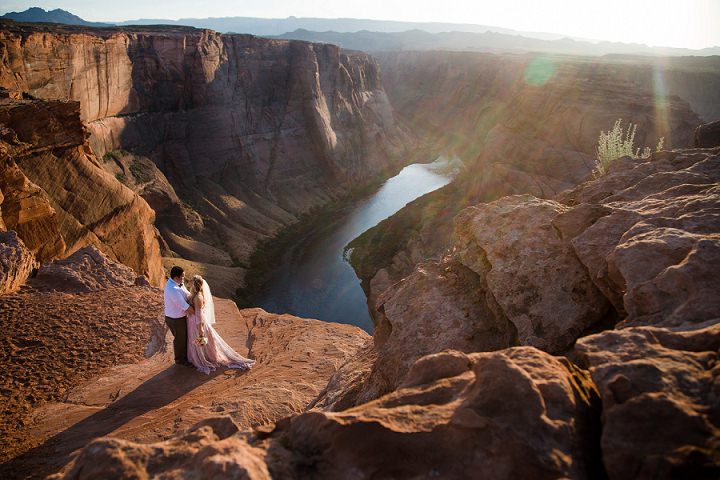 Ryan the photographer tells us more about the day
Sarah and Will are adventurers. Travelers. So it made sense to elope at Horseshoe Bend on the Navajo Nation in Arizona. It's a special place. The two live in Little Rock, Arkansas and drove across the country to get hitched. We met up at Shash Dine' Eco-Retreat, a "Glamping" Bed-And-Breakfast on the Navajo Nation. Sarah and Will had a yurt all to themselves. They got ready with the help of a mirror they hauled from home and then we set off to explore the landscape around us. After some solid sight seeing we returned to Shash Dine' for cake. Yep, these guys transported a custom Horseshoe Bend inspired cake created by Natalie Madison of Art Is In Cakes all the way from Little Rock. On dry ice. In a cooler. And it was in pristine shape. Win! After a super pit stop, we headed out to Horseshoe Bend and met the Page, Arizona Justice of the Peace. After hiking out to the Bend, Sarah and Will said their vows in front of volunteer witnesses. Then the two watched the sun set on the iconic natural wonder. Pretty spectacular day. Enjoy!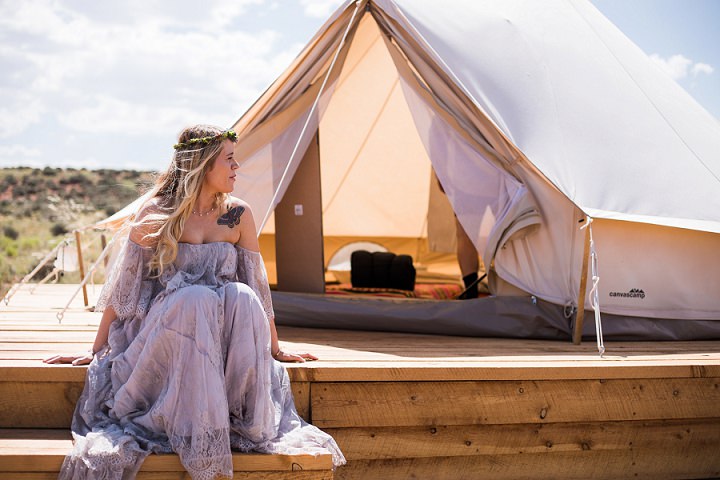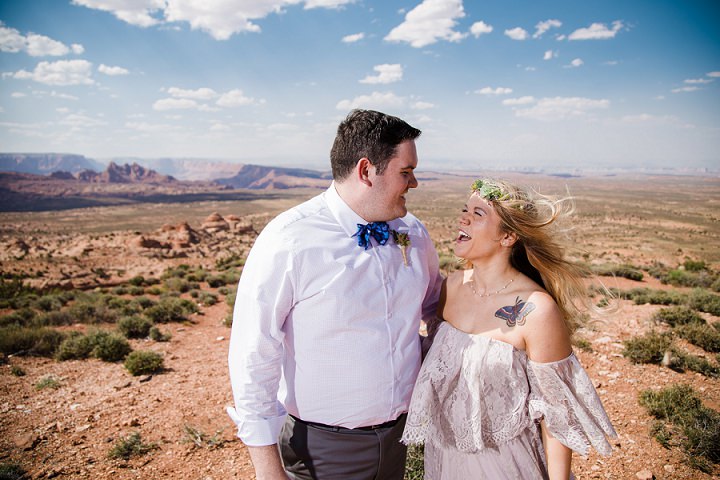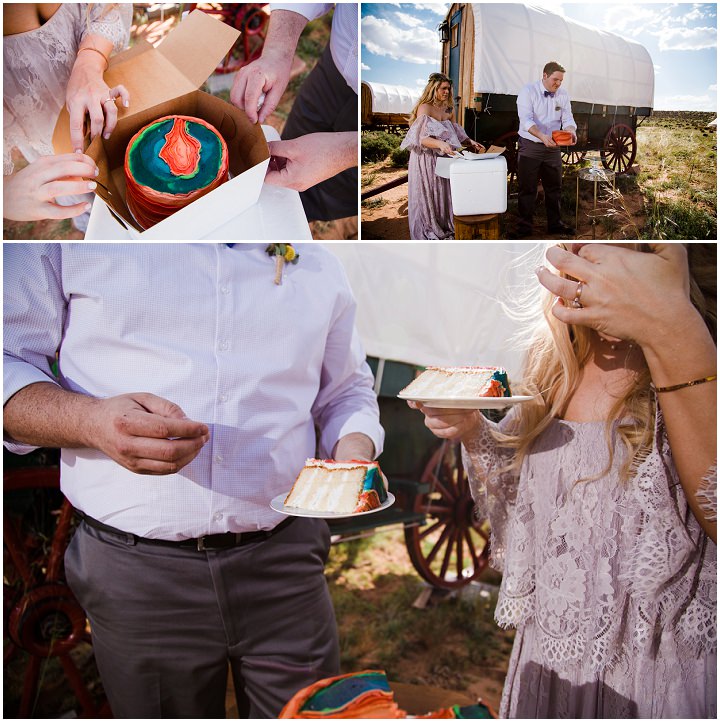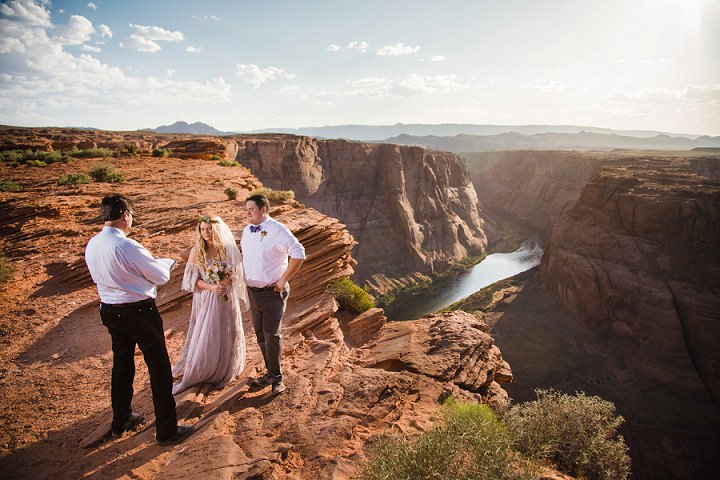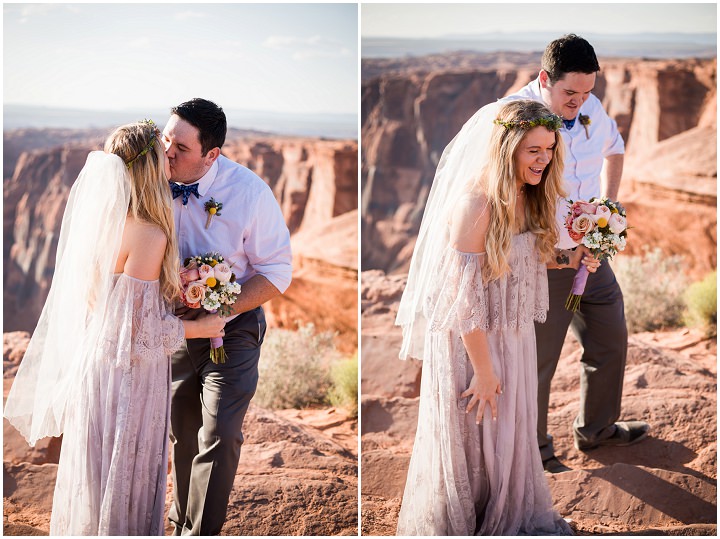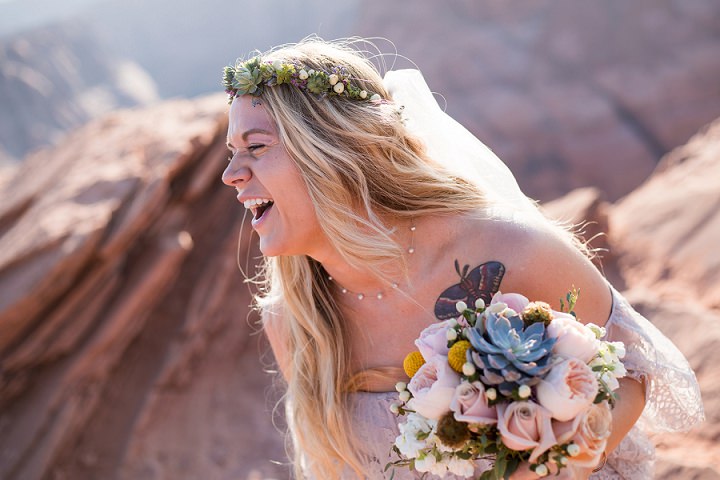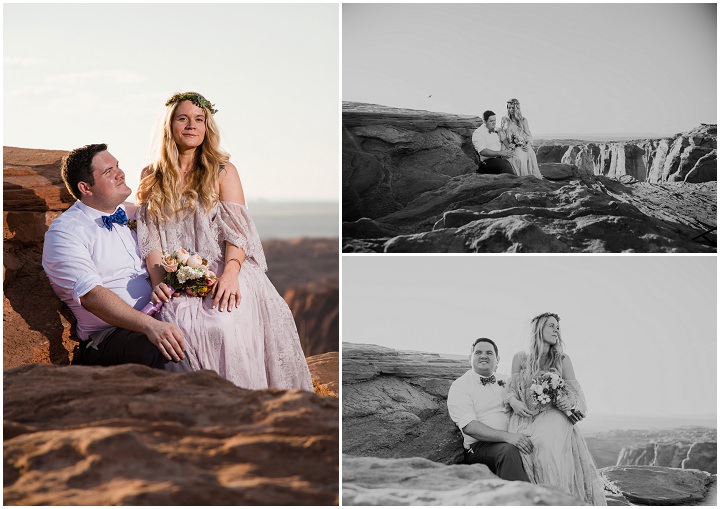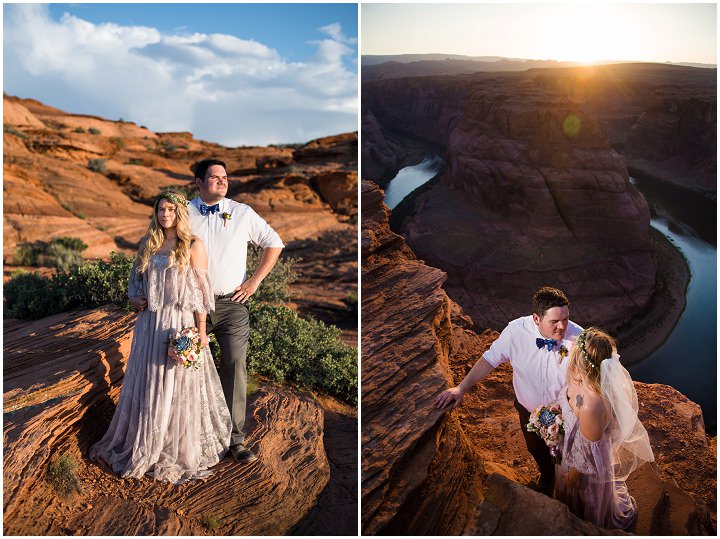 Supplier Shout Outs
For more information on Ryan Williams Photography
www.ryanwilliamsphotography.com / www.ryanwilliamsphotography.com/blog / [email protected] / FACEBOOK  / PINTEREST / INSTAGRAM