Today on the blog we have the most adorable small town country wedding brought to us by Mostly Becky Weddings and Events. The venue was the pinnacle of inspiration behind this shoot, as it opened its venue doors for the very first time especially for this project! The shoot takes place at Country Lane Lodge, which is a simply stunning bohemian, rustic, country paradise in Iowa, U.S. The raw, chic styling of this creative collaboration set the scene for bustling blooms and forestry with a super-luxe boho edge. Captured by the talented Brooke Pavel Photography it's needless to say that we are absolutely love this shoot!
Small town luxe boho dream wedding
More information from Mostly Becky about the shoot
The shoot took place on 28th August 2017 at  Country Lane Lodge which opened its doors for the first time ever. Our team wanted to be the first ones to showcase its unique beauty and welcome the venue's team to our area. Our inspiration started with the venue itself and during the planning process we really allowed each contributing vendor to showcase what they do best. We wanted a place where creatives were encouraged to create. I worked closely with Brooke Pavel Photography and florist Shelly Sarver Designs. Between the 3 of us we pushed out boundaries and explored a little whimsical country wedding style. We all agree that the images and day turned out just the way we envisioned it.
The event turned out better than we imagined! The Boho Luxe style has become super trendy and we just fell in love with it! We are planning to get together this Spring and maybe collaborate on other ideas.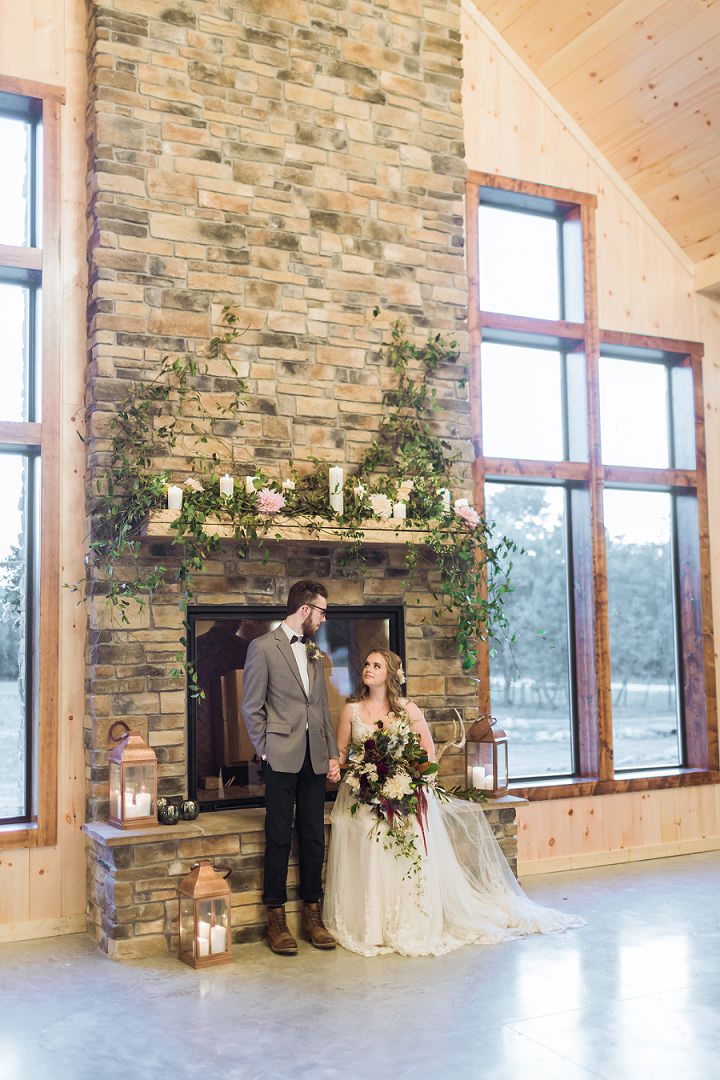 The team who made the shoot possible:
For more information about Becky's work go to:
mostlybecky.com / FACEBOOK / PINTEREST / INSTAGRAM