This week on Boho Pins we are getting super stylish and looking at wedding hair. There have been so many wedding trends over the past few years, the way you style your hair on your wedding day can really set the tone for the whole day, so today I thought I would bring you some of my favourite Boho wedding hair ideas. From hair up, to messy buns, hair down, curls, to sleek locks, there is something here for every Boho bride.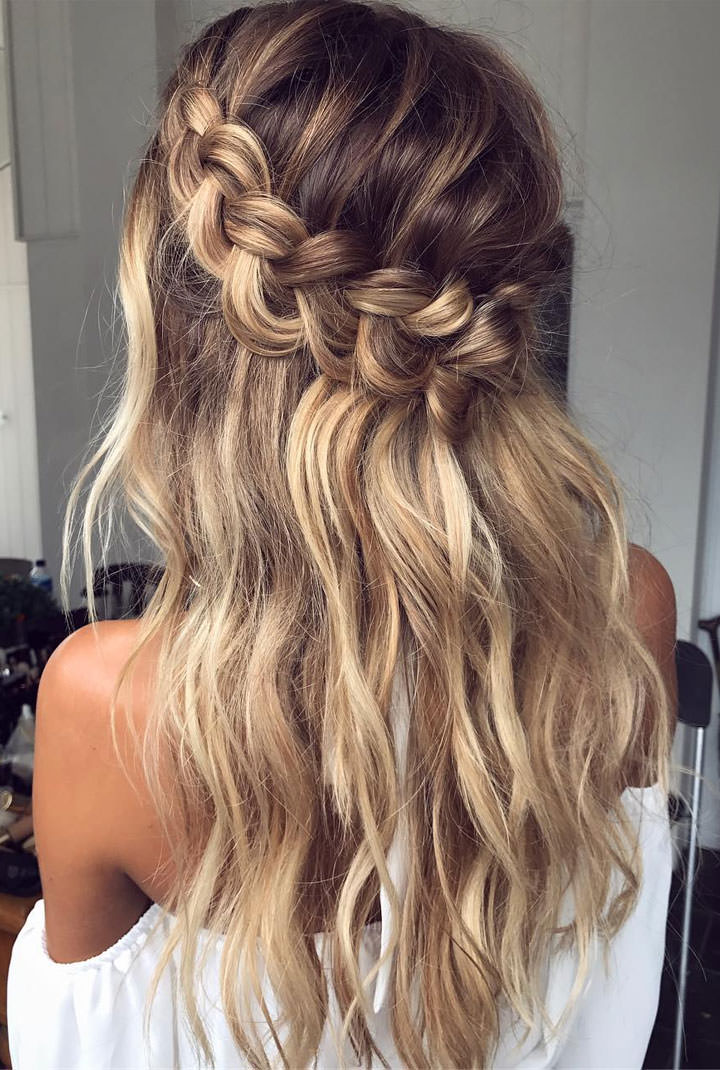 Image source: A beautiful Boho style, bang on trend and perfect for the free-spirited bride!
Image source: As a women with curly hair I just adore any bride with free-flowing locks, embrace your curls ladies and let them free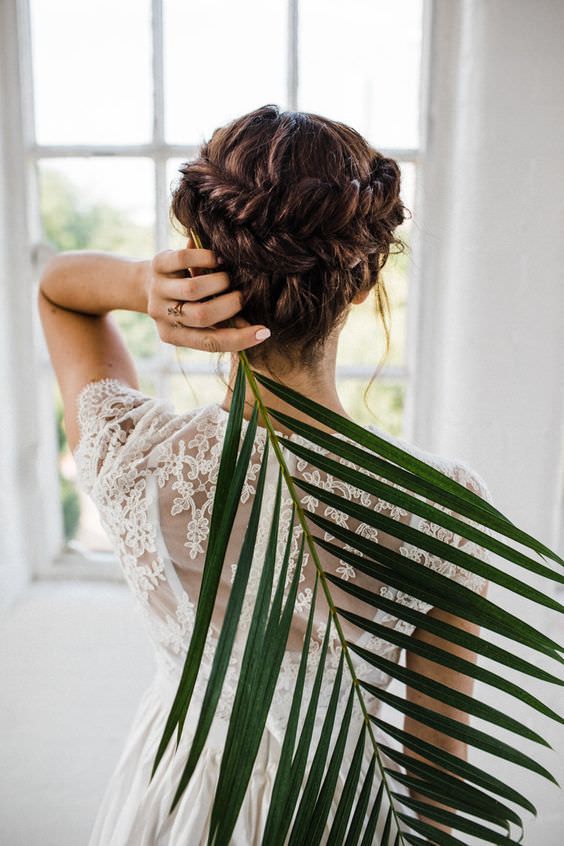 Image source: Sticking with the braid trend, this style is perfect for those understated brides looking to inject a touch of Boho into their hair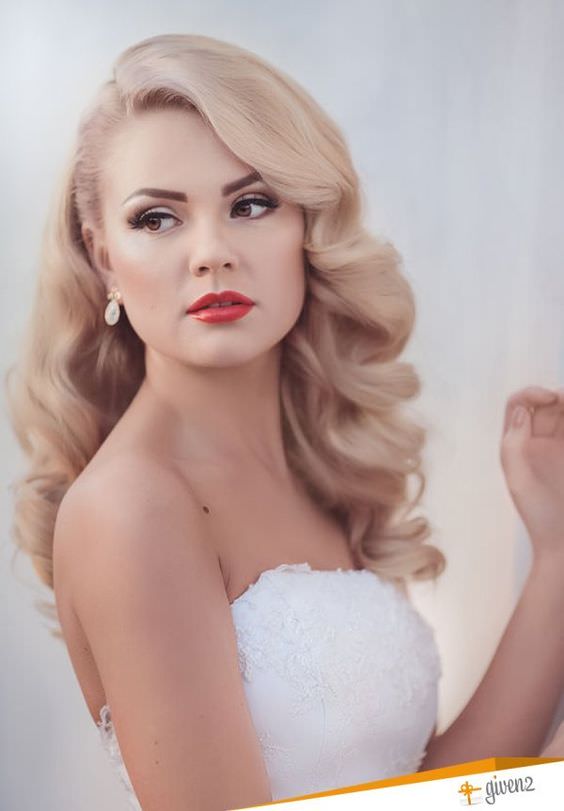 Image source: Beautiful glam locks, so slick and stylish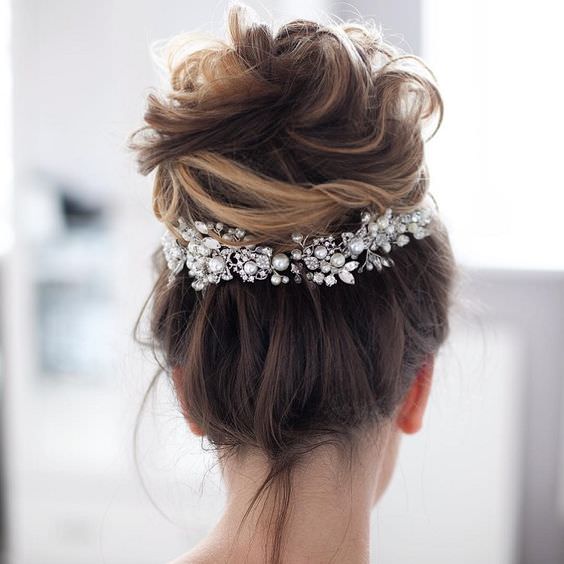 Image source: As a working mum with long hair, my hair often gets thrown into a bun, in fact nearly every day, so it's great to see a bridal bun done with style.
Image Source: A super fun style if you are looking for a bit more structure to your style
Image source: A messy low bun but for an easy Boho look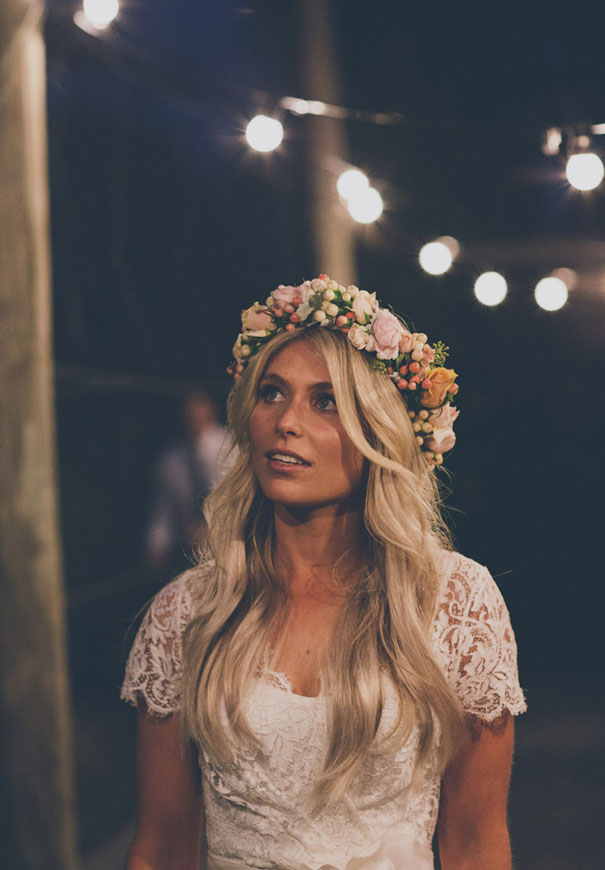 Image source: Sometimes just a flower crown will do, let your locks free and embrace the relaxed look
Image source: A very loose braid makes this Boho up do pure wedding perfection
Image source: Half up half down, mixed with this gorgeous hair accessory, classic Boho styling
FOLLOW ME ON PINTEREST: