Welcome to the weekend everyone! It's a three-day weekend here in the UK as we get our last Bank Holiday before Christmas (yes, I am very excited about it already!) so whilst Kelly and I will be logging off for a little while, we're leaving you with some absolutely gorgeous posts! I'm actually off to a very good friend's wedding today and although I have been privy to sneaky photos of the dress and florals I absolutely cannot wait to see her walk down that aisle! She's going to blow her boy away!
That said, it's time for this week's edition of Boho Pins where Kelly and I choose our favourite pins of the week from the wedding world and Boho boards. This week's theme is flower crowns and we have found some stunners for you today! I will let the blooms do the talking, and leave you with our picks of the pins. Do let us know which is your favourite?
Image Source via Twig + Fawn Photography – taking this years greenery theme, this flower crown is bang on trend and looks amazing.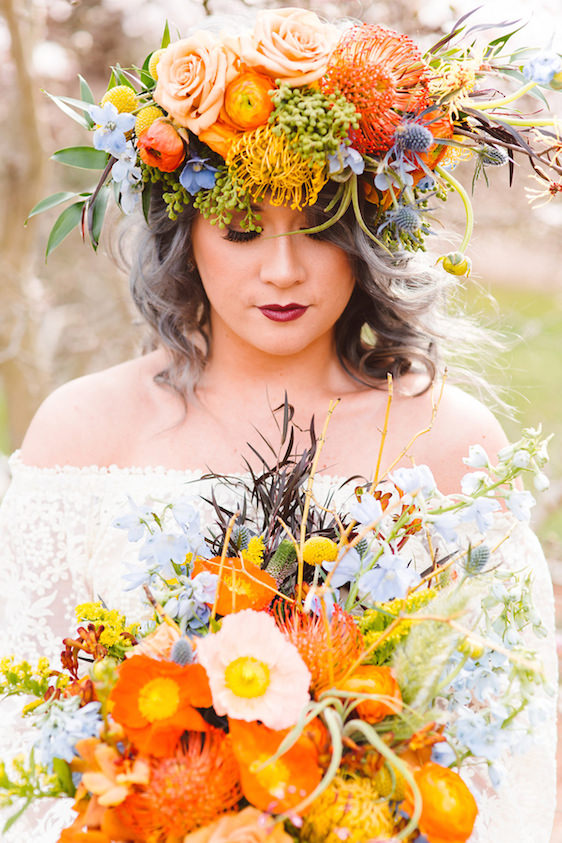 Image Source via Brooke Michelle Photography – WOW! what a statement this makes, more of a hat than a crown! And the colours are amazing.
Image Source via Morgan Wade – I love the wild nature of this, the textures and the uneven look
Image Source via Jess Petrie – if you are looking for a subtle toned down version of a flower crown then this is perfect
Image Source via This is Life Photography – So many beautiful shapes and colours in this flower crown, just perfect.
Image Source via ciara richardson – Soooo delicate and pretty!
Image Source via Sonya Khegay  – it doesn't always have to be big blooms! Love this rustic autumnal look.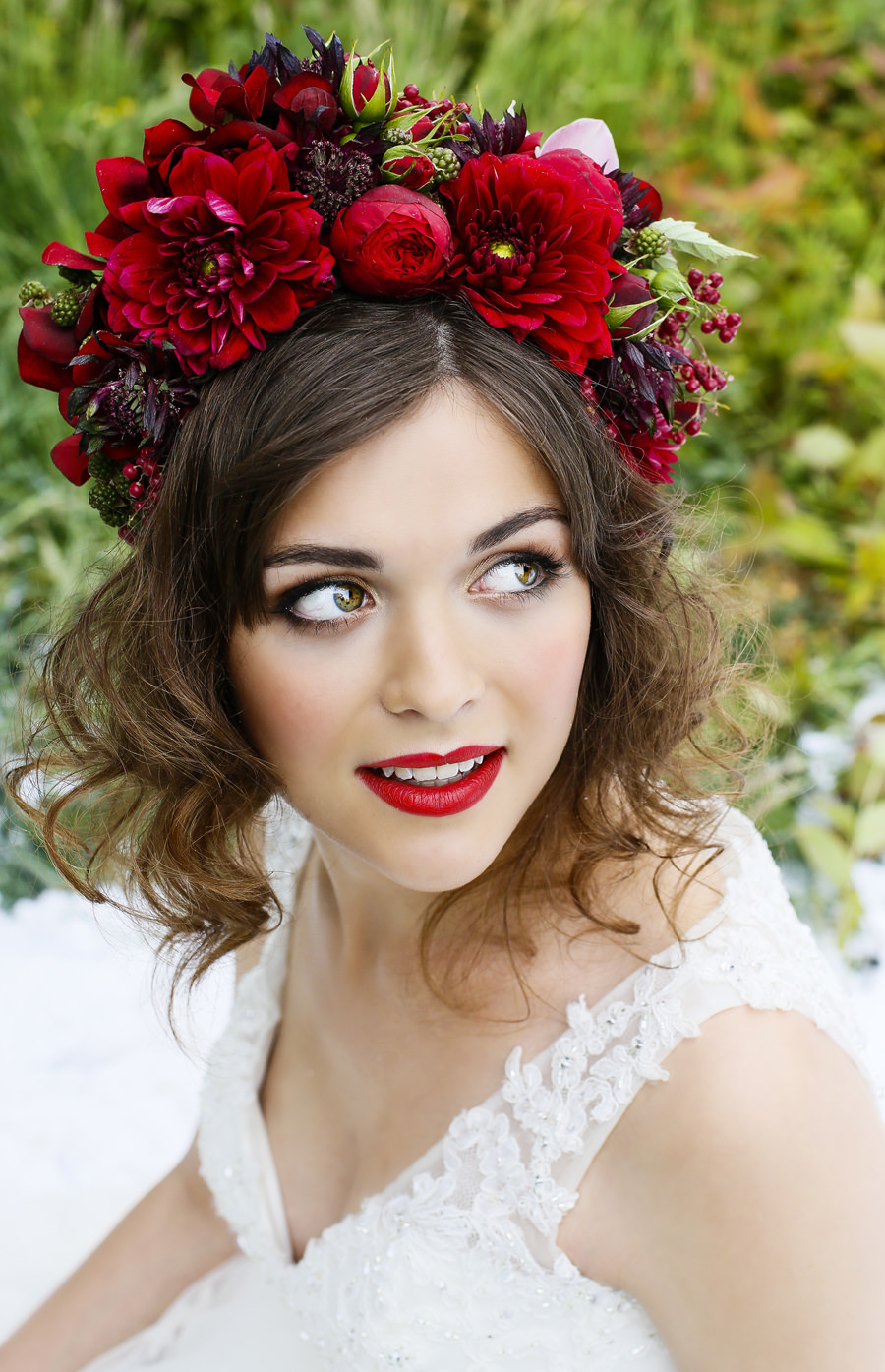 Image Source via SLR Photography – Big, bold and all one colour, this is a statement headpiece!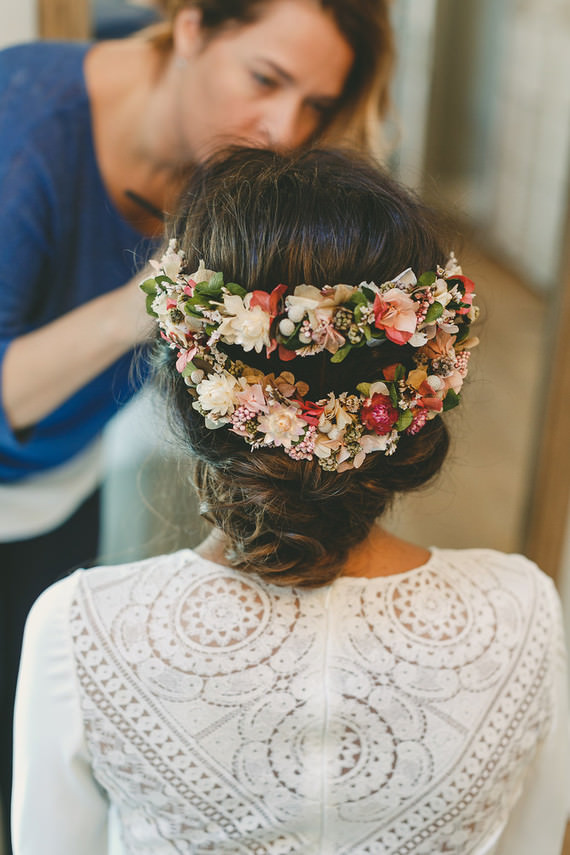 Image Source via Alicia Nacenta Photography – Double silk/dried flowers make a subtle statement you can keep
Image Source via Michelle Warren Photography – I love the asymmetry in this piece! Gorgeous!
FOLLOW KELLY AND LAURA ON PINTEREST: