As we near the end of the week we're getting a sense of festivity, hygge and mulled hot drinks here at Boho. Whilst we're not quite ready to throw the tree up just yet, we are loving the gorgeous Autumnal colours the Peak District is producing over here on the outskirts of Sheffield.  This afternoon we have a beautifully styled shoot for you from Sami Tipi, set on Cattows Farm, Leicestershire. With a mandala throw, dream-catchers, dreadlocked-groom and painted bride I simply adore all of the little details.
The photoshoot was fun, completely bohemian and had a sense of freedom. We used bright colours and natural styling to create the ultimate 'boho' bride.
We chose to do the shoot to compliment the bohemian decor on the inside of the tipi and show couples planning their wedding there are so many beautiful alternative styling ideas in terms of bridal fashion and venue styling. The inspiration came from bohemian interiors such as the macrame planters and typical 'hippie' styling such as tie dying which was used on the handmade table runners.
We went in to the shoot completely open minded to what the end result would be. We gave complete freedom to Frankee Victoria to capture the couple and styling as she saw it and everyone involved was thrilled with the results.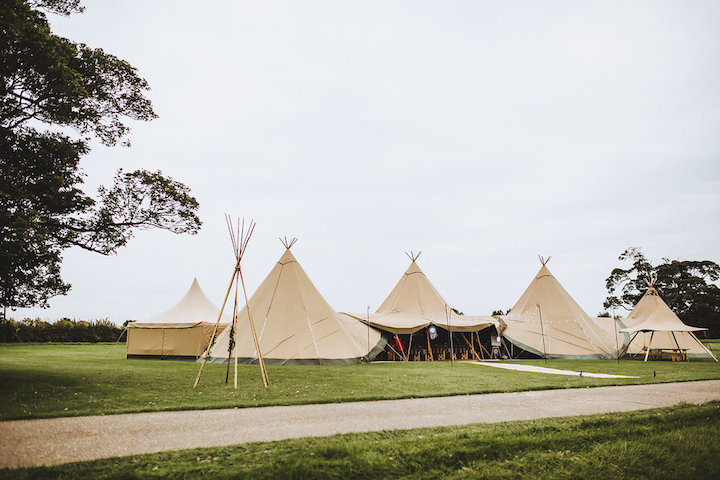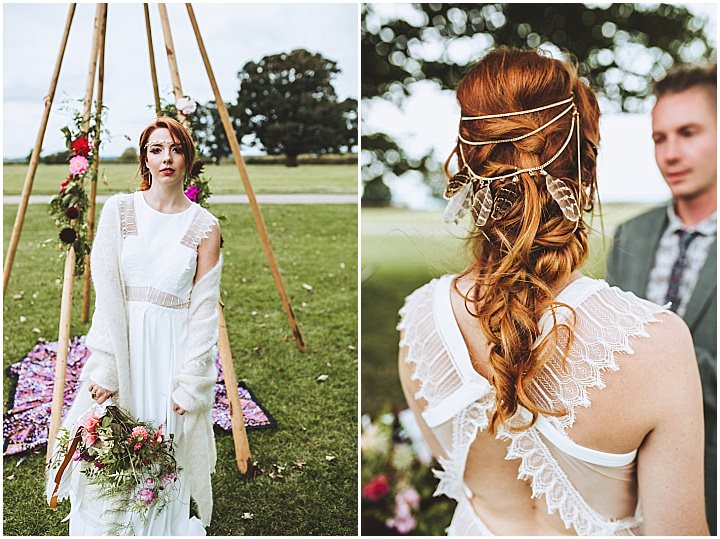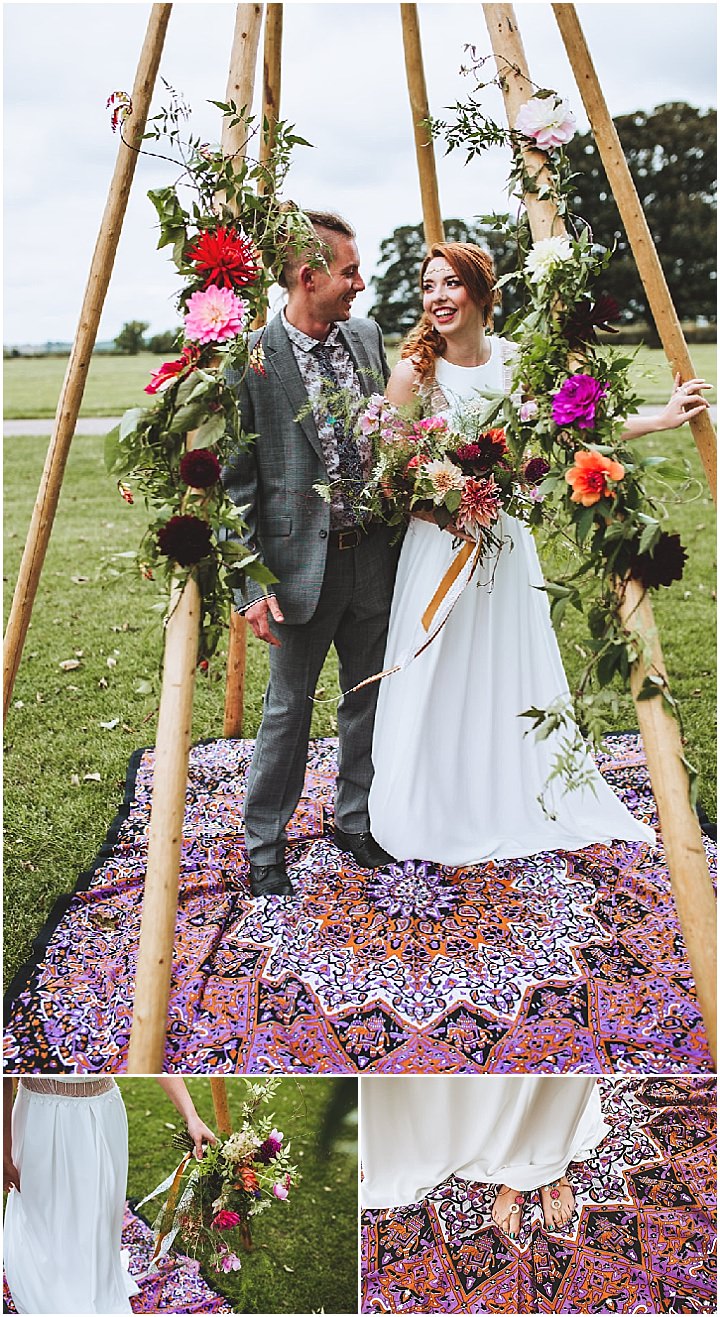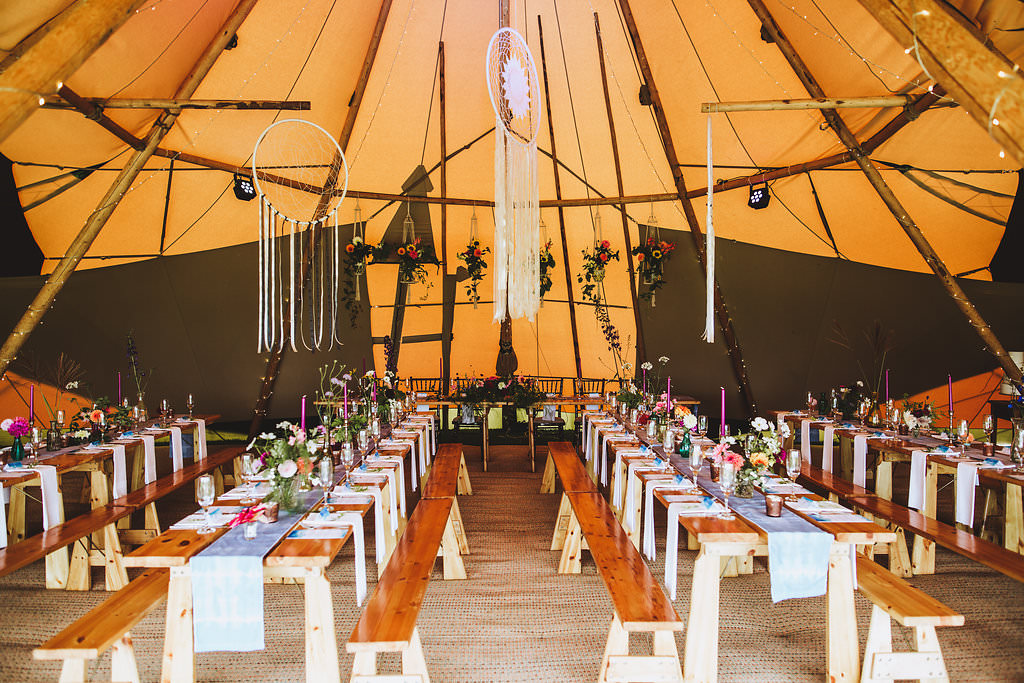 We are always planning our next shoot and considering what direction we want that to go in, we are constantly looking for inspiration from all different sources, including home decor blogs to looking what is happening over the Atlantic.
The Team who Made the Shoot Possible
MORE ABOUT SAMI TIPI
www.samitipi.co.uk / FACEBOOK / @samitipievents / www.samitipi.co.uk/blog / PINTEREST
I: samitipi