Happy weekend everyone. Today I have the pleasure of bringing you our weekly edition of Boho Pins, and this week we have one of my favourite topics… stationery! Gone are the days of tri-fold pocket designs tied with a ribbon – now is the time to imagine your most delicious writing paper, signage and textures. With illustrators and graphic designers now ruling the paper waves, the world of invites is whatever you can imagine!
Do let me know which are your favourites; I simply adore the current foiling trend, geometric influences and marble textures.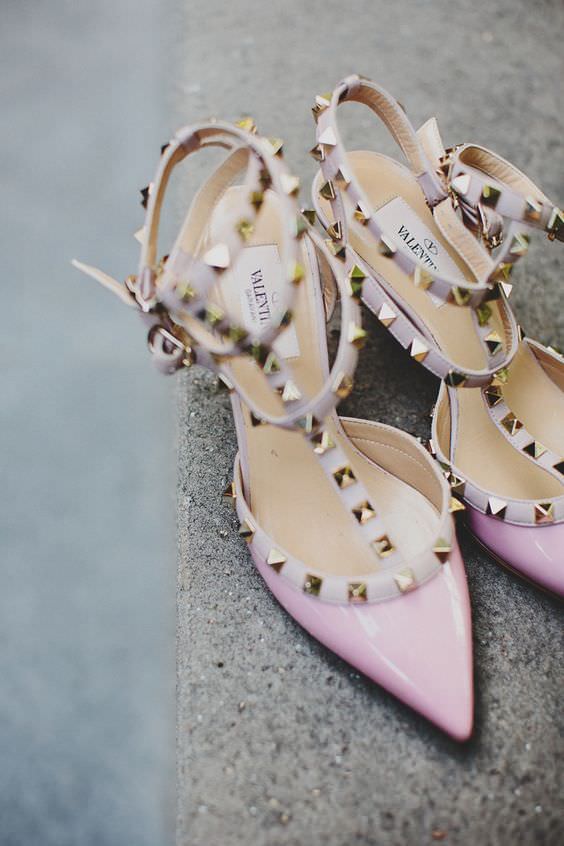 Image Source – Metallics are so popular and this example from smitten on paper is pure perfection. The green and gold work so well together
Image Source – The watercolour trend is still big and this stationery suite from Minted is a fab example of how it can be done really well
Image Source – How cute is this Moon and Stars Wedding Invitations by Lovely Paper Things the whole suite is just gorgeous
Image Source – This amazing example of stationery perfection from Ivory House Creative, was featured in this Woodland Elopement Inspiration Shoot and I just love it.
Image Source – Marble is Big right now add in this stunning gold lettering and this invitation is bang on trend. Lauren Skoris is a very clever lady.
Image Source – It's got delicious tones, geometric shapes and copper detailing which makes this Hello Tenfold stationery perfect for a modern wedding
Image Source – One again the Pantone colours are brought to life with a touch of metallic, and this Jupiter and Juno invitation comes as part of a delicious suite.>
Image Source – Paper Perfectionist seems to be the most suitable name for the designers bhind this gorgeous invitation! We know that marble and gold are classic, clean and simple and I hope this trend stays around for a while.
Image Source – I love the dark a moody tones contrasting in a floral design in this crisp and modern invite by Rachel Marvin Creative
Image Source – And finally, I love this hand-drawn dreamcatcher design from Claire Spake. I can just imagine it printed in metallic foil on heavy card stock looking perfect for a boho bride.
TO FOLLOW BOHO ON PINTEREST: