Good Morning on this beautiful and sunny Saturday morning, how wonderful has the weather been this week, well is has here in Yorkshire, I hope it is lovely wherever you are today. I am just about to head to Whitby for today's wedding and tomorrow I am hoping to have a full jam-packed family day. I hope you all have a fantastic weekend whatever plans you all have.
We are back today with our weekly Pinterest feature. Our top picks from across the internet, I hope you like our selection this week.
Here is a selection of our top 10 pins of the week……………..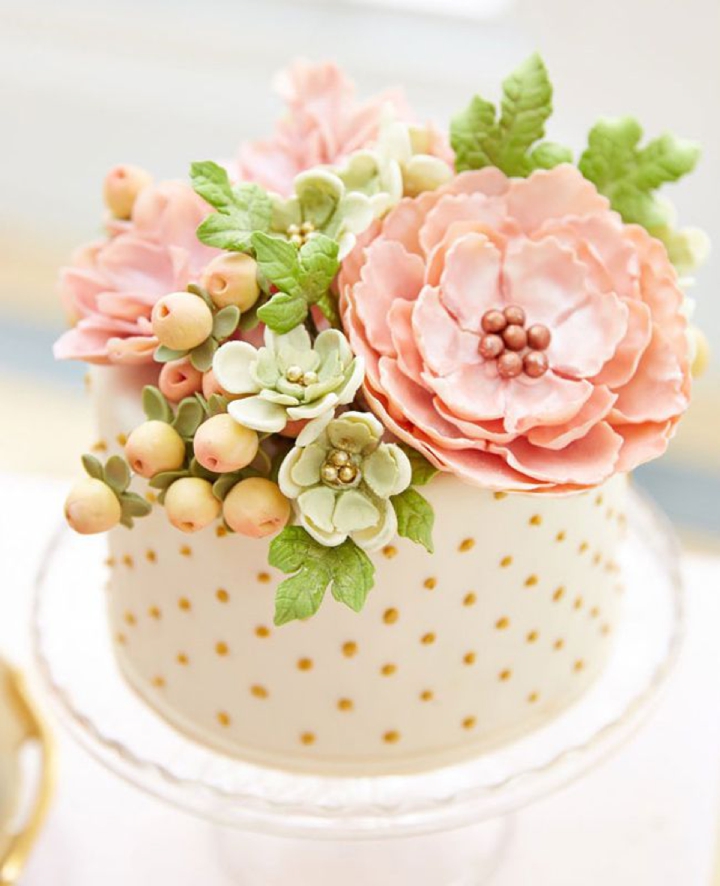 Image Source – What a beautiful cake, and those flowers aren't real, they are made of sugar! amazing!
Image Source – Beautiful bridal bouquet for the perfect boho bride
Image Source – It's been one of those weeks, this pretty much sums it up!
Image Source – I LOVE French Onion Soup, It's one thing I can make really well, this reminds me that I should do another batch and make some more.
Image Source – Salted Caramel Chocolate Fudge Cake, this looks A.M.A.Z.I.N.G!!
Image Source  – I absolutely love this image.  It is so beautiful!
Image Source – We have a lot of changes in the pipeline at home.  I love this kitchen.
Image Source – Oh my.  Imagine a wedding cake like this!
Image Source – A gorgeous rustic bouquet
Image Source – Pasta.  A  great all-rounder favourite for me.
To follow Kelly and I on Pinterest…
Kelly H – www.pinterest.com/bohowedandlife
Kelly C – www.pinterest.com/kellypjphoto