Good Morning from the Big Smoke! I am on my travels again and this morning I am in London, ready and waiting for this afternoons wedding which I am VERY excited about. I don't know what it is about London Weddings but I absolutely love them!
We are back today with our regular Pinterest feature. I hope you like our selection this week.
Here is a selection of our top 10 pins of the week……………..

Image Source Via Zac Wolf Photography – I love a splash of colour at a wedding and what better to inject that colour than in the flowers, these are particularly beautiful.
Image Source Via Kevin Belson Photography This wedding was featured on the blog this week and I just feel in love with this image of the bride before she was about to enter the church. Wonderful photo by Kevin Belson Photography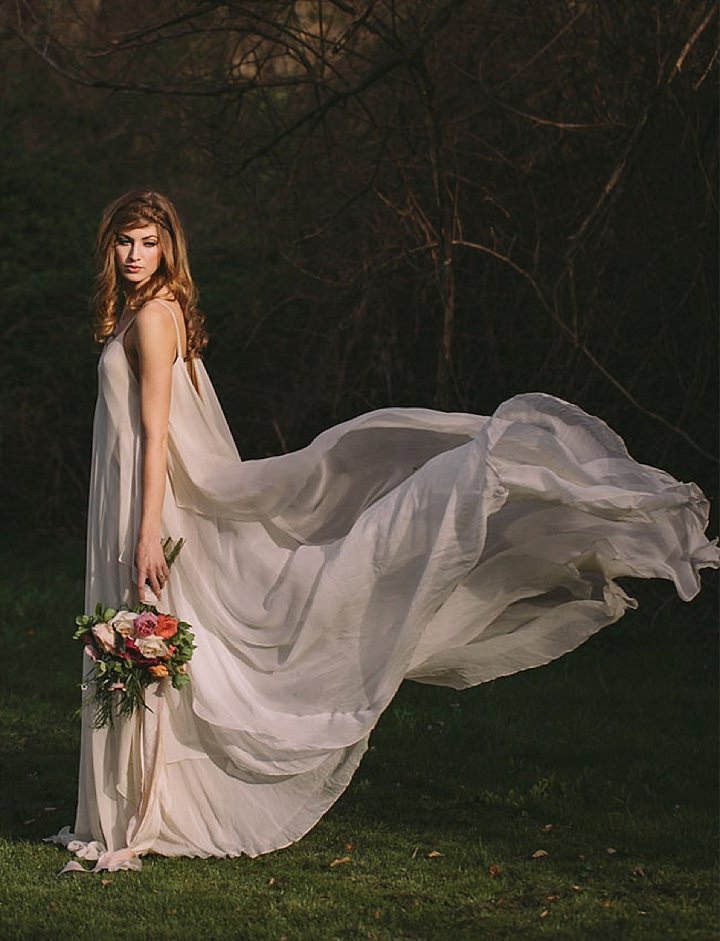 Image Source Via Photography Anthology – Amazing photo of a beautiful Rafael Cennamo dress
Image Source – What a beautiful flower arch, I am a big fan of LOTS of flowers in weddings at the moment and this is a fab way of incorporating beautiful blooms into your decoration
Image Source – I couldn't not mention the new blog launch this week, I keep looking at it and pinching myself that such a thing of beauty is mine! And I just love my new logo
Image Source Via Katherine Sinnett Photography – I love this set up.  So classical and beautiful
Image Source – I love this picture.  Imagine having styling like this at your wedding!  How unique.
Image Source Via Apryl Ann Photography – How amazing.  Big, bouncy beautiful flowers in your wedding hair
Image Source – I love this dress.  It would be perfect to wear to a wedding as a guest.  Is it worth the splurge at $815US?  I think so!
Image Source – The season is here BLACKBERRIES!  So very tasty!
To follow Kelly and I on Pinterest…
Kelly H – www.pinterest.com/bohowedandlife
Kelly C – www.pinterest.com/kellypjphoto