Happy Monday everyone and welcome along to another fun packed week on the blog, I hope you all had a good weekend? I have a gorgeous wedding from Sweden today and it really is a stunner! With amazing photography from Loke Roos who has shared with us some absolutely beautiful images. The wedding takes place in an old 18th century church with the reception in a renovated barn which looks quite wonderful. With amazing sunlight as well as candle light this wedding is stunning from start to finish.
'A intimate and personal wedding filled with love'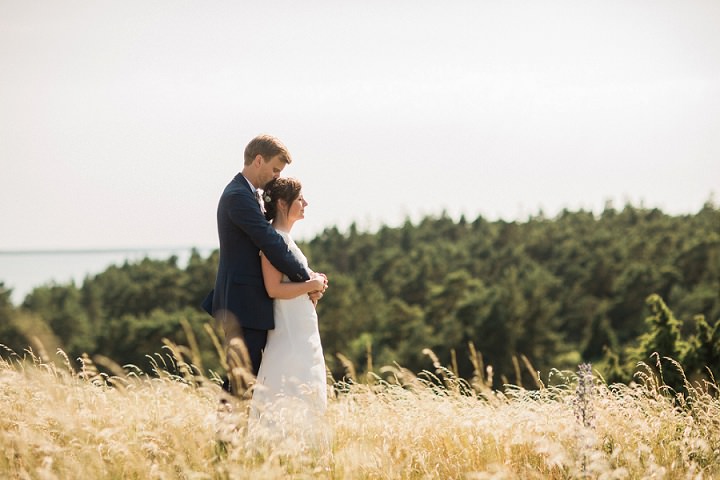 Loke tells us a bit more about the day……..
Linnea and Oskar were married on 4th July 2015 in Sweden. They wanted their day to be ultra-romantic and filled with love and joy—not only that they felt for each other, but that they also felt for each guest. In the wedding programs, the couple wrote a few sentences about every single one of their guests (which was also a great conversation starter at the reception!).
Wanting both of their ceremony and reception venues to complement the intimate feel of their day, they chose a gorgeous countryside Viking church on the north east cost of Gotland — because they loved the old brick church, historic feel and proximity to Oskar's family's country home. The 18 century church, was the perfect complement to the traditional church with a personal and historic aura too. "Since we wanted a countryside wedding, we decided to have the reception at Blase Kalkbrott in an newly renovated old barn with nice beams and a high ceiling," Oskar says. "The surroundings were just amazing with such a beautiful nature and ocean view."
One of the couple's favourite parts was their wonderful photographer Loke Roos who beautifully captured all the details of the day. "It was like reliving the most beautiful day in our lives all over again," Linnea says of her wedding photos. "It was like magic. The butterflies I had during hair and makeup, the avid feeling I had while getting dressed and the indescribable longing right before we sat our feet in the church. It all came back to me. I remember a day full of laughter, friends and magical love."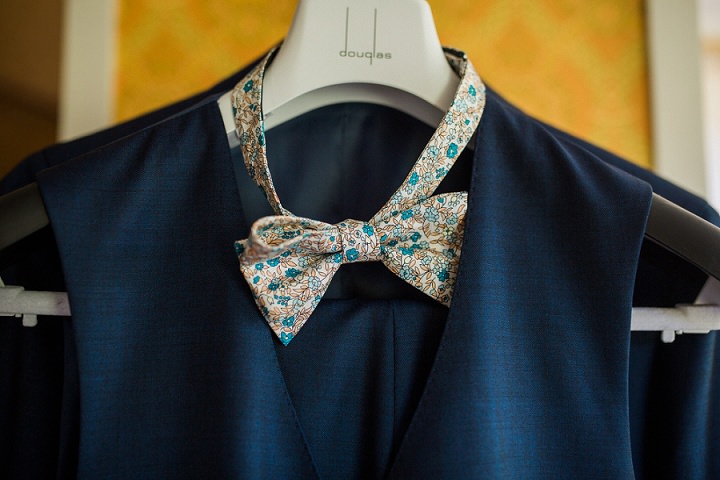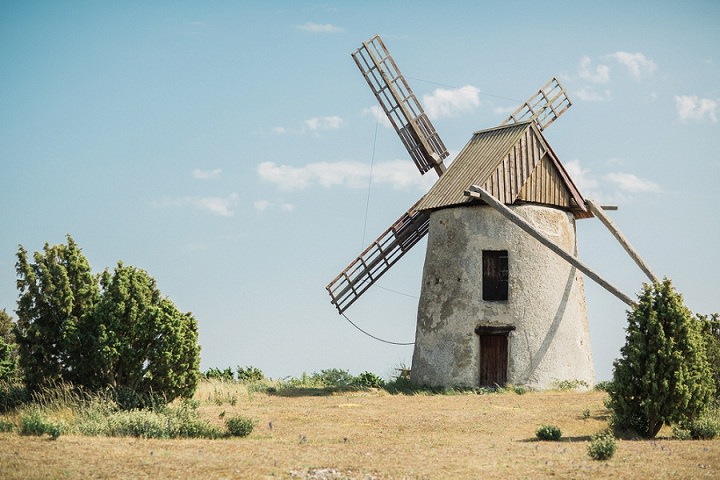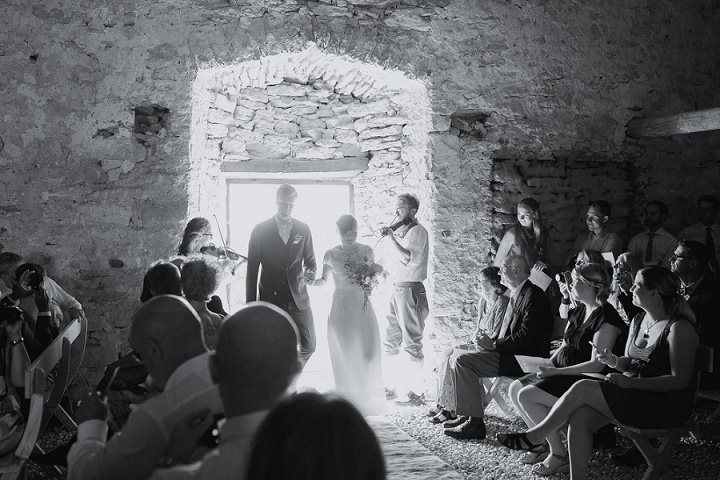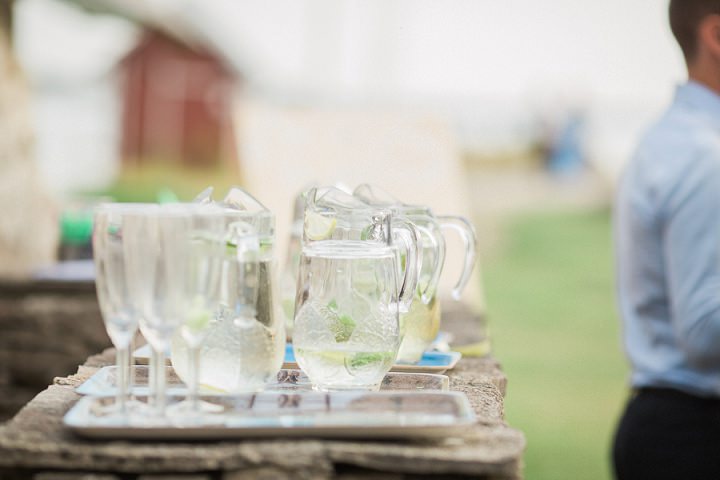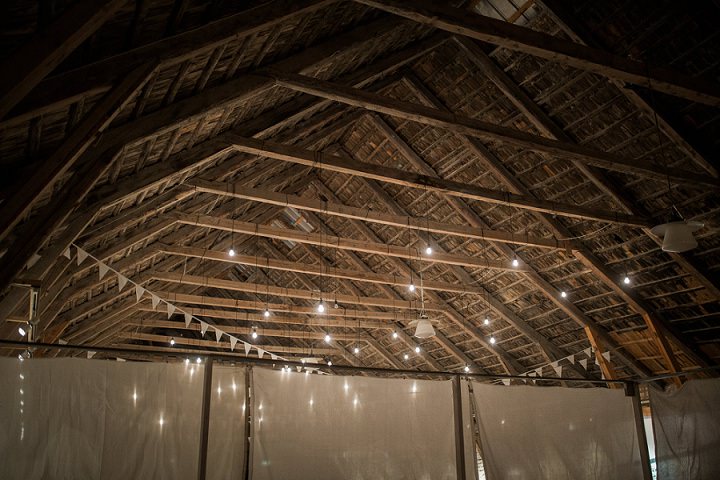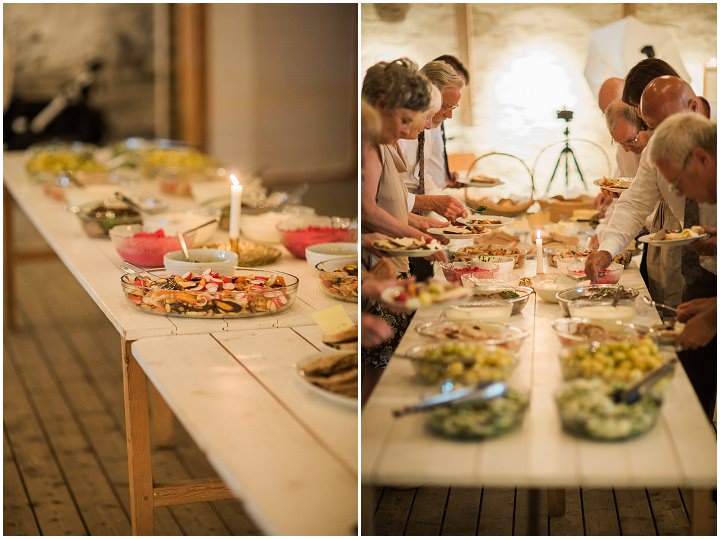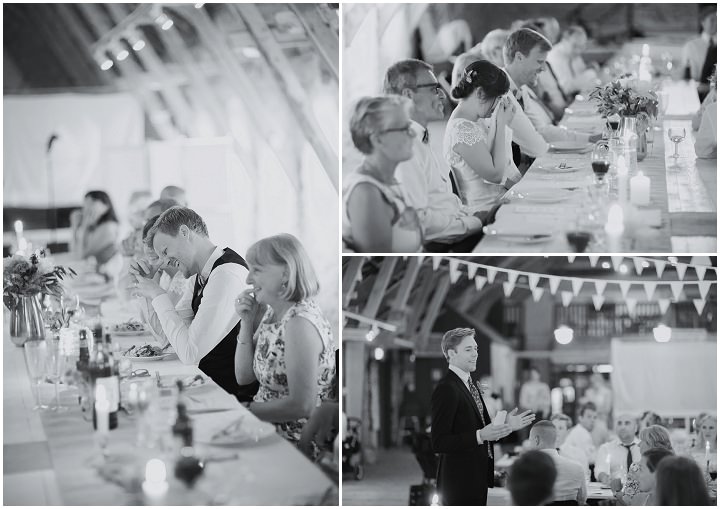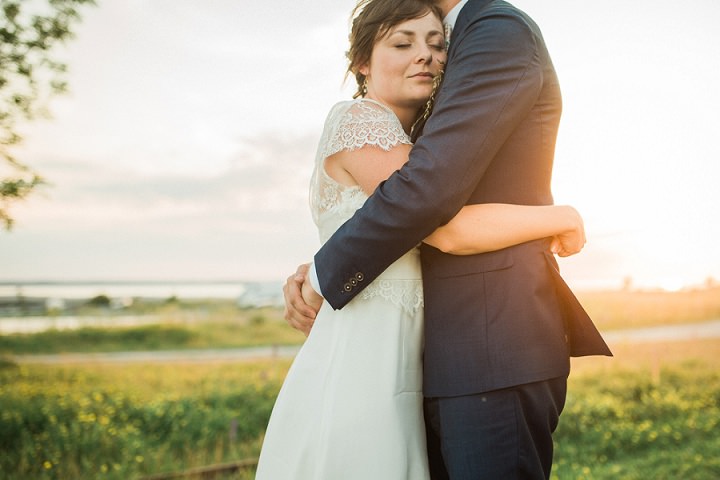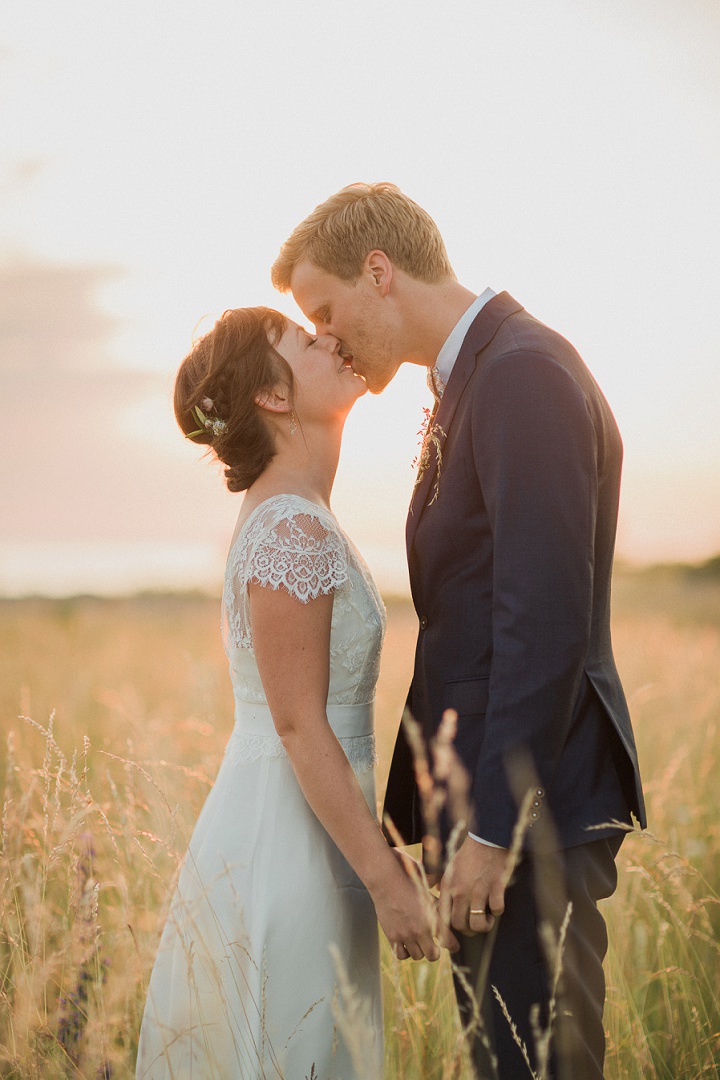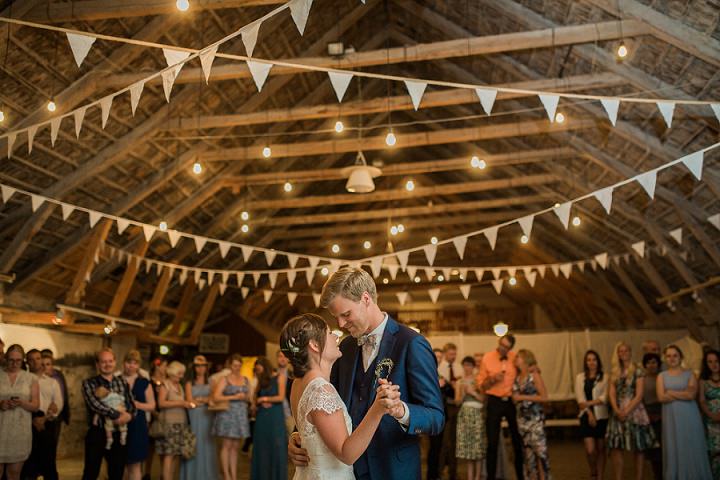 Supplier Shout Outs
For more information on Loke Roo's work please go to: