Todays wedding is a beautiful and elegant affair and comes all the way from Sweden. Charlotte  and Henrik were married at their home in Sweden on 9th August 2014 and put together a simple yet beautiful day. With a gorgeous first look and lots of time before the ceremony dedicated to the portrait shots, this stunning couple can not be disappointed with the results. With a BBQ reception in their backyard they managed to keep the day personal and unfussy and all about their love instead of the details. A perfect way to show that simple can often be as effective as highly detailed when it comes to wedding planning. Big thanks to Loke Roos for the submission.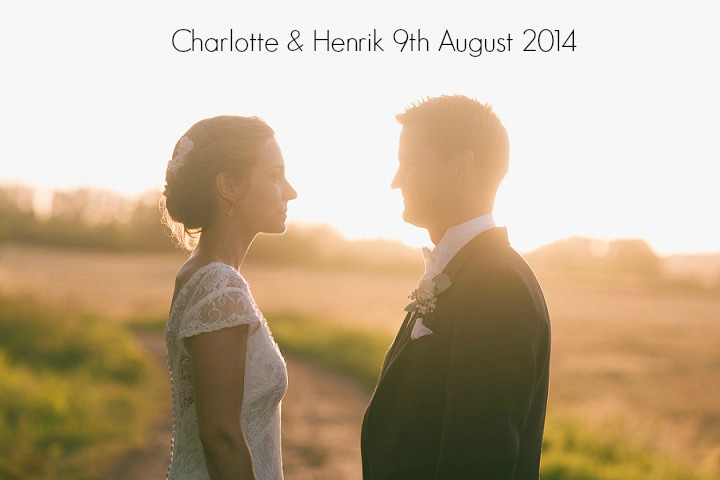 How they met
The couple found each other on American soil, in Dallas, in a very large conference room filled with several hundred, Henrik sat down across a round table from Charlotte. Charlotte didn't notice Henrik but he kept looking all the same. Later that day they were introduced officially as potential colleagues, who both happened to be living in Malmö, Sweden. Henrik was your typical loud American and Linda wasn't having any of it, at first. Things changed as they chatted over drinks that evening and they started to become friends. Luckily for them Henrik didn't let his attraction get in the way of his career and took the job anyway, he would have to control himself.
After numerous months of friendly meetings and evening encounters home in Sweden, Charlotte´s decisiveness kicked in one early morning in Las Vegas (another work conference…). It was clear Henrik was just tinkering around and didn't have the guts to make any move, so Charlotte asked, "vill du hångla med mig?". Swedish, which literally translates to, "do you wanna make out?" and while Henrik is very cautious, he isn't stupid. Charlotte couldn't be bothered to ask the question again and a no would mean colleagues for good. As the story goes Henrik didn't want to waste the chance at the girl he had been trying so hard to avoid losing, so they placed their bets. Now it was simply about not being too close to jeopardize their working relation. Two years later they were engaged.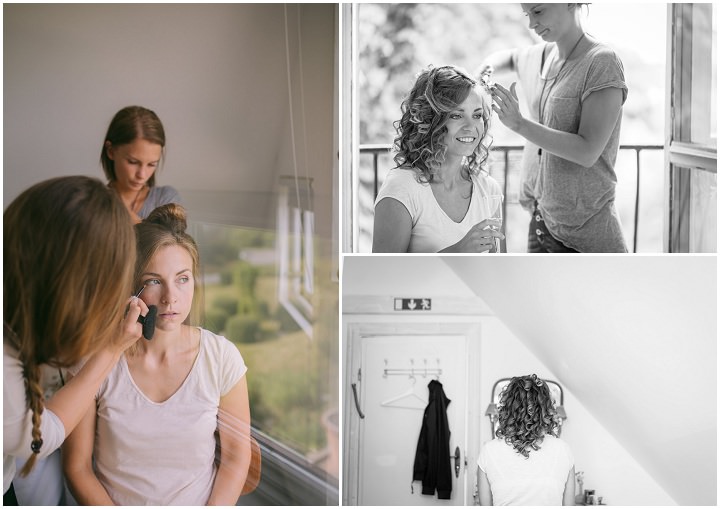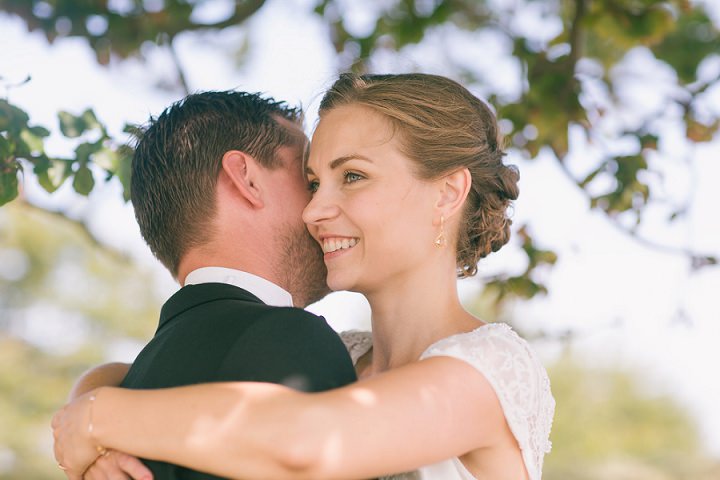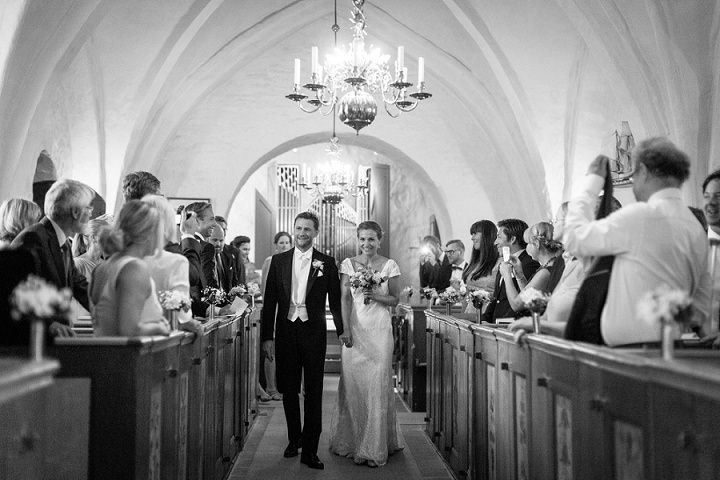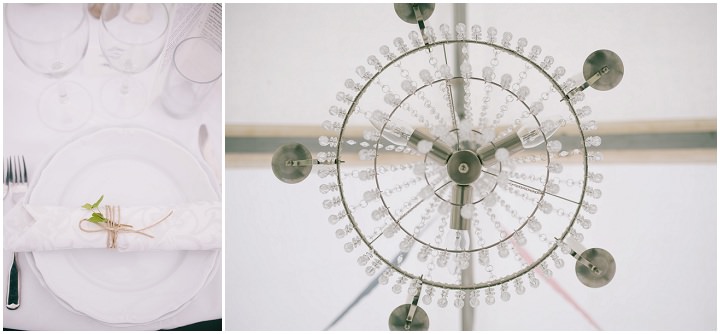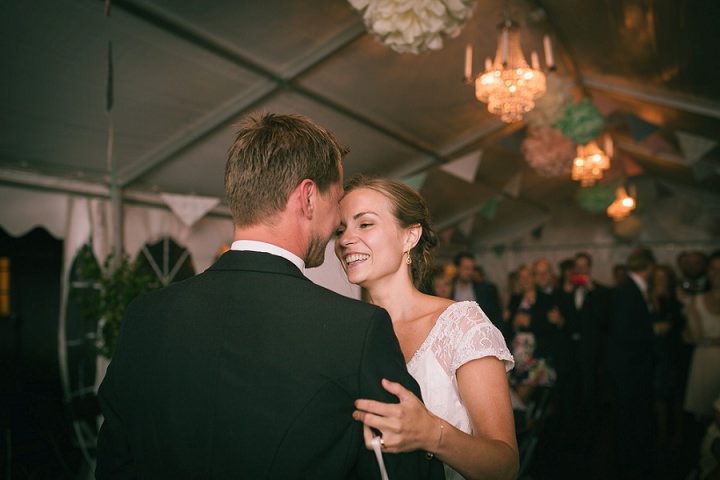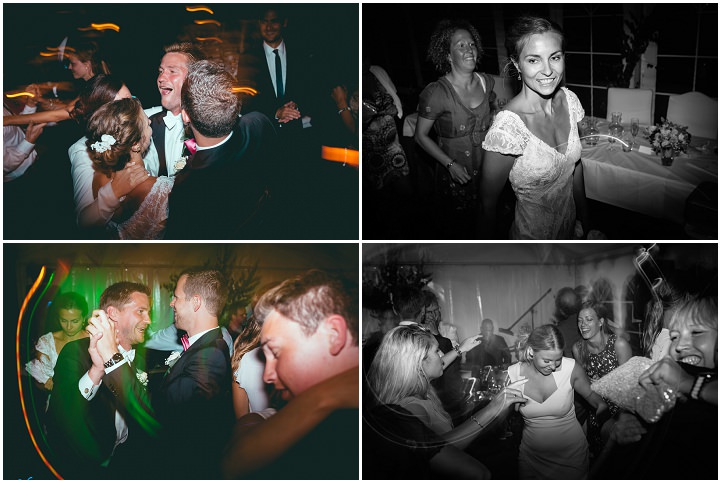 Supplier Shout Outs
For more information on Loke Roos go to
www.lokeroos.com
www.lokeroos.com/en/blog/
FACEBOOK
T: @lokeroos
I: @lokeroos

[jprel]