Happy Sunday everyone, and how are you all today? Have you got anything fun planned for today? It's a pretty dull one for me I'm afraid as I have mostly been in the office all weekend. My maternity leave officially starts tomorrow, so I have a stack of work to get done before that, as well as a long list of blog posts to write and get scheduled before I head off to have the baby. I am determined to leave things as normal as possible while I am off, and I am sure that Bran will look after you while I am away! never the less things are pretty hectic at the moment. Along with that we had the decorators in this week to paint the whole of downstairs, it looks SO much better but we now have more new furniture to put together and stuff to put away. All change in the Hood household, with the last of the furniture arriving this week (hopefully) it also looks so much better and like a new house. We have got rid of lots of old stuff and condensed stuff down to make room for baby Hood and all the 'stuff' he will bring with him!
I have to admit I will miss work but I am looking forward to a few days chilling out, relaxing and catching up with friends before the baby arrives. I feel like Nik and I have been full on over the last few weeks getting the house done, sorting out baby stuff and making sure that work is all tied up, so a few days to myself is much-needed before all the sleepless nights begin!
But enough about me, it's time for you to take some time out of your day and sit back, relax and enjoy this weeks Boho's best Bits, my weekly round-up of the best the wedding world has to offer.
Best Wedding of the Week
I have been waiting to see photos from this wedding ever since I knew it was happening, and I have to say these haven't disappointed at all, in fact they have exceeded expectation. I have known Sassy for years now, she is an amazing women, so kind, so humble and just super lovely, so to see her get the wedding she always wanted with some cracking photos taken by Neil Douglas Photography and Emma Lucy Photography has made me very happy! Found via Rock n Roll Bride
Epic Vow Renewal In Thailand,  Sassy and Ian – From Rock n Roll Bride
Best DIY
DIY Marble Jade Earings – From A Beautiful Mess
DIY Mini Heart Pinatas – From Bespoke Bride
Ombre Dipped Candles – From DIY Weddings Magazine
DIY Soap on a Rope – From A Beautiful Mess
DIY Tutorial: Handmade Bow Tie – From Boho 
Best Photography
An Open letter to Vicars – From Bride vs Groom
New Zealanders Married in Derbyshire – From S6 Photography
Southend Barns Wedding – From Babb Photos
Tipi Wedding in Sheffield – From Claire Penn
Luce and Danny – From Emma Case Photography
Manhattan Rooftop Wedding – From Samm Blake
Queenstown Wedding – From Jonas Peterson
Hexton Manor Wedding – From Helen Lisk
Art Museum Wedding – From Joie Lala
May Madness – From Binky Nixon
Laura and Patrick – From Paul Joseph Photography
India and Ally – From Photos by Zoe
Malmaison meets East Riddlesden Hall – From Toast of Leeds
Gemma and Martin – From York Place Studios
Best Quote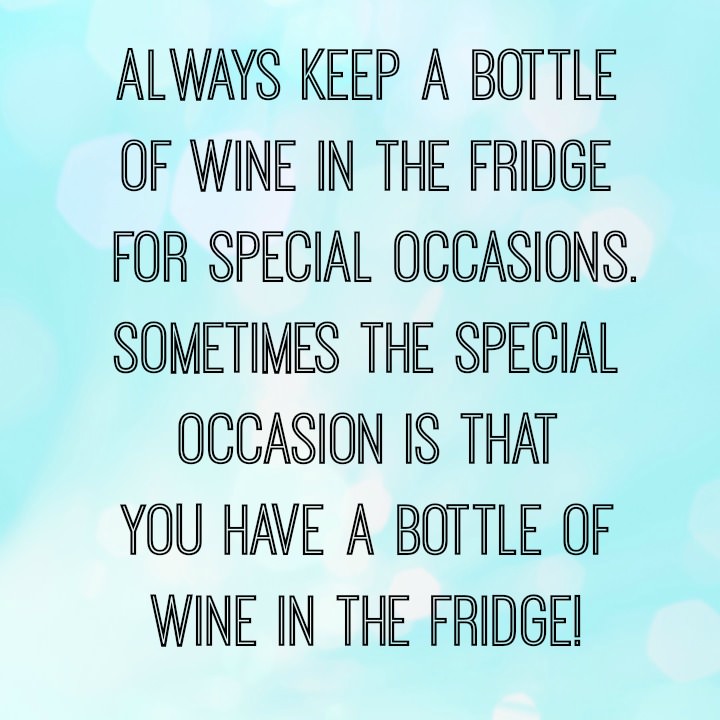 Best Styled Shoot
Modern Rustic Same Sex Wedding Inspiration – From 100 Layer Cake
Modern City Wedding Inspiration – From Polka Dot Bride
Eclectic Celestial Wedding Inspiration – From Green Wedding Shoes
Geometrics and Metallics – From Babb Photo
Best From Boho
Sarah & Martin's Nature Loving Ornithology Inspired Wedding. By Photos by Zoe
Best of the Rest
On The Farm for a Country Fete Wedding – Rock my Wedding
Quirky Vinatge Vicarage Wedding – From WWW
Malibu Sunset Elopment – From 100 Layer Cake
Bohemian London Wedding – From Ruffled
A Rustic English Barn Wedding – From Love my Dress
A Cool and Contemporary London Wedding – From Rock my Wedding
DIY South Aftican Wedding – From 100 Layer Cake
Travel Inspired Bohemian Wedding – From Green Wedding Shoes
Sydney Polo Club Wedding  – From Ruffled
Wild and Free Bohemian Wedding – From Wedding Chicks
Big Boho Love
Kelly xx