There is a slight change to the normal scheduling today as I only came back from my holiday late yesterday. I would love to give you the normal weekly wedding world round-up, but alas having only just got back in the country I haven't been able to do so. I have missed a whole week of wedding goodness!
I had a lovely time away, our holiday was wonderful. The last time Nik and I go away on our own for a very long time, as the next few years will be filled with baby clubs and child friendly activities! I feel completely rested and ready for the madness that is the next week! With the new A Boho Life blog launching on 17th there is much to do at Boho HQ! But I can't wait to show you the new blog. It is very similar in layout and structure to this one, but full of brand new content and lots fo new subject matters!
So today in view of  the missing wedding goodness I thought I would share with you my top 20 quotes from my happiness project so far this year!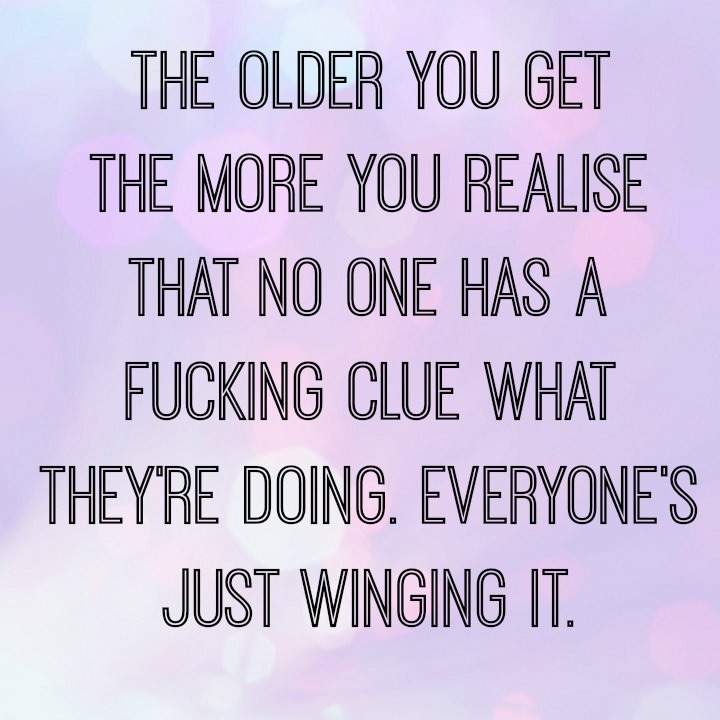 Big Boho Love
Kelly xx