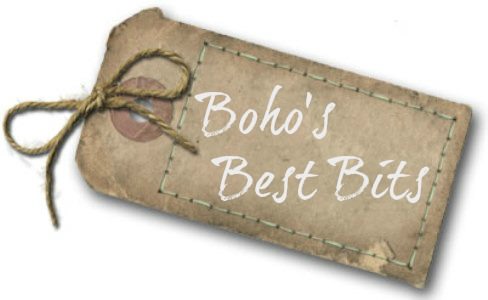 Happy Sunday Everyone, I hope you are all having a good weekend? It's been a great week at Boho HQ, as it was my Birthday on Thursday. As much as I'm not exactly delighted to be another year older (I've go to that age when I stop telling people my age) I do like to celebrate my Birthday, it's the one day of the year I can feel totally special,  decadent and be totally self obsessed! so After breakfast and present opening with Nik, I was off into town to meet with my friend Linda for lunch, a bottle of Fizz and a sneaky cocktail. Nik picked me up and then we did a spot of shopping, and then went back home for a few episodes of Girls (new birthday box set) and then dinner out. It was a the perfect day! lost of food and lost of drink! = Happy Kelly! This weekend I have been away for more celebrations,  this  time for my friend Clare's 40th Birthday. We  have been in Northampton for a Spa weekend, and it's been bliss. Yesterday was spent using the Spas facilities, lounging by the pool, having a facial, lunch, catching up with old friends and then there 18 of us for dinner and drinks in the evening. We all stayed over and are coming back today. This afternoon is a big mothers day celebrations for Nik's mum, so a fun-filled weekend all round. It's been lovely to get away from my desk for the weekend, but I'm looking froward to getting back to work on Monday, fully re charged!
It's been anther busy week on the Blog, with a fab discussion about wedding fairs, and some amazing wedding content. So grab yourself a cuppa and let me share with you this weeks wedding highlights…..the best the wedding world has to offer in this weeks best Bits.
Best Wedding of the Week
This week I'm awarding best Wedding to me! I LOVE this wedding I worked on last year and it was made even better by these amazing photos taken by the super talented Shell De Mar
Boho Planned Weddings: Dee and Steven's 'Darling Buds of May' Fete, Food and Fun Wedding by Shell De Mar – From Boho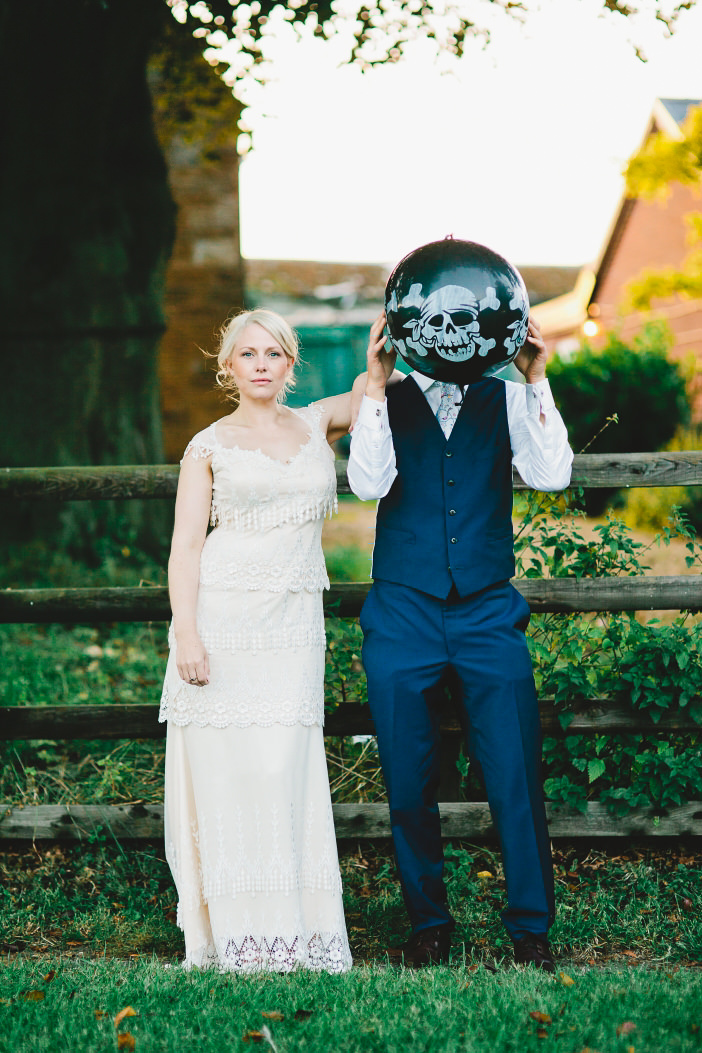 Best DIY
Personalise Your Wedding Gift Bags – From DIY Wedding Magazine
DIY Paper Flower Arch – From Ruffled
DIY Driftwood Candlebra – From Green Wedding Shoes
DIY Wedding Hair With a Veil – From Once Wed
DIY Birdcage Veil – From One Fab Day
DIY Lace Necklace – From Ruffled
Do it Yourself Art Deco Ring – From The Wedding Chicks
DIY Paper Gift bag Tutorial – From Boho
Best Photography
Sophie and David – From S6 Photography
Emma and Iain – From Ann-Kathrin Koch Photography
Manchester Engagement Shoot, Phil and Jess – From Nicola Thompson 
Esther and Michael – From This Modern Love
Lou and Ed at Yorkshire Sculpture park – From Toast of Leeds
Provence France Wedding – From Shell De Mar
Ane & Jon,  Chianti Destination Wedding, Tuscany, Italy – From Ed Peers
Random Frames on Film – From Fer Juaristi
Trash the Rock n Roll Dress – From Tux and Tales
Sisy and Fer, Monterrey – From Jeff Newsom
Manchester War Museum Wedding, Lindsey & David – From Christian Ward
Best Styled Shoot
Oz Wedding Inspiration – From Green Wedding Shoes
Industrial Emerald Wedding Inspiration – From Ruffled
Hot Air Balloon After Day shoot – From Green Wedding Shoes
Spring Fling Wedding Ideas – From Ruffled
A Winters Tale – A Snow Filled Styled Shoot by Photos By Zoe – From Boho
Best from Boho
Wedding Wednesday Discussion: Wedding Fairs Good or Bad?
Best of the Rest
Backyard Wedding with Special Guest, Craig David – From Rock n Roll Bride
Donnelly River Wedding – From Fuffled
A Farmyard Wedding with Baby Animals – From Love Lux
Chicago Fall Wedding – From Green Wedding Shoes
Eco Friendly Somerset Wedding – From Love my Dress
Organic Dallas Wedding – From Ruffled
Andrew and Steph's Big day Out – From Festival Brides
Colours Across the City – From One Fab Day
Big Boho Love
Kelly xx