For those of you who are regulars to the Blog you will be familiar with my Diary of a Boho Bride feature. It seems this is a pretty popular feature, as it's coming out as one of your favourites in the results of the readers survey.
All 3 original Boho Brides have now fled the Boho nest and have got themselves married. The last one was Claire who was married on Saturday. THE most amazing day and one I will remember for a long time!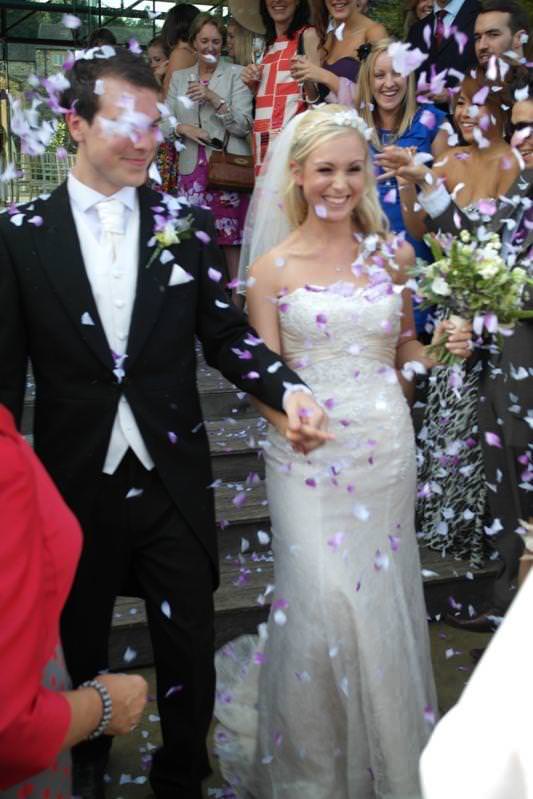 So I need some new recruits…….could this be you?
Currently we have Laura who is getting married next April (more details about her Big day HERE)
And Rachel who is also getting married next April (More details about her Big day HERE)
But I need more of you…..3 more to be exact! As the diary feature will be extended when the new look blog is launched in December.
So do you want your wedding story featured on the Blog? Do you have a passion for writing and want to share this with my readers? If this sounds like you then you just need to send me an email to [email protected] and let me hear your story!
But I do ask a few things of you
1)    Your wedding needs to be taking place sometime in 2013 or 2014
2)    You need to be happy to write around a diary entry per month
3)    You need to have booked a professional photographer for you wedding day or at least planning to book one. I can't accept weddings where a friend is doing the photography. (Sorry!)
4)    You have to be happy for your wedding to be featured on the Blog once you are married
It also helps if you
1)    Are on Pinterest
2)    Are incorporating some DIY elements into your wedding
If this sounds like you then you need to email me, as I'd love to share your wedding story on the blog with my readers.  In the email please tell me:
♥  You and your fiancés name
♥  Your wedding date
♥  Your wedding location
♥  Theme or brief description of the day you have planned
♥  Rough list of what you have already done
♥  If you have a mood board or pinterest link then send that as well so I can get a visual idea of what you have planned.
♥  Please attach a photo of you and your fiance
♥  Entries need to be in by Wednesday 19th September which gives you a week to get emailing.
I will choose the 3 brides/grooms/couples that I feel would best fit the Blog.
So get your emails into me [email protected]
I can't wait to hear from you!
Big Boho Love
Kelly xx
Laura Photo credit http://jesspetrie.com/
Rachel Photo credit www.tuxandtalesphoto.co.uk