A few weeks ago I was lucky enough to get an email from Claire Harrison a fantastic photographer based in Arizona in the US. Claire is originally from the UK, she emailed me telling me that she was moving back to the UK this year.
I will be featuring more of Claire's work in future weeks and also covering an article on her and her move back to the UK.
As you probably know I love the American way of tacking pictures, and also the weddings over there, there just seems to be so much more scope and variety. The wedding that I'm sharing with you today is no exception, the atmosphere is cool, laid back and fun.
Claire gave me a few more details about the wedding:
Bride is Melissa and the groom is Daithi, Date April 9th 2010. The Venue was at a private house in Arcadia area of Phoenix Arizona. The groom and his family flew in from Ireland, the rest of the family were mainly from the East coast of USA. There was so much personality, great group of people, at the end of the wedding service they playing U2 It's a beautiful day, the following weekend was the volcano so the timing was perfect for them a week later and it would not have happened!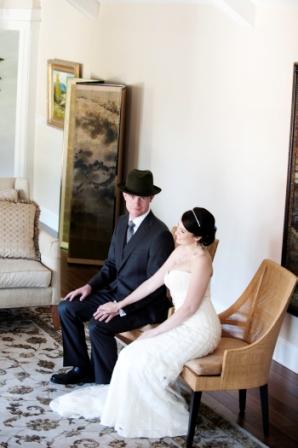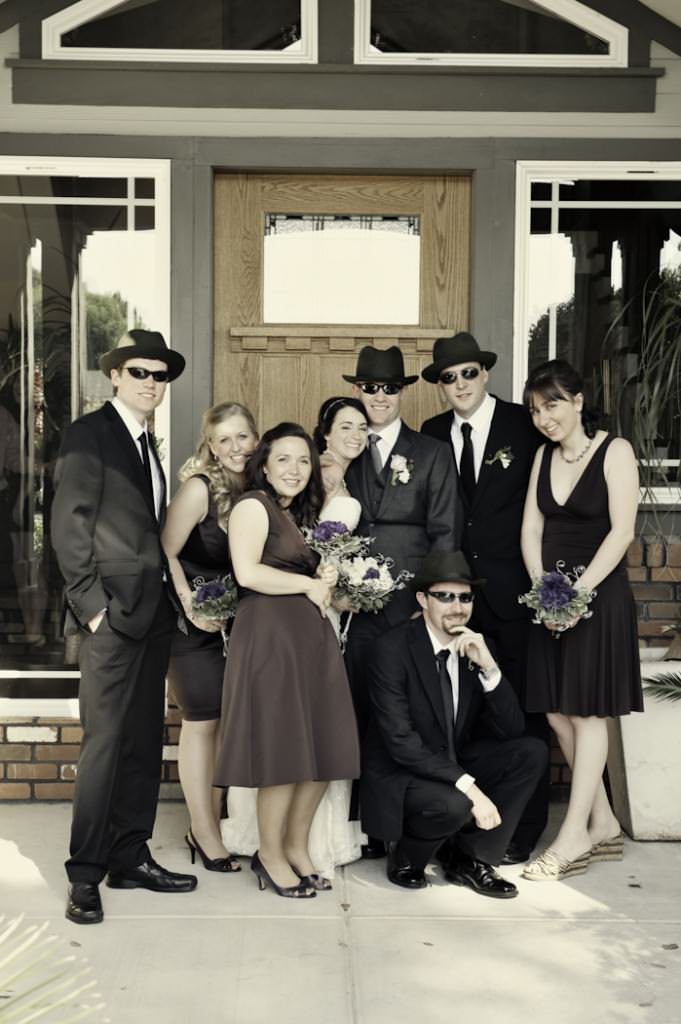 Thanks so much to Claire for sharing these pictures with me and a huge congratulations to Melissa and Daithi on their marriage.
I'm really looking forward to showing you more of Claires work and working with her in the future.
For more information on her work go to:
www.claireharrison.com
[email protected]