Hosting a wedding party at home can be an excellent idea, it is more personal and intimate, and can really make your wedding day unique. It certainly has its advantages – from making every element customisable to building up beautiful memories in your home. But, just the same, it also carries its challenges, especially concerning logistics. While you may have a spacious home and garden, you can still encounter a few obstacles during the preparation process.
There are lots of things to consider when planning a wedding at home, things that may differ to a traditional venue, so today we are discussing a few of the things you will need to think about to make your planning that bit easier and your day one to remember.
Helpful Tips For Hosting a Wedding Party at Home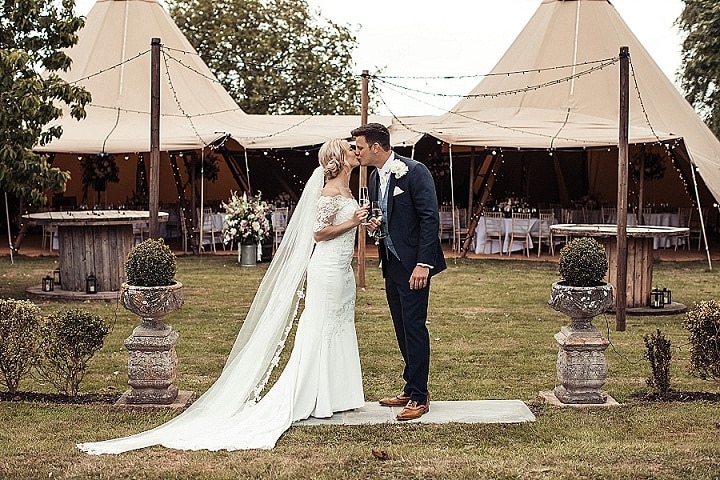 Delegate responsibilities
Don't try and do everything yourself! It might be your home but you are going to need extra help getting everything planned. Handling everything on your own can be overwhelming as there will be lots to do. If you have the budget then hiring a wedding planner would be the best option, it really is money well spent. You could ask your friends and family to help out, assign responsibilities to lessen your load, people love to help out and feel involved in your preparations.  With the guest list on hand, assign someone to prepare and send your wedding invitations, opting for classy, high-quality invitation cards and personalised stationery you can find if you click here. Pick out people you know can carry out their assignments to reduce the work you need to do.
Provide adequate space for your wedding entertainment and amenities
Entertainment plays a huge role in the success of a wedding party. Whether you plan to hire a full band, solo performer, or a DJ, ensure that you have enough space to accommodate them and your dancing guests. If your party area is not as spacious, hiring a trio with fewer people providing music would be best. A DJ is an excellent choice, but you still need that space for your guests to dance and enjoy the event.
Also you must make sure that there are enough toilets for your guests don't rely on your own bathroom, you want to keep your home and your wedding separate so hiring in a portaloo is going to be the best option, so you must make sure you have enough space to accommodate  these as well.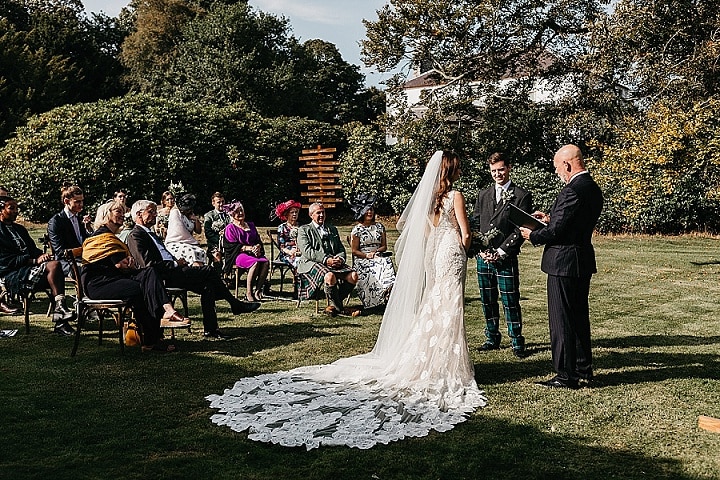 Notify your neighbours
Whether you are close to your neighbours or not, it is always best to notify them of your coming wedding party. Remember that your home is not the typical wedding party venue, and the polite thing to do is inform people within your area that you are hosting the event. A short note will be appropriate, apologising for any inconvenience it may cause, and appreciate their understanding. It would also help to add the phone number of one of your friends or any family member, should there be any issues during the party. That way, they can appropriately deal with the situation for you.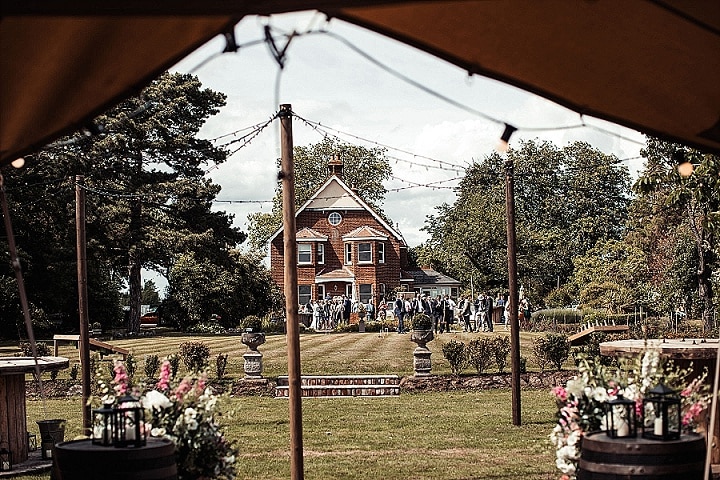 There is no reason not to host your wedding party at home if you are prepared to deal with some of its challenges. Start your planning early, so you have enough time to pick out your planning committee and get the preparations on the way.
THIS IS A COLLABORATIVE POST