Today's wedding is totally dreamy and filled with Boho whimsical goodness. Laloma and Ryan were married on 5th May 2018 in Charleston, South Carolina at The Lake House at Bulow. They held a gorgeous outdoor ceremony next to the lake. A super chilled ceremony featuring their two pet dogs, (who might have stolen the show, they are so cute)! Their reception area was filled with lots of succulents, greenery, rustic detailing and of course who can forget those doughnuts! So many amazing flavours! With a gorgeous first look thrown in for good measure, along with a stunning Grace Loves Lace gown, this wedding is just brimming with Boho goodness and so much chilled out charm. Thanks to Diana Deaver Photography for the lovely photos.
Whimsical Boho Wedding in a Woodsy Lake Side Venue
Diana the photographer tells us more about the day.
Water, trees, love, what else is there to wish for? Ryan and Laloma's wedding is a whispy dream of joy, romance and beauty. Their blush theme, adorable pets and boho details bring a smile on your face. Notice the crafty doughnut bar, adorable getaway pick up truck and loads of super romantic photos.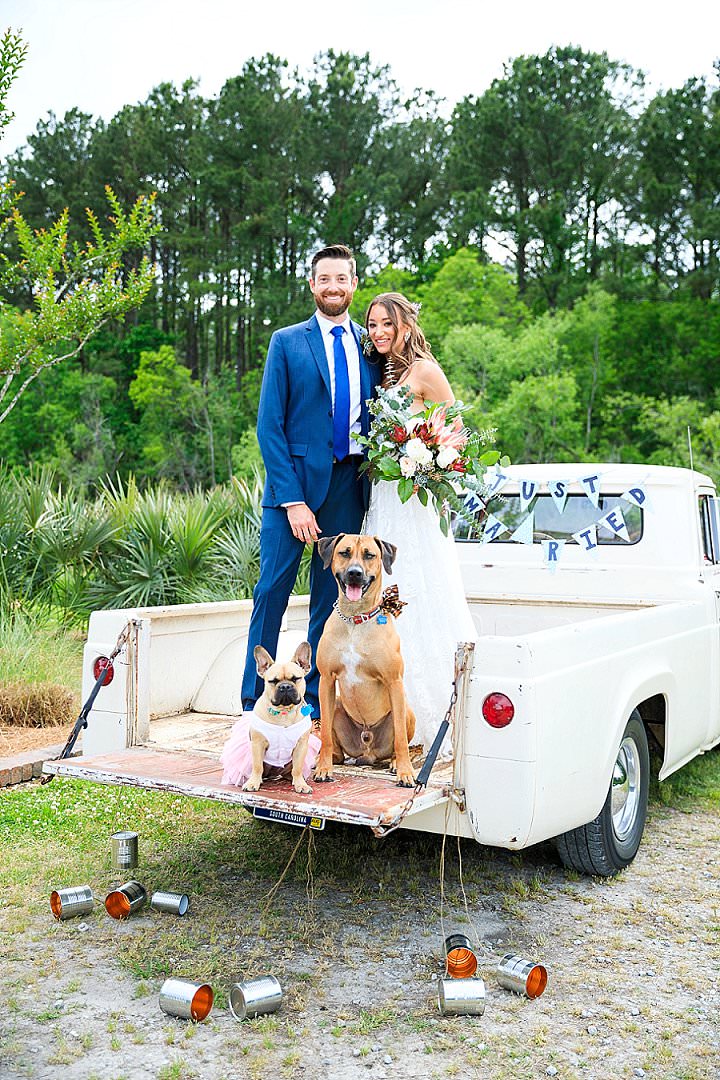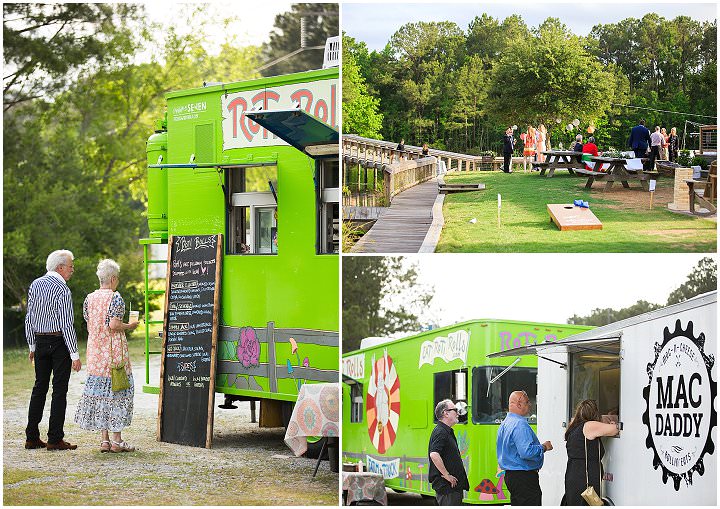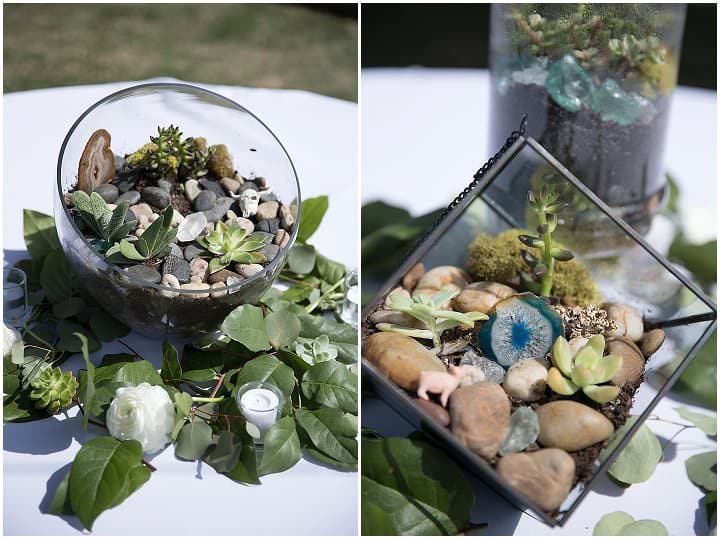 Suppler Shout Outs
Fore more information on Diana Deaver Photography go to