Welcome to the weekend, I hope you are enjoying the sunshine still! If I can tempt you away from the BBQ planning, it's time for this week's edition of Boho Pins. Today we are staying close to our Boho hearts and looking at a range of beautiful barn weddings! There's farms, hay bales and rustic details, all the way to polished beams, gorgeous draping and festoon lighting… There's a barn out there for everyone!
Image Source via  Toast Photography – A classic English barn venue, full of cute and quirky features
Image Source via Cotton Candy Photography – Preston Court is such a stunning venue and this wedding with all it's colour is especially magical.
Image Source via Samuel Docker Photography – A gorgeous barn wedding, showing it isn't all about rustic and hay bales, this wedding is super stylish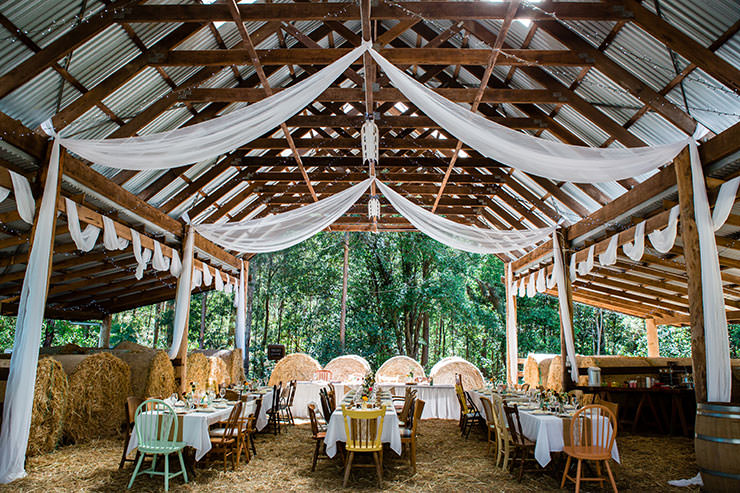 Image Source via Dream Bella Photography – A good old rustic barn wedding, filled with hay bales and all the trimmings
Image Source via Meredith Washburn Photography – A barn big enough for dancing!
Image Source via  Kopfkinografie by Canan Maass Photography – I love t he draping around the massive doors! Such a grand entrance!
Image Source via Kevin Belson – Such a pretty, elegant barn
Image Source via Oobaloos Photography – Lovely light and airy barn with hay bales!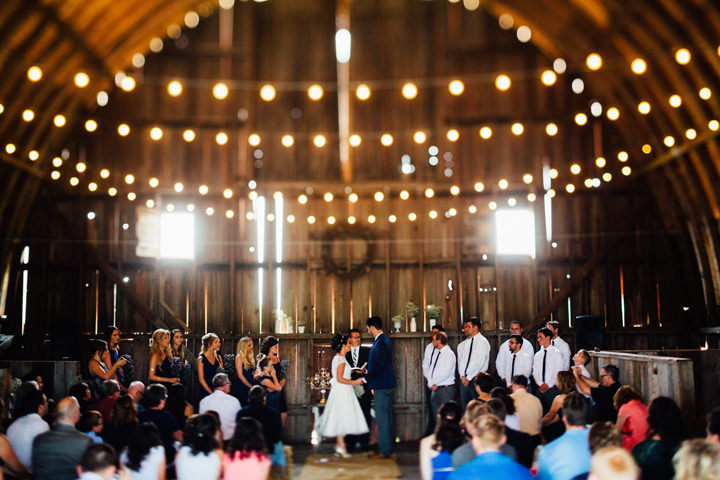 Image source via Cling & Peck Photography – The festoon lighting brings a lovely atmosphere
Image Source via Stott and Atkinson – This bride and groom dressed up some barns to look right at home!
FOLLOW KELLY AND LAURA ON PINTEREST: