Happy Friday everyone, I hope you all have had a wonderful week so far and that the sun has been shining. Today is my husband Nik's birthday, so we are having a lovely family day together, celebrating and making the most of the day off. Tomorrow night we are having a party to celebrate, I can't wait! Today though I have a truly magical and ethereal wedding to share with you, a Scottish wedding in a castle, no less. Lara and Rory were married at Sorn Church, followed by a reception at Sorn Castle, not far from Glasgow. It is a day filled with unique style, as well as a bit of dry ice, capes and a bit of dressing up. Their day was captured by James Green Photographer.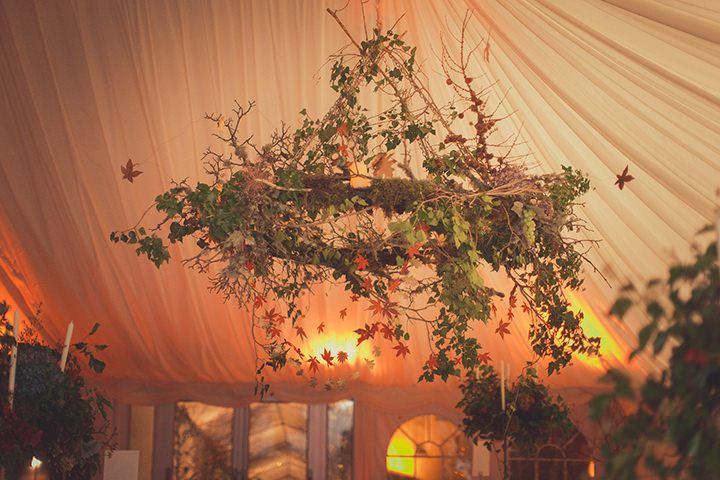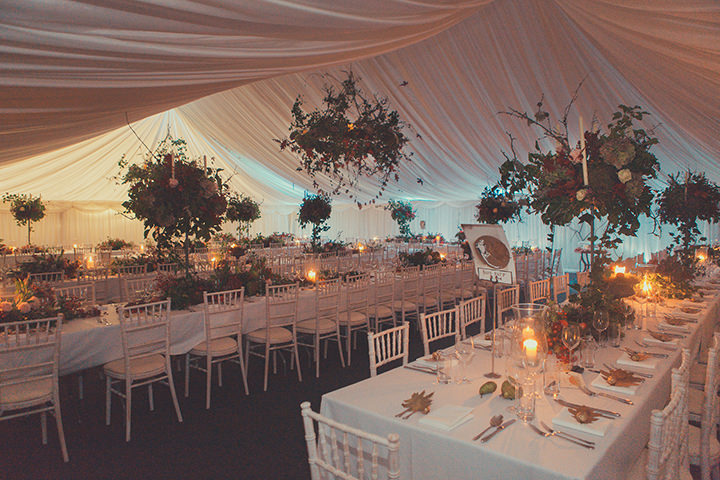 More about the wedding from their Photographer:
"Lara and Rory's wedding was going to special. I knew from the initial Skype session when Lara was telling me about her amazingly creative plans including their family castle, dry ice, smoking jackets and custom styling. Needless to say I was looking forward to capturing this wedding. The ceremony was held in Sorn Church just across the road from Sorn Castle not far from Glasgow. The whole experience was magical from the ethereal styling of the flower girls and page boys to the cascading dry ice reception entrance. Lara and Rory were not afraid to be bold and really celebrate who they were, creatively inspired and slightly mad".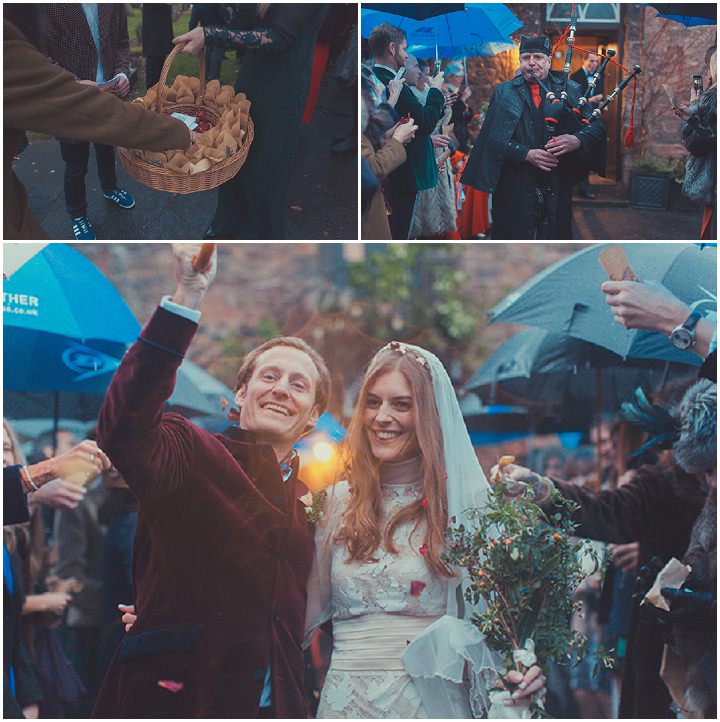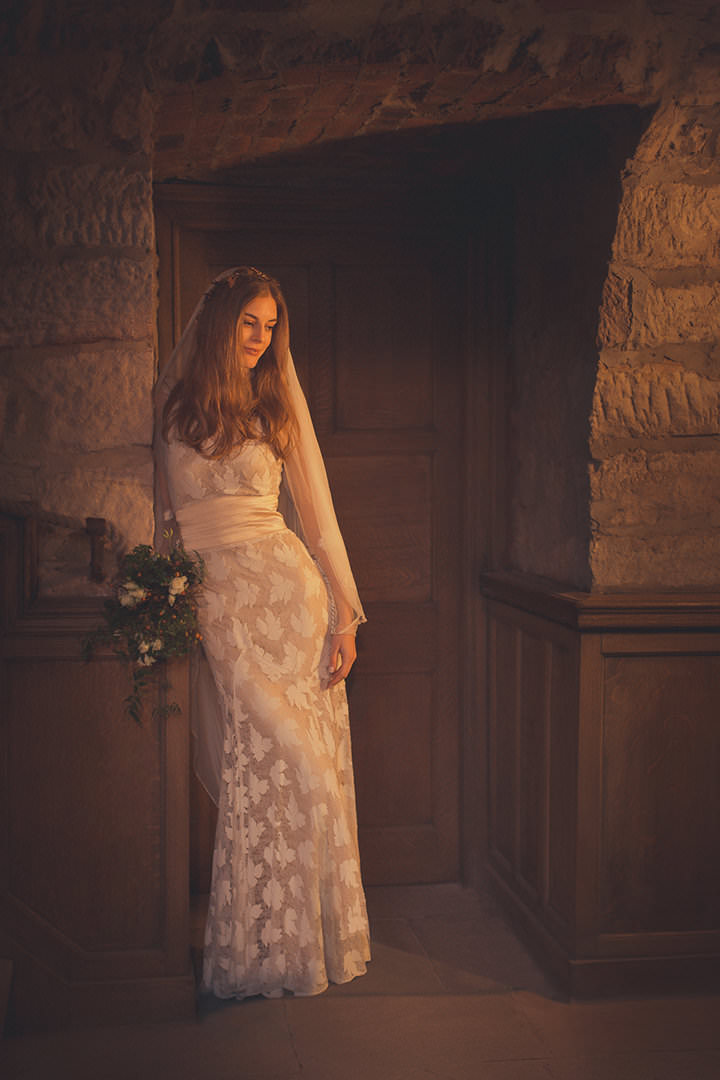 For more information on James' work, go to
jamesgreenphotographer.co.uk /  FACEBOOK / I: @jamesgreenphoto