Good Afternoon everyone! Hands up if you put your tree or wreath up this weekend? I love a real tree and a huge, volumous wreath and have been foraging for foliage for my mantlepiece and a sprig of mistletoe for the doorway. You'll not be surprised then that I'm quite pleased with Pantone's selection of 'Greenery' for their 2017 'colour of the year'! Today we are being treated with a suitably themed shoot from Pear & Bear Photography, full of foliage, fruit and rustic Boho ideas. I'm sure you'll love it!
Focusing on the concept of less is more – we dreamed up a botanical inspired bridal shoot at Norwood Park, a beautiful manor house in the town of Southwell, Nottinghamshire. With beautiful foliage at the centre of attention, a simply dressed table with a small accent of Bramley apples we wanted to emphasise the idea that you don't need to spend a fortune to create beautiful table decorations.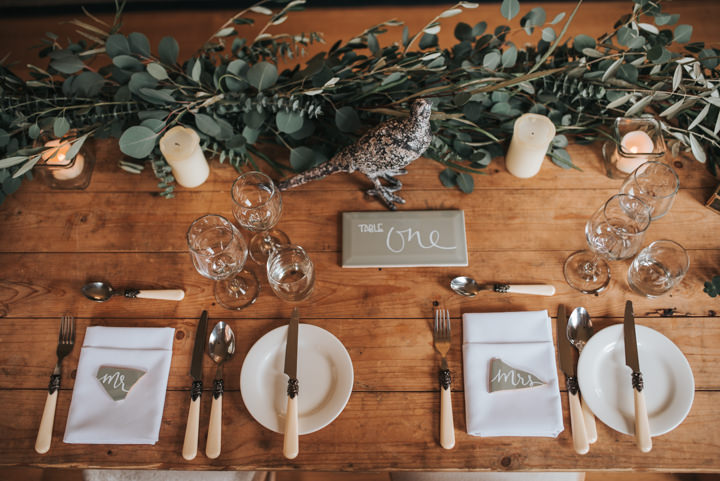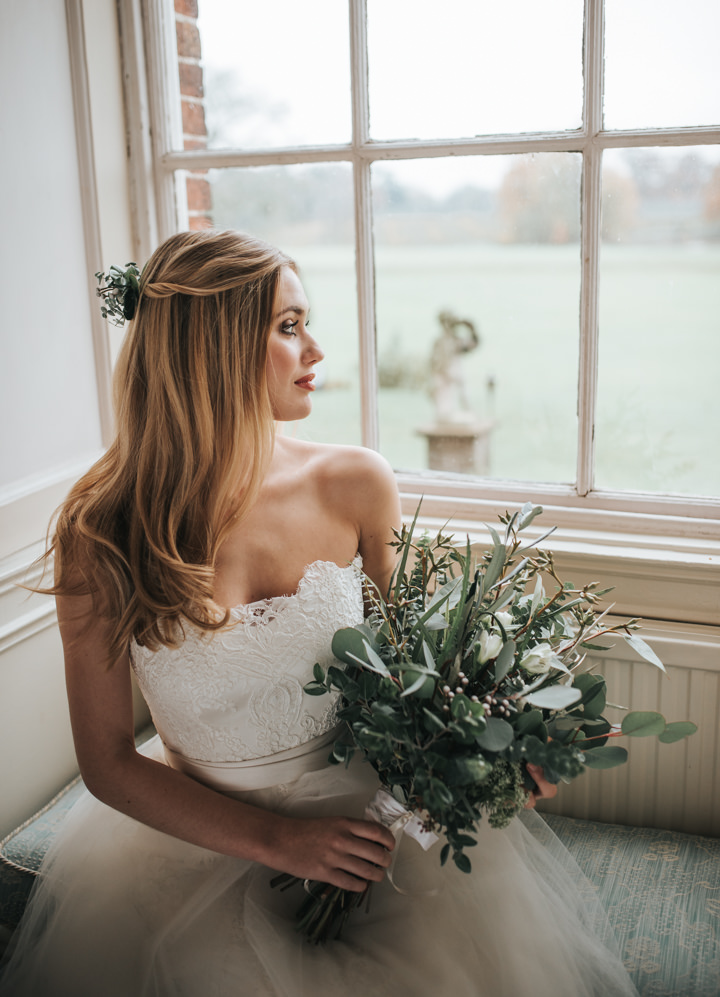 We really wanted to put together a styled shoot that had a relaxed, boho feel to it – the wild foliage, both on the table and as used in the bouquet, helped us achieve this look. I love working with local suppliers and was able to meet some wonderful creatives that I otherwise perhaps would not have had a chance to work with.
The inspiration is a bride who prefers a minimalistic look, who sees beauty in simplicity. The table set up was simple in comparison to most, but pairing it with a stunning venue like Norwood Park really brought it to life. The beautiful dresses supplied by Frances Day were by designers Augusta Jones and Raimon Bundo. They made the shoot all that more special.
I hope we will inspire future brides to go with their heart and style their wedding how they first imagined it.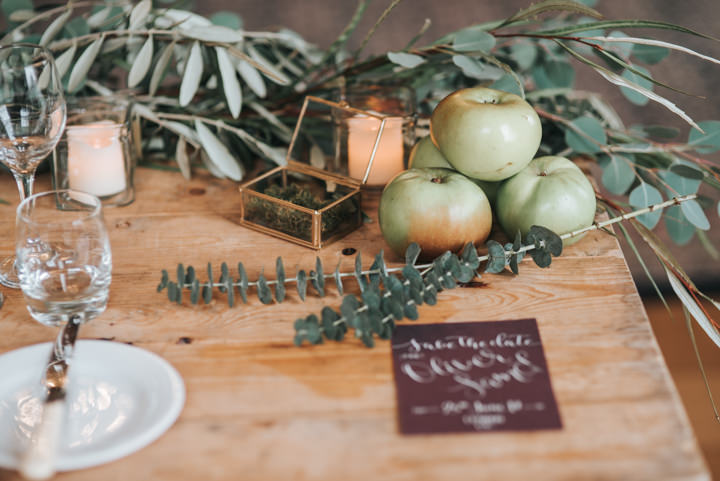 The Team Who Made the Shoot Possible
For more information about Anna's work go to:
www.pearbearphotography.com / [email protected] / FACEBOOK / I: @pearbearphotography / T: @pearbearphoto / PINTEREST