Happy Sunday everyone, I hope your weekend is a good one so far, what are you up to? It's all about the parties in our house this weekend. It was Dexter's friends 2nd birthday party yesterday and then we have a first birthday party to go to this afternoon. Next weekend we have more parties, then It's Nik's birthday and then it's Dexter's! Phew….that's a lot of birthday cake! And squeezed in between all of that we are moving house! So as you can tell it's a bit busy here at Boho HQ at the moment, if not a tad stressful! but busy is good and I can't wait to move into our new house.
It's been another jam packed week on the blog, and we have a whole host of fab weddings planned for you next week, along with some wonderful wedding inspiration and articals.
Now though it's time to enjoy this weeks Best Bits, my weekly round up of the best the wedding world has to offer.
Best Wedding
I just love this wedding found via Nouba Blog, so much pretty all in one post. The dress, the bouquet, the venue decoration and so many smiles and much laughter. Photo by She Takes Pictures He Makes Films
Jayde & Matt's Stones of the Yarra Valley Wedding – From Nouba
Best Photography
Saltmarshe Hall wedding – From S6 Photography
Mother Fugding Awesome Camp & Furnace wedding – From Claire Penn
Laura and Pete – From Nicola Thompson Photography
Cambridge Village Hall Wedding – From Joanna Brown
Wedding in Switzerland – From Debs Ivelja
Paul and Victoria – From Matt Parry
Best Styled Shoot
"Nomadic Hearts" Festival Wedding Editorial by Luma Photo – From Nouba
Emerald Green Plantation Wedding – From Wedding Chicks
Nature Inspired Bohemian Wedding Inspiration – From 100 Layer Cake
'You had me at Aloha' – From Bride Club Me
Free Soul Boho Wedding Inspiration – From Boho
Best Quote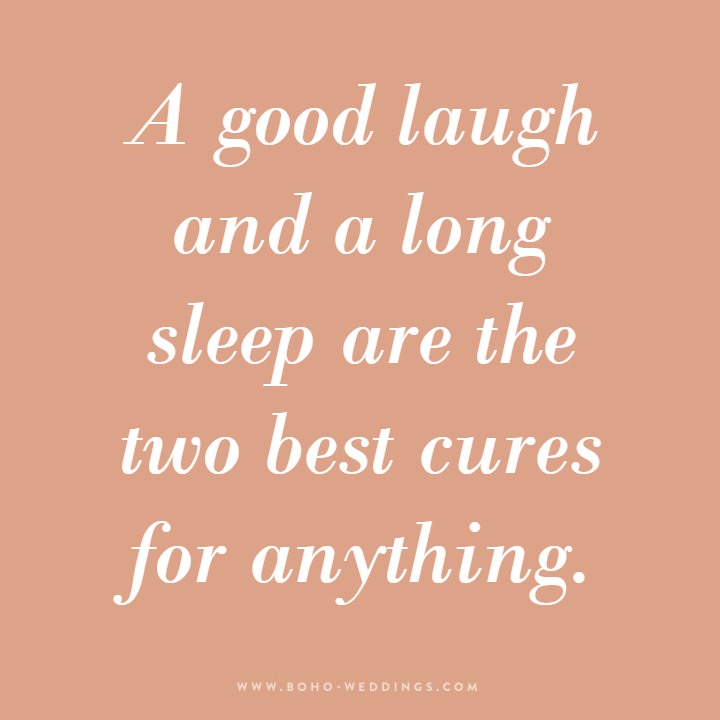 Best Style
Parisian Boho: Laure De Sagazan 2016 Collection – From One Fab Day
The New Boho Collection from BHLDN – From Green Wedding Shoes
Sachin and Babi 2017 Spring Collection – From Wedding Chicks
"The Dreamers" Collection by Liv Hart – From Green Wedding Shoes
2017 Elizabeth Fillmore Dress Collection – From Wedding Chicks
Enchanted Blooms by Sanyukta Shrestha – From Love my Dress
Made Anew Upcycled Jewellery Design – From Boho 
Best Advice 
The Ultimate Guide to Planning an Outdoor Wedding – From Boho 
Best from Boho
Deshani and Stefan's Bohemian Beach Sri Lanka Wedding By Cloud Attic Photography
Best of the Rest
Mid-Century Glam Desert Wedding – From Green Wedding Shoes
Vintage Tour de France Themed Wedding – From Rock n Roll Bride
Elegant Beach Wedding in Mexico – From Wedding Chicks
Sam & Taya's Boho Paddock Wedding – From Nouba
Glitter filled Brixton Wedding – From Rock my Wedding
Modern San Diego wedding – From 100 Layer Cake
Big Boho Love
Kelly x