Good Afternoon to you all and welcome along to another fabulous edition of bridal style. We have a stunning bridal collection to share with you this afternoon from Citizen Vintage Bridal. Citizen Vintage is an independently owned vintage clothing boutique located in Montreal, Quebec. The owners Rebecca and Lara personaly select each item that is displayed in their boutique. This collection has a classic, timeless style and we here at Boho Love all of these vintage bridal dresses.
'Since its inception in 2011, Citizen Vintage boutique on Saint-Laurent has established itself as Montreal's go-to vintage haven for fashion savvy guys and gals. As the store grew, so did co-owners Lara and Becky's collection of impeccable vintage bridal gowns. Finally, in early 2014, the pair decided it was time to take the shop to the next level by making these beautiful, classic pieces available to the public, and thus, Citizen Vintage Bridal was born'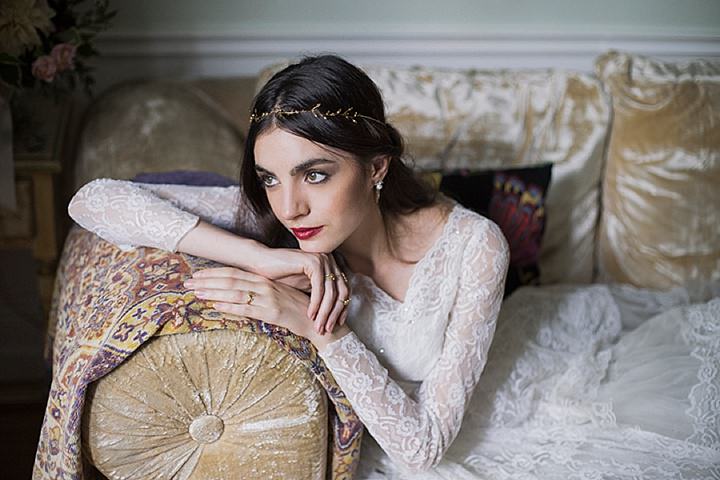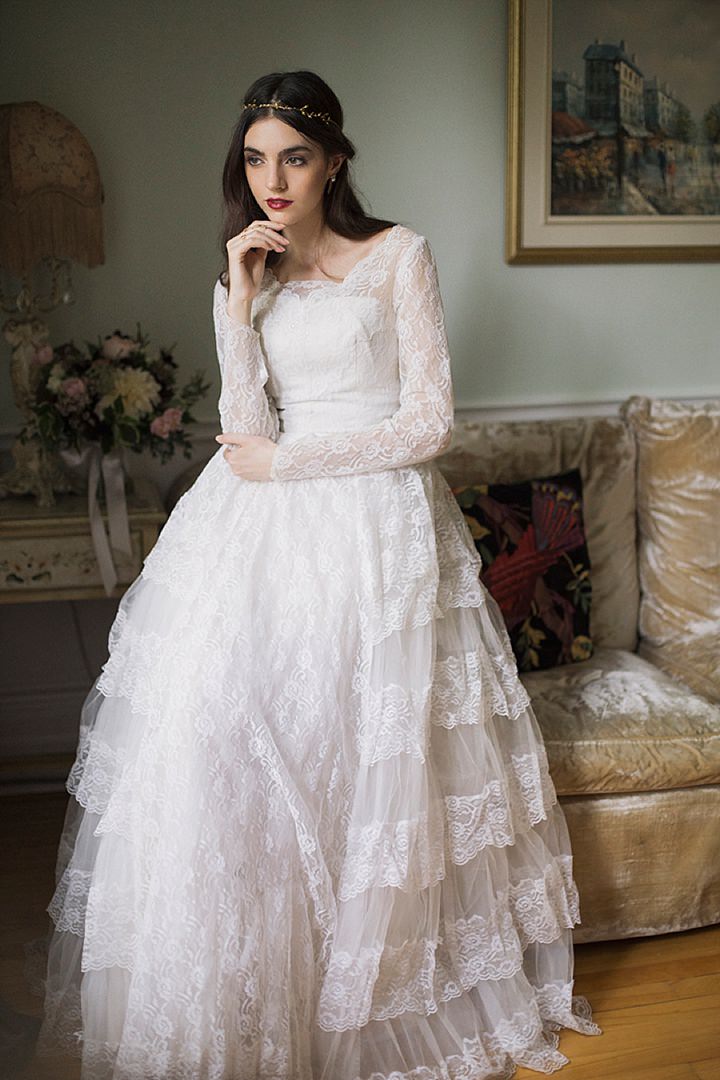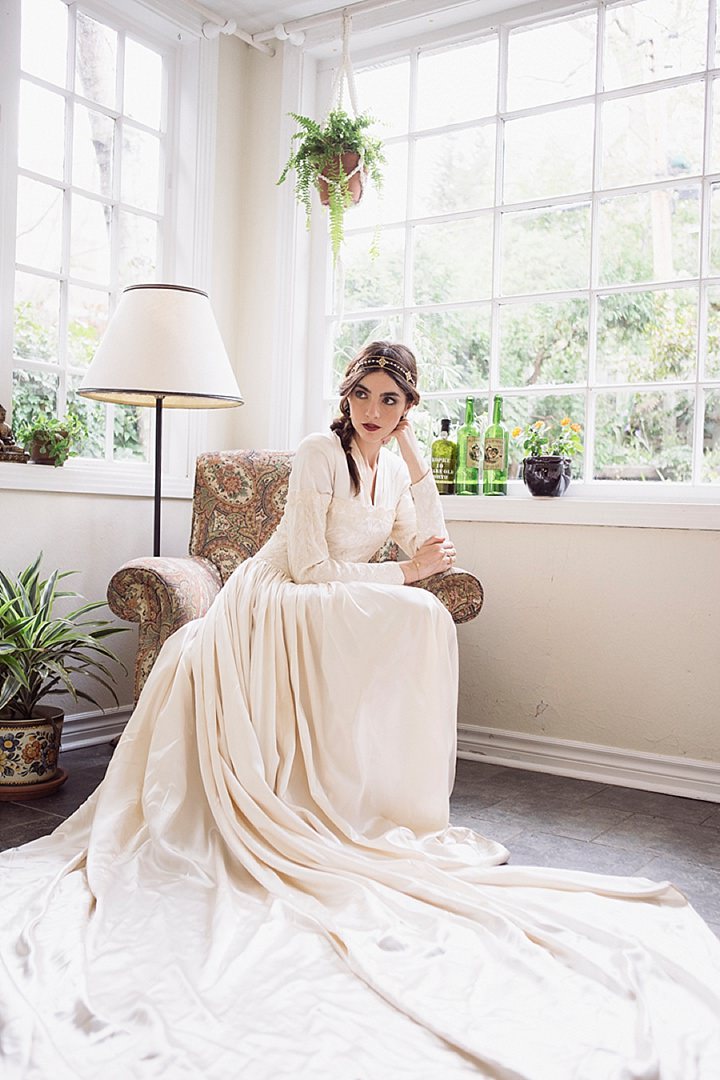 More information on this gorgeous collection
Can you tell me a bit more about the new collection
We have been collecting the vintage dresses over the course of 10 years and had so many to choose from when putting this seasons collection together. We really tried to curate the dresses so that they felt fresh and could translate into a more modern lifestyle
What were the main influences when designing the collection
We don't design anything, but when selecting, we make sure that the dresses feel current but timeless.
Where are you based and how long have you been designing for
We are based out of Montreal, Qc and have had our vintage shop now for 4 years. And as we mentioned, we have been collecting dresses for over 10 years but have only decided to start a bridal portion of the company just over a year ago. We do have a bit of a design background so it helps us to really pay attention to construction details and silhouettes. It's important to understand that part of fashion and clothing in order to recognize quality and appreciate it when you find something great
Can you give our Boho Readers an idea of your current prices
$80 to $500 CAD
Where can your beautiful gowns be ordered or purchased
These dresses can be purchased online through our Etsy shop www.citizenvintagebridal.etsy.com. And for locals, we offer private fittings at our studio as well.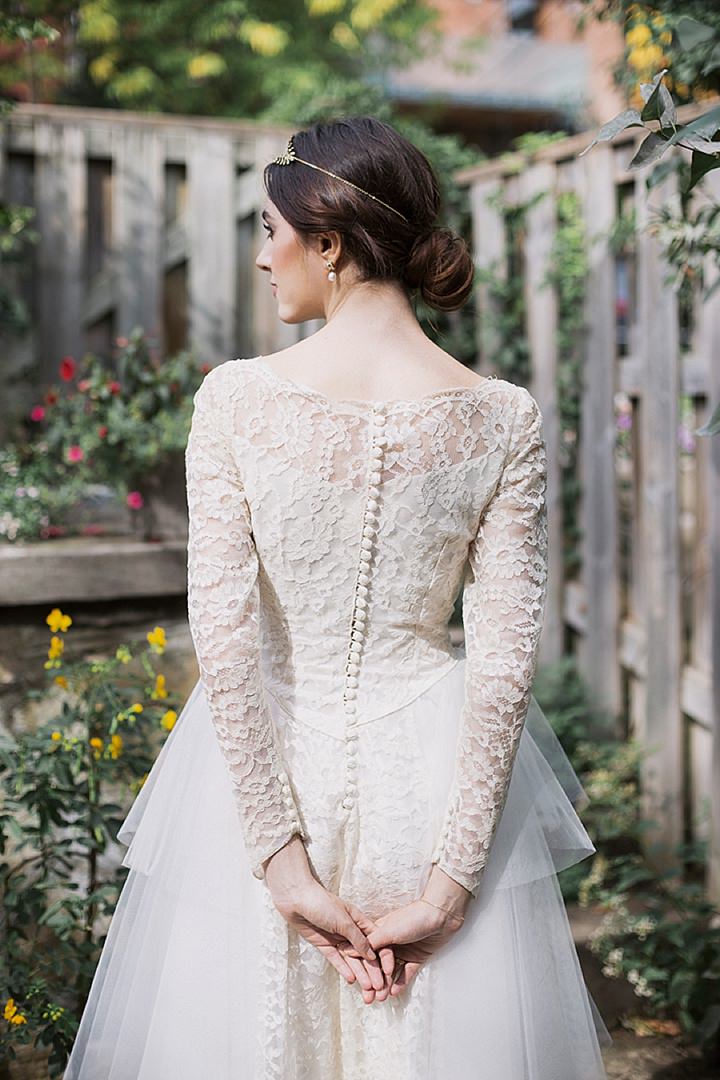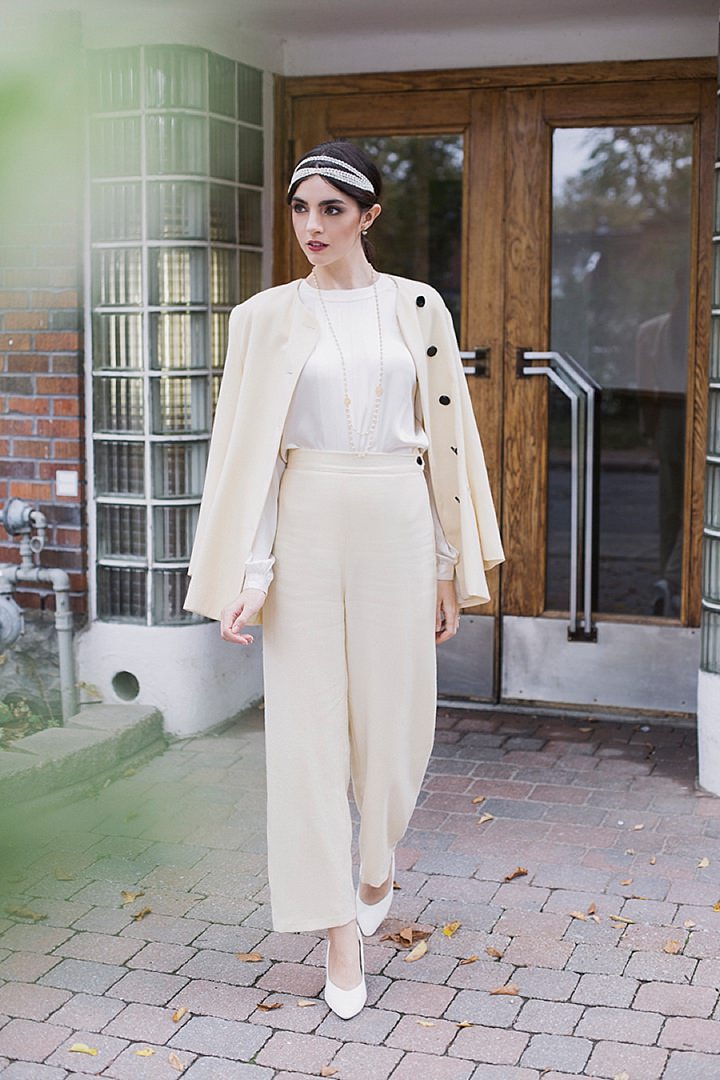 For more information on 

Citizen Vintage boutique
www.citizenvintage.com @citizenvintagebridal / www.citizenvintagebridal.tumblr.com / FACEBOOK / I: citizenvintage 
Due to an email issue if you have emailed me between the 2nd & 9th of December, please resend it.
X