Wedding entertainment is always a tricky one when planning a wedding, there is so much choice, what will you choose to fit the style and tone of your wedding? That's why when you find a versatile musician who ticks many boxes you know you have struck gold! Today I'd like to introduce you to Ed Peczek who is one of those versatile musicians who will create music magic at your wedding with his wedding guitar. Ed plays a variety of music from classical to popular to spanish, suiting the tone of many weddings and many different parts of your day. Music for the ceremony, for the drinks reception right through to the reception and the wedding breakfast.
'

Ed Peczek provides a tailored service to make sure you select the right wedding music to suit your occasion.  He accommodates any requests you might have so that your special day is everything you want it to be – perfect'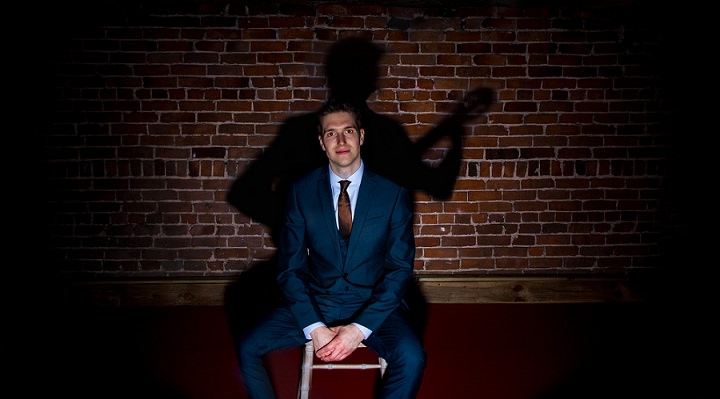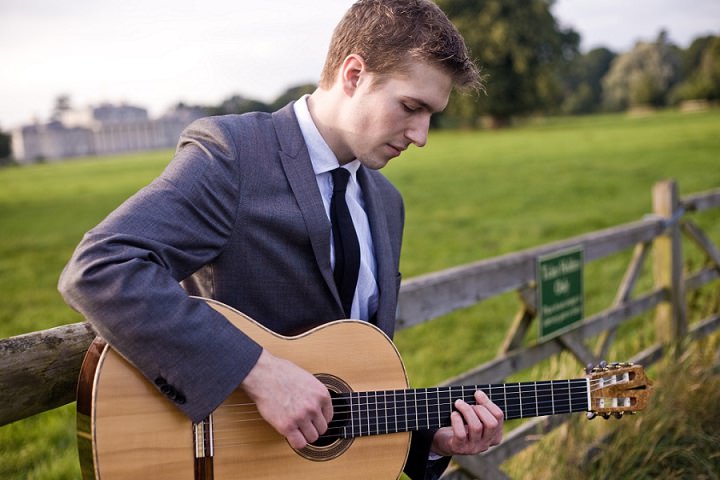 A wedding guitarist is the perfect choice for your big day, as the beautiful tone of the classical guitar creates a spellbinding ambience.  This is guaranteed to make your wedding day even more memorable. Ed Peczek has been a wedding guitarist for over 10 years.  His performances are perfectly tailored to fit your wedding ceremony, drinks reception and wedding breakfast.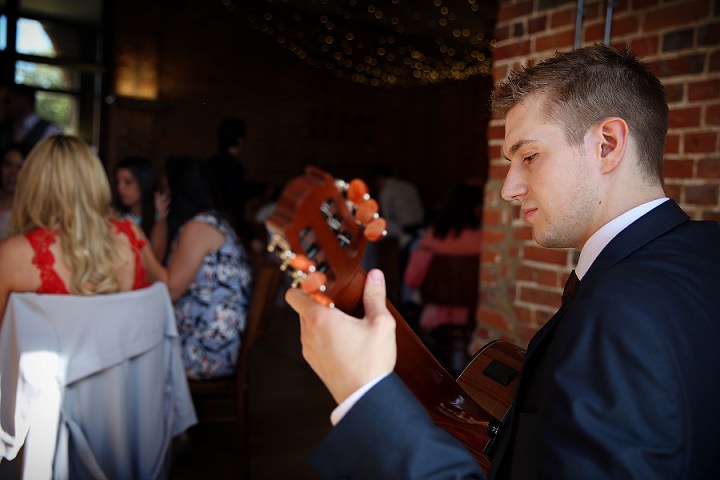 We asked Ed to tell us more about his musical business. 
What made you start your business
I've been playing guitar for around 20 years and in that time I've done a wide variety of gigs, from concerts to busking and everything in between. I always enjoyed playing at weddings and therefore decided to make it a significant part of my career
When Did you start your business
Around 10 years ago
Which areas do you cover
I'm based in Staffordshire however I travel nationwide
How would you describe your style
I play a range of styles including classical, pop/rock, jazz and Spanish. My music is very relaxed and therefore perfect for daytime music such as the ceremony, drinks reception and wedding breakfast.
What is your biggest achievement so far
My biggest achievement is probably that I make a living out of my wedding performances. I've won competitions and things in the past however I'm most proud of the fact that I've built up my performance career and now get to play guitar to earn my living.
What makes you different from your competitors
My repertoire includes music from so many different styles. I think that's what sets me apart from some of the other classical guitarists out there. I've had many brides tell me that the reason they chose me was for my versatility. Being able to have classical music during the ceremony and then jazz, pop/rock or even Spanish music for the drinks reception is a major bonus. It provides variety without having to hire another musician.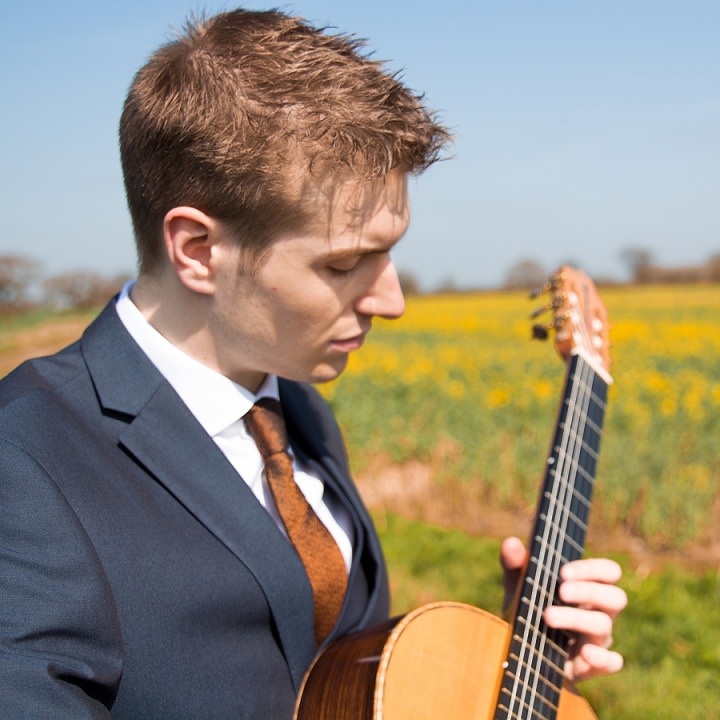 What do you love most about your job
I love that I get to play music! Simple.
What sort of couple do you tend to attract
I tend to attract couples that are looking for a relaxed atmosphere during the day. A lot of my music is very chilled out and creates a very relaxing ambience. Having attention grabbing or intrusive music throughout the day can mean everybody is partied out by time the evening celebrations kick in. Having a relaxed vibe during the day helps to avoid burning out too soon!
A Thousand Years (Christina Perri) from Ed Peczek on Vimeo.
All of Me (John Legend) from Ed Peczek on Vimeo.
For more information on Ed Peczek – Wedding Guitarist
www.edpeczek.co.uk/wedding-guitarist
FACEBOOK
@EPeczek 
GOOGLE+