Happy New year Everyone! And welcome along to 2015! I do hope you had a good Christmas? The Boho offices are now open again after a lovely Christmas break, myself and Kelly are feeling well and truly re charged and ready to hit 2015 with a bang! We have lots to bring you over the next few months including plans for a new blog design and a bit of an over hall, so watch this space for more info on that!
It is customary in blogging land to start the year with a look back of the year that has just gone, a rundown of the years highlights! Here at Boho we like to run these posts every year as a look back on what wonderful stuff we got to blog and this year is no exception. Today I am sharing with you the most popular post of 2014, collated by the number of hits each post got. I have also collected the top 5 most popular posts fo all time, there are some oldies but goodies in there!
Tomorrow I shall be sharing with you my personal favourite weddings fo 2014, so make sure you pop back for those, there are some amazing weddings that have made the list.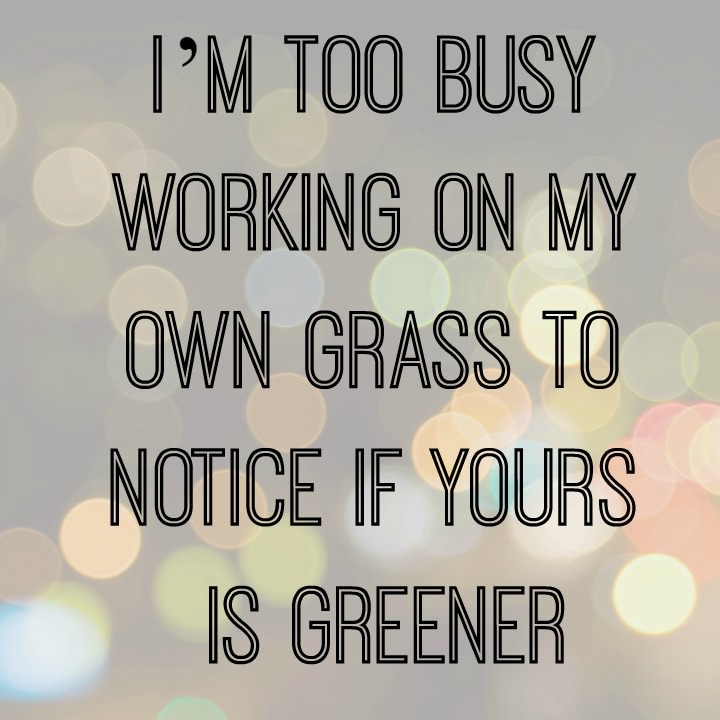 4) Bridal Style – Key Wedding Trends PART 1 and PART 2
So that was 2014! Here's hoping that 2015 is as good, it has a lot to live up to!
Happy New Year Everyone!
Big Boho Love
Kelly xx