When:
Sun 10 Oct 2021
11:00am - 3:00pm
Where:
Wellington Wood
Brandon Rd, Thetford IP26 5NP
Cost:
£5 standard entry (includes £1 donation to Brides Do Good) , £10 VIP (with goody bag, cocktail and a tree planted in the Amazon)
https://www.eventbrite.co.uk/e/the-ethical-wedding-show-wellington-wood-thetford-norfolk-tickets-117976417641
The Ethical Wedding Show is back in Thetford, Norfolk on October 10th 2021 (please note this is postponed from Spring 2021) at the eco venue Wellington Wood. It is a show for ethically minded couples who love the planet as well as each other. Wellington Wood is an outdoor venue who proudly are eco friendly and sustainable. With wonderful tipis, wooden cabins and stunning scenery, this venue is a perfect match for The Ethical Wedding Show.
Every supplier has been handpicked for The Ethical Wedding Show, not just for their gorgeous product and impeccable service, but because they too care about the planet.
They have worked hard to reduce their plastic use before, during and after your wedding.
They have introduced vegan versions to give more choice, and because they care.
They have been clever with recycling or up-cycling in their designs as well as after your wedding.
They source locally to keep their carbon footprint low.
They embrace pre-loved or vintage.
But this doesn't mean quality has dropped. Neither does it mean they don't deliver the creative luxe weddings we are known for here at Magpie Wedding.
WHY THE ETHICAL WEDDING SHOW?
Being ethically minded in your life choices and therefore your wedding choices is one of our core values and always has been. Let's face it, choosing vintage which is where we began, is a great way to be eco-friendly, cut down your carbon footprint and recycle (and look good too!). We know that our couples love the planet as well as each other so want to have a positive impact with their spend for their big day. They don't want single use plastic. They want to know that their venue follows good practices with their recycling and supports local businesses. They don't want a load of tat from China.
They care.
HOW ETHICAL WILL THE SHOW BE?
We are firm believers that a million people embracing being ethical imperfectly is better than a few people doing it perfectly. Therefore we have designed a 5 point criteria for our businesses with every one involved having to meet at least 3. This therefore means they may be less good at one aspect – but overall they are making a difference. And want to.
We could have called it The Ethical-ish Wedding Show. or the Ethically Minded Wedding Show. But that gets a bit wordy so instead we promise that everyone involved is doing their bit.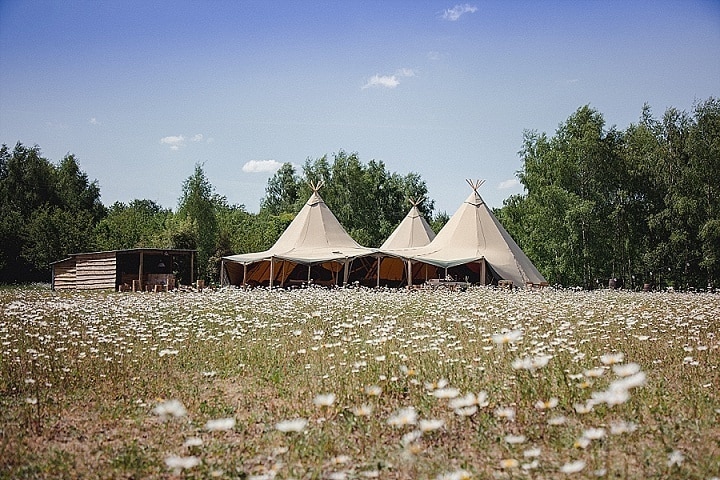 The 5 points are:
SUPPORTING LOCAL – to bring down their carbon footprint, to support communities and small businesses here in the UK.
NO SINGLE USE PLASTIC – reducing plastic use overall and cutting out single use plastic
BEST RECYCLING PRACTICES – using recycled materials, and recycling afterwards
CARING FOR WILDLIFE – adding a large vegan choice, not using chemicals that harm nature, and generally loving the planet
SUPPORTING OTHER ECO INITIATIVES – supporting charities, reducing waste, donating after the day, excellent working practices, hand making items that last forever…..
WHAT YOU NEED TO KNOW
The Ethical Wedding Show is on October 10th 2021 and doors open at 11 and close at 3.00
We will have great suppliers as always ready to support you and show you their beautiful products. We will also have talks, demos, workshops and a fashion show.