Directory
Search for photographers
Search for wedding suppliers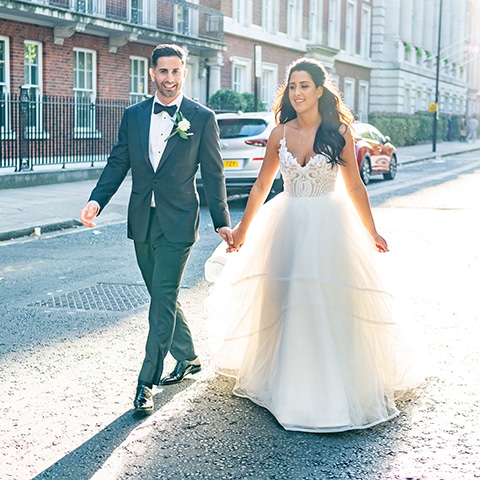 Overview
Indigo Images is all about telling a natural documentary story of your day mixed with small amounts of editorial and traditional wedding photography. Capturing the originality, emotion and narrative of your special day from the background.
Profile
Hi, my name is Ryo and I'm the Principal Photographer and Owner of Indigo Images.
I'm a documentary wedding photographer who loves to tell a photographic story of your day in the most natural way possible.
I love the emotion that weddings are filled with. All those fleeting moments, from laughter and excitement, to anxiety and joy. Your wedding day is full of memories that you'll want to treasure forever, and I'd love to capture them for you.
I'm all about capturing beautiful moments on camera, as they happen—from your first kiss as newlyweds, to cutting the cake, or your dad's emotional speech. I am there to preserve the moments that you'll want to remember forever.
What else do I love? Embarrassing stories of the bride and groom, emotional moments with family members, funny interactions with guests and friends, dancing like no one is watching, or even crying like no one is watching!
Wedding photography is much more than pretty pictures—it's about telling a story through images that lets you relive every moment of your day whenever you look at them.
When I started Indigo Images, I wanted to make sure that every couple I work with felt like they were my only client. Whether you're planning a destination wedding or tying the knot right here in the UK, I'll be there every step of the way, helping you be comfortable in front of my lens, making sure your photographer's checklist is complete, recommending suppliers, and making your vision come to life.
You have a story to tell and I would be honoured to tell it with my images. I love what I do and look forward to the uniqueness each wedding has to offer. It's an absolute joy for me to photograph weddings.