Directory
Search for photographers
Search for wedding suppliers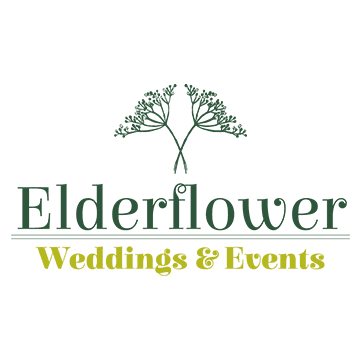 Overview
No two venues are the same. Located on farm estates, each one will exude its own individuality, its own distinctive character, its own irresistible charm. We hand-pick each and every venue, ensuring it meets our high standards, to guarantee a magical day
Profile
Elderflower is new. The Elderflower offer is fresh.
BUT OUR HERITAGE IS ESTABLISHED AND ROBUST
We're part of the Woldmarsh family. With nearly 1,000 farms throughout the UK, it's our vision to bring you an unrivalled choice of exclusive rural wedding and function venues. By choosing an Elderflower venue for your wedding or function, you'll be assured of a wonderfully memorable day. But more than that – you'll be playing your part in sustaining rural community life. Elderflower Wedding and Events may well be a be new company, with an exciting new concept, but our ethos is firmly founded on three traditional pillars of principle. Experience, commitment and trust. Those qualities don't just appear out of thin air. They must be learned, and we've devoted many decades of learning through our parent company Woldmarsh Producers Ltd – one of the UK's leading farmer-owned agricultural buying groups, with a £100 million turnover.
We're a company that understands the value of energy, innovation and commitment to customer service and client satisfaction. The result? We don't just find you the perfect country wedding or event venue. We commit to managing and delivering for you the perfect day from the start … right through to the finish.
For your country wedding or function, we'll hand-pick the best people to do the best job. You'll be looked after by a truly exceptional team of experienced event planners and partners. Each one is highly trained and committed to the principle of world-class service. We begin by listening to you and exploring your vision of the perfect event. We then work tirelessly to turn that vision into reality – delivering an experience that is truly seamless and stress-free.
Our offering is different. It's distinctive.