Hello to you all! Kelly C here. I hope you have had a great week and have lots of lovely plans for this weekend. I have such a busy weekend planned. Today I am shooting a wedding in the Dales which is going to be a very informal affair and I have been looking forward to all year! Tomorrow I am heading off to shoot a lovely family near my home town and then back home to cook a lovely Lamb Lunch. The engagement shoot today shared with us by the lovely Folega Photography is fantastic. I love holi paint shoots. They are so fun and so very messy. I am sure you will love them as much as Kelly and I.
'Our shoot was amazing, we used powdered paints to create some really lovely effects and we also had the opportunity to feature our beloved pooch- who is part of our family.'
How they met
D- This differs between us, I first saw Charlotte when we were around 9-10 years old at a Karate class, she was at the front of the class and I was messing around at the back.
She doesn't remember seeing me though!
C- The first time we properly met was our first day of secondary school as we were in the same class. We've now been together for 10 years.
The Proposal
C- Danny did a surprise proposal in Hathersage atop of Mam Tor, the exact place he asked me to be his girlfriend on a school trip 10 years ago when we were just 12 and 13 years old. The sun was shining, it was an absolutely gorgeous day, and we had taken our dog, Tyson, who stars in some of our photos, for a walk.
D- It was a surprise for Charlotte, but everyone else- Her mum, Sister, my mum and dad, my brothers and a few of my best friends were in on it.
The one thing you love about each other
C- Personally I love the fact that we grew up together, supported each other, shared sad and happy times together and experienced all "First times" with each other- He is my best friend, we are completely open and natural with each other, nothing has to be forced with us, we genuinely enjoy spending as much time together as we can.
D- Shes my bestfriend, so it doesn't matter if we are out somewhere nice or just slobbing around at home, we always have a giggle and can be immature together.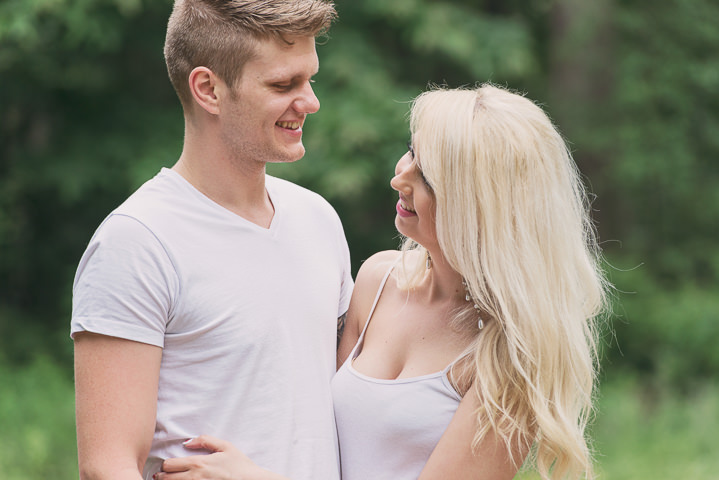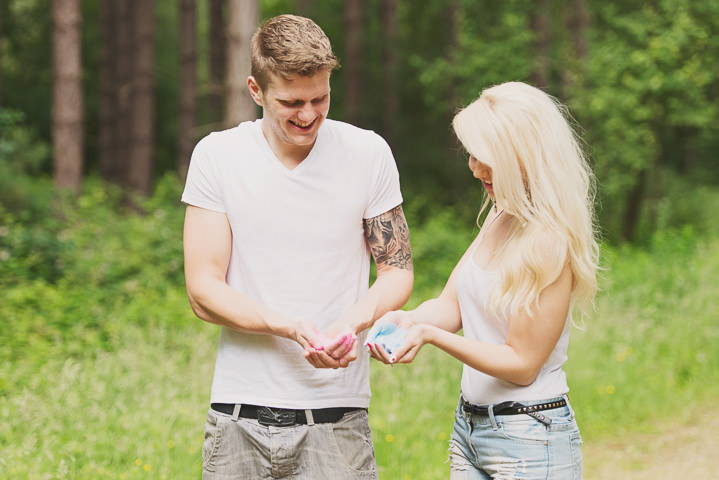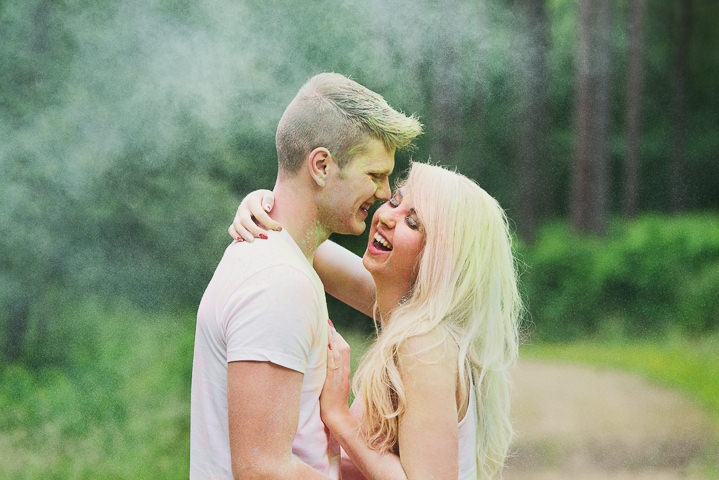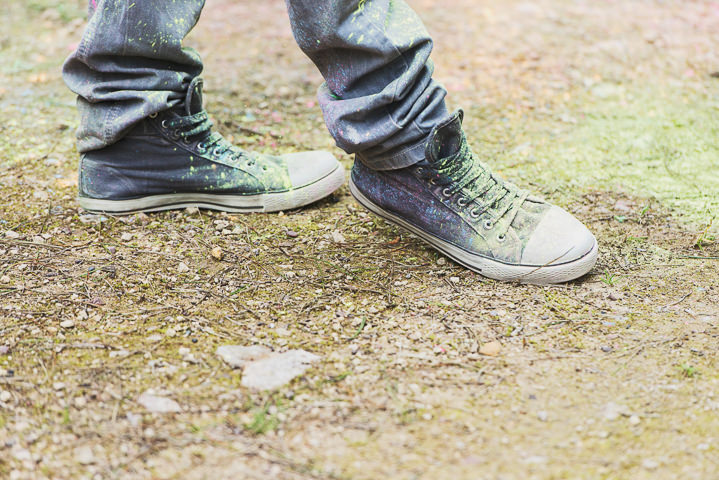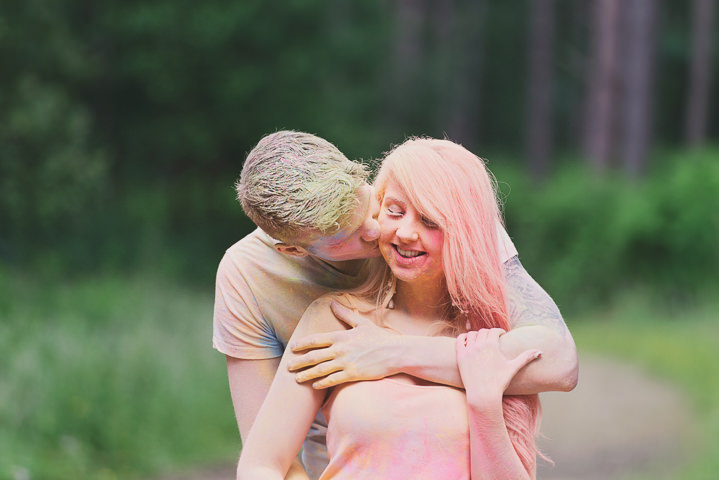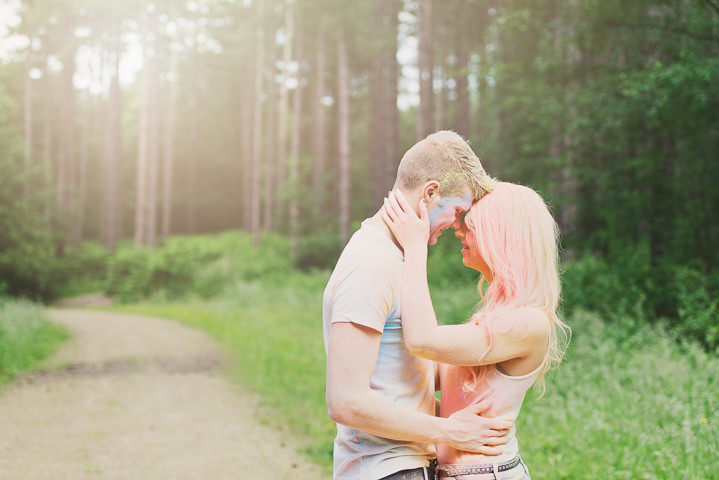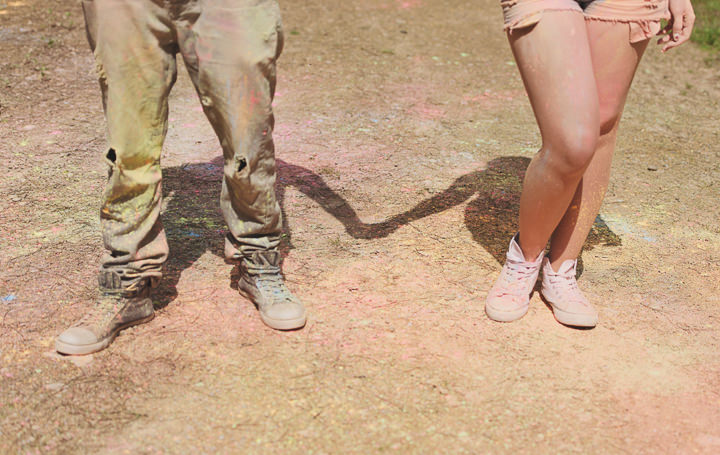 For more information on Sarah's work go to:
www.folegaphotography.co.uk
www.folegaphotography.co.uk/blog
TWITTER
FACEBOOK