Cassie and Nick's engagement shoot took place in June at the Lickey Hills in Worcestershire. With stunning images taken by Jay Emme, she shares with us why it's so important for couples to slow down. "There's something gorgeous about film, and not just in the end results. I love that it makes me slow down and pay even closer attention to what's going on around me. Shooting hybrid (film and digital) means I slow down even more, pay more attention, think very carefully. And I get to enjoy what's going on around me. When I can do that, my gorgeous couples (just like Cassie & Nick here), will do just the same! I guess I think it's important that my couples slow down too, and have time to take everything in. All those little details (human and object) which are often missed. Cassie & Nick, although very self-conscious of having their photos taken, were great to photograph on film. It was a beautiful location, a gorgeous day, and a lovely couple! Can't wait to photograph their wedding in a few days – I'm already thinking about how amazing it will look!"
'A pretty picnic with music, Prosecco, each other and Molly Dog – a lovely morning in the woods! And film, lots of lovely film.'
Cassie and Nick are getting married on Friday 8th August at Great Witney Church with their reception at The Crown and Sandys Inn in Ombersley.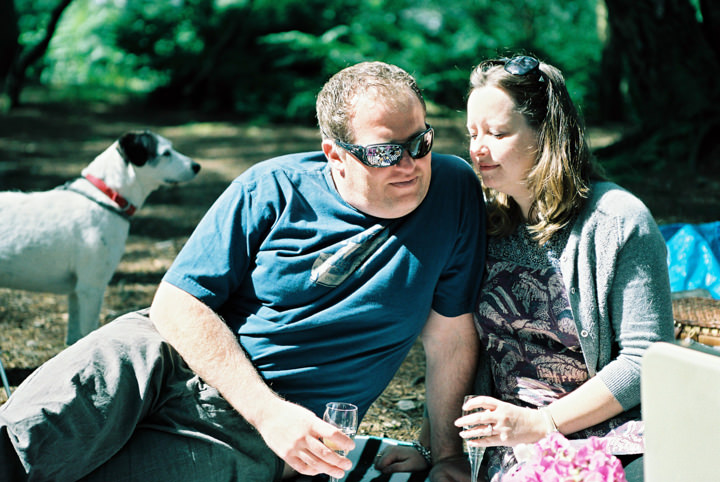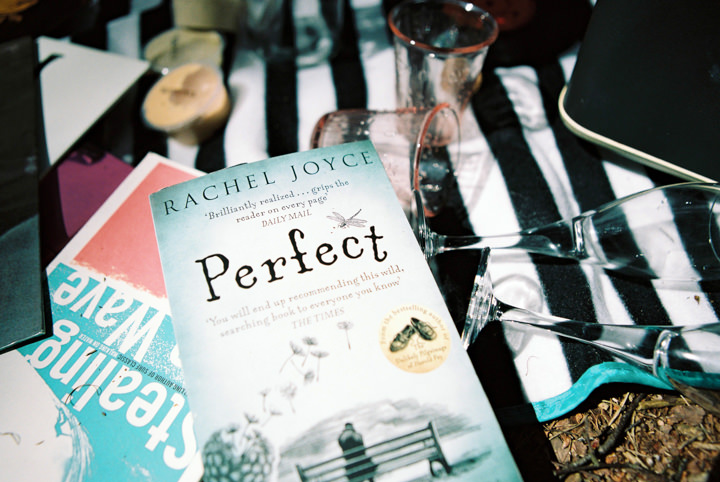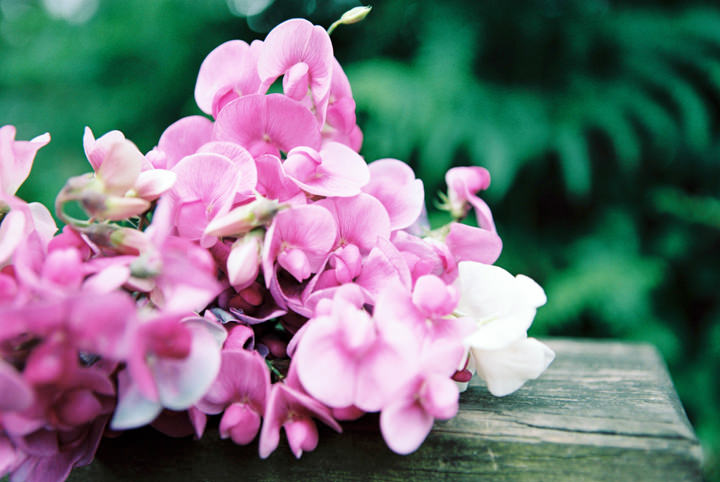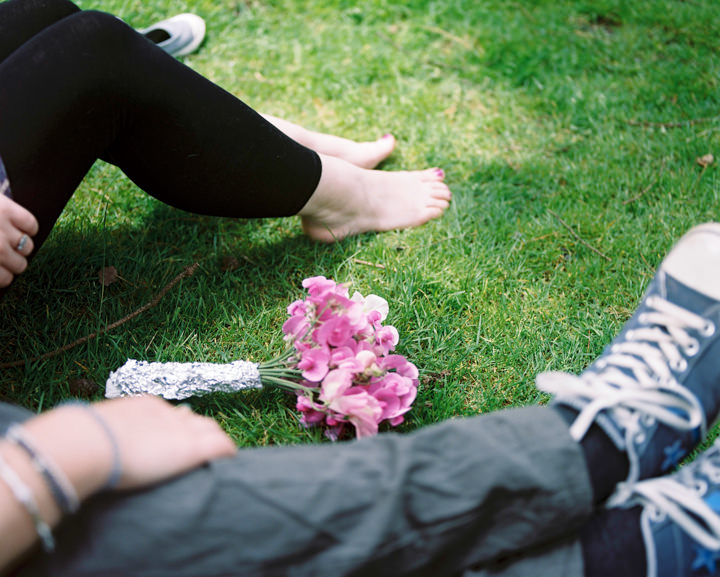 How they met
We met online and have been together since 31st March 2012
The proposal
Nick proposed on Christmas morning, when we were still in bed – it was simple and perfect!
One thing you love most about each other:
Just being. The simple things that we share – music, food, wine, laugher. Togetherness.
The theme
None yet. Our wedding is going to be simple and informal, and our colours are tones of sweet peas and lavender I guess.
What bit of the wedding are you looking forward to the most?
All of it! We are looking forward to a lovely day, sharing our happiness with the people we love.
For more information on Jay's work go to:
jayemmephotography.com | jayemmephotography.com/blog | FACEBOOK | @jayemmephoto | GOOGLE+ | PINTEREST | [email protected] | ukfilmlab.com
Due to an email issue if you have emailed me between the 2nd & 9th of December, please resend it.
X