It's customary to do end of year round ups at the end of December and at the beginning of January. Yesterday I shared with you the top 20 most viewed posts on the Blog in 2013, and also my end of year 365 happiness project round-up. Today I am choosing to be controversal and share with you my top 20 Real Weddings. This is not done by the amount of comments or by page views, but simply my own personal choice of weddings I have posted on the blog last year.
I know I'm not meant to have favourites, but its hard not to in this job. I see so many weddings on a daily basis that I am bound to like some more than others.
So here is my top 20. They aren't in any order that really wouldn't have been fair. However the first wedding has to be my favourite of the year, but considering that I worked is as a wedding planner I think that is fair enough!
(Click on the title of each wedding to take you to the full post)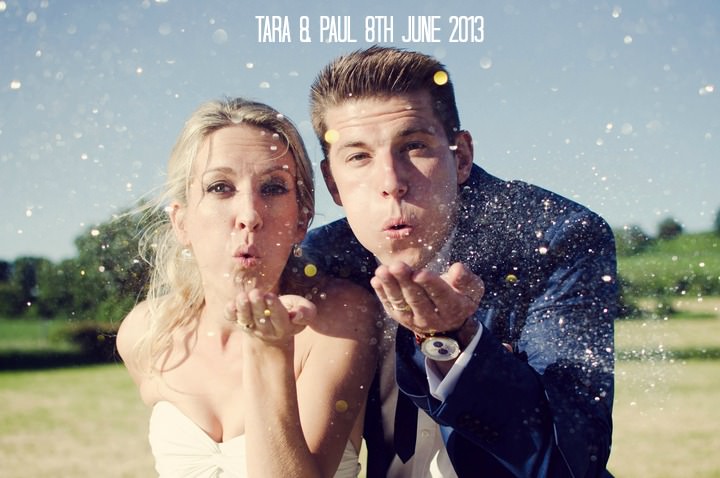 So there you go, what do you think? is your favourite in there? I'd love to know which one you liek teh most!
Big Boho Love
Kelly xx