I have been meeting up with a lot of people recently, but one person who really impressed and inspired me was Sally Ramsey from Travel Counsellors.
Travel Counsellors offers, a uniquely personal service for booking holidays and honeymoons, as you are given your very own travel Counsellor to work through every last detail of your holiday of honeymoon.
Travel Counsellors is a truly dynamic and global travel company. The company has over 1100 full time professional agents operating across seven countries and is widely regarded as the most professional home-based travel company in the world
Our customers benefit from having their own personal Travel Counsellor who takes a pride in getting to know their clients personally, providing them with the highest possible levels of personal service and taking care of all their travel requirements, down to the last detail.
Travel Counsellors was presented with the prestigious Queen's Award for Enterprise in 2003, the UK's highest business accolade.
Travel Counsellors has been named Travel Agent of the Year for two consecutive years in the 2006 and 2007 Guardian, Observer and Guardian Unlimited Travel Awards, as voted for by readers.
Sally says about herself " With over 16 years experience in the travel industry and an extensive portfolio of my own personal travel experiences, I can offer you a comprehensive service to suit your individual needs. Catering for any budget, for any occasion, I will ensure you receive the very best value for money and first class customer service, from the day you enquire about your travel arrangements until the day you return.
I guarantee you a personal yet professional service with the flexibility to suit you. I know that a 9-5 service is not always the ideal, so if evenings or weekends suit you better, please just let me know.
There's no need to go anywhere else, I will make all your arrangements for you so you don't need to worry about a thing, apart from the spending money of course . . . . and packing your own bags. . . . "
Sally can help you with 4 things:
Organising your dream Honeymoon
Arranging your Honeymoon Gift List
Planning your wedding abroad
Hen and Stag Parties abroad
honeymoon:
Sally can arrange any sort of honeymoon. If you are still deciding where to go on your honeymoon, then she can take the pressure off by offering advice on the most luxurious and relaxing honeymoon destinations in the world. Whether your dream honeymoon is lazing by a pool or on the beach, or even if you prefer to explore interesting towns and villages or try your hand at rock climbing, we can provide information on all aspects of the most popular honeymoon destinations, and those not-so-popular ones as well.
She will also offer advice on current climate in your chosen region, as well as must-know information before you travel.
Bridal Registry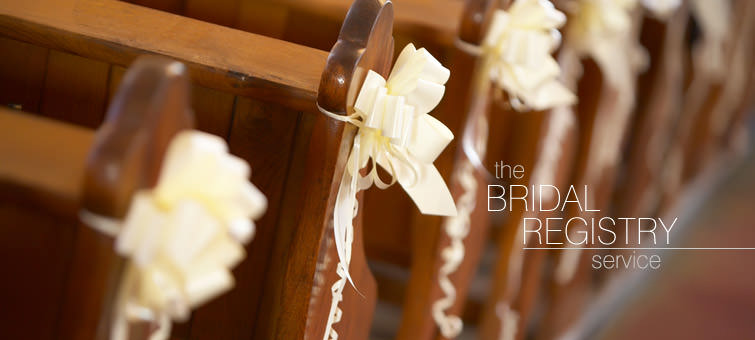 These days a lot of couples are opting out of the traditional gift list option for their wedding present and asking for donations toward their honeymoon instead.
Sally can sort all this out for you with the Honeymoon Gift Registry service which works much like the usual department store list except that guests of your special day contribute monetary amounts towards your Honeymoon plans.
The service costs £25 which opens your honeymoon account You will then be provided with gift cards, explaining the service to your guests (similar to those supplied by department stores) for you to include with your wedding invitations. You'll also be given thankyou cards to send to your guests that have contributed. All in a presentation box with useful hint and tips for you honeymoon, honeymoon details for your guests and access to your own bridal blog.
Your guests can contribute by credit/debit card either online or by telephone. To view contributions that have been made, you'll be given a unique log in which will take you through to your personal page where you can also view messages from your guests.
Weddings abroad
If you're planning a wedding abroad, then both Boho wedding services and Sally can help. From the exciting arrangements such as flowers and vows, even advice on wedding outfits to the legalities and documentation information.
Our services combined together can give you all the guidance you need when organising that perfect overseas wedding.
We will put together the perfect wedding package for your chosen destination, whatever you have in mind for your dream wedding.
Even if it's somewhere different and you're not even sure if it's possible we can do all the homework for you to make your dream wedding a reality, using our expertise so saving you time and stress!
Hen and Stag Parties
I will be working with Sally to help Boho Brides and Grooms create their own hen and stag parties.
Not only can you have your own Honeymoon counsellor but your own hen and stag party counsellor. Every detail can be taken care of where ever it is you decided to go and what ever it is you decide to do.
For more information on any of these services got to:
www.travelcounsellors.co.uk/sally.ramsey www.bohoweddingsandevents/weddingsaborad.com
[email protected]
0845 058 7497
07977 488913