Yay it's Monday the start to another exciting week! What have you got planned for the week? I hope you all had a good weekend? I managed to take a couple of days off from the computer and went to Chester with Nik to see our friends Becky and Bertie and their two children. I have known Becky since I was eight, so it's always a joy to spend some time with her. Now my wedding season is over I intend to spend much more time with my friends and family, something I don't get to do much of in the summer months. This week holds lots of exciting news and hopefully the start of a few new projects, so I can't wait to get started.
To ease you into the week I have this beautifully shot wedding from the incredibly talented Kristian Leven. The couple had a great wedding which included a picnic reception followed by dancing, speeches and cake at a local wine bar. I just love it, what a great way to star the week!
'Full of friends and love.'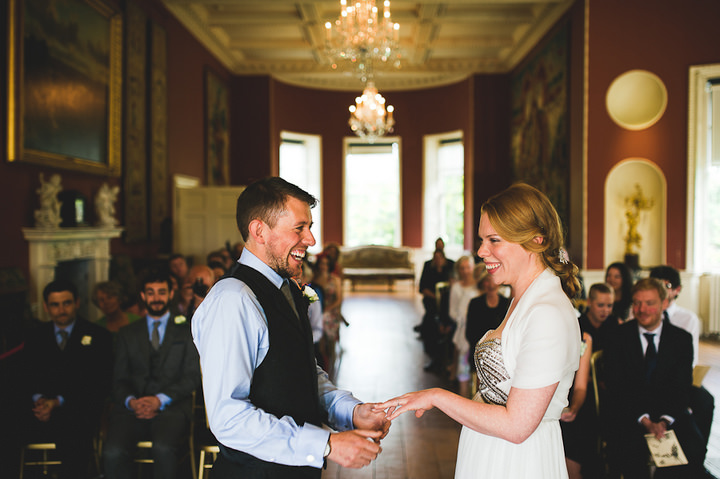 Cassia and Maurice were married on 25th May at Rangers House Greenwich with a picnic at Greenwich Park and the evening reception at Davy's wine vaults. 'We first met at Laban Dance College close by in Deptford and subsequently worked at a special needs school on Royal Hill; a short walk from the park. We have always loved the park and Greenwich has been at the heart of our relationship for the past 10 years. We had 70 guests and it took 18 months to plan.'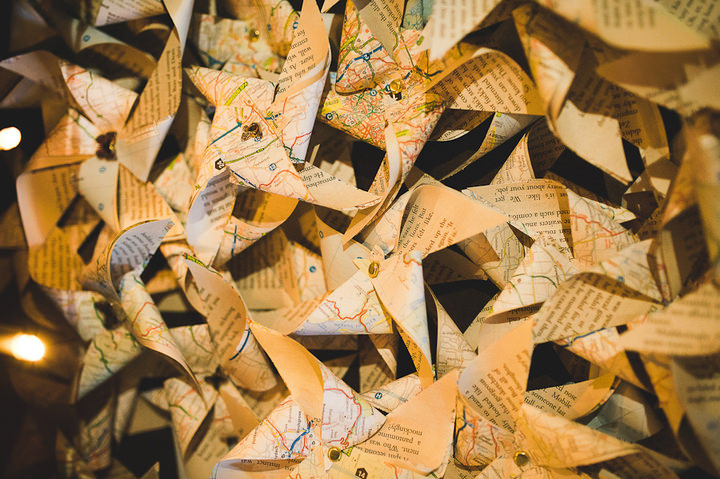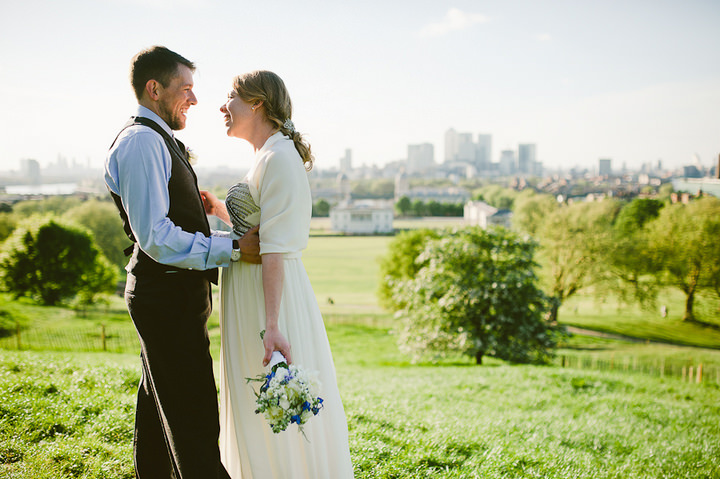 How they met
We first met at Laban when we were both studying for a degree in dance, we have been together for 10 years.
The proposal
Idyllic beach with azure blue sea and a warm breeze with the sun going down. (That's what I imagined but Hastings didn't quite have that!) So…shingle beach, rain and a howling gale, I got down on one knee and asked the question to Cassia.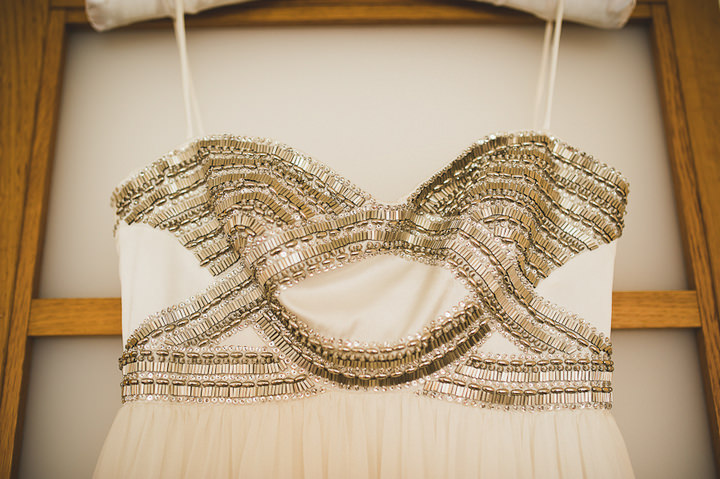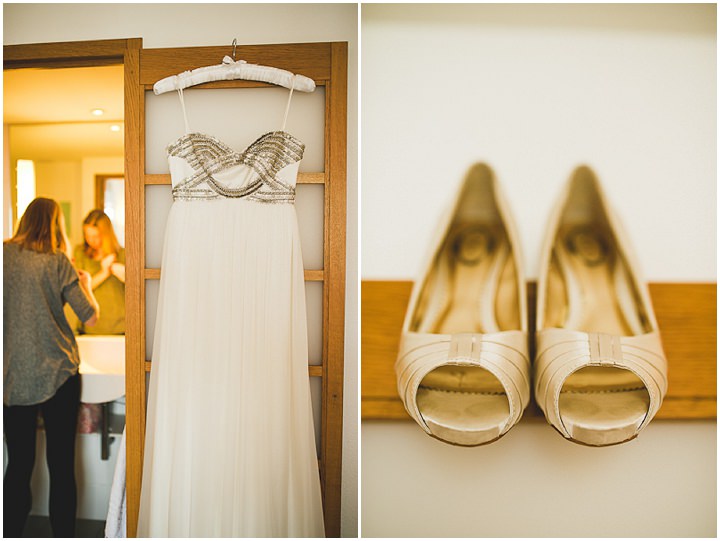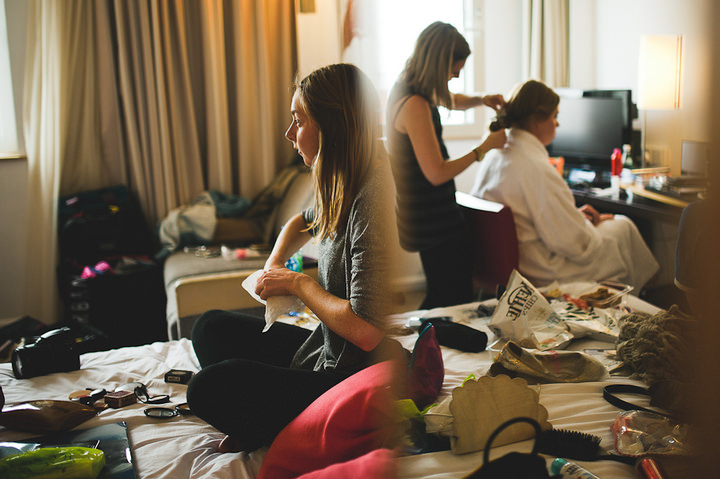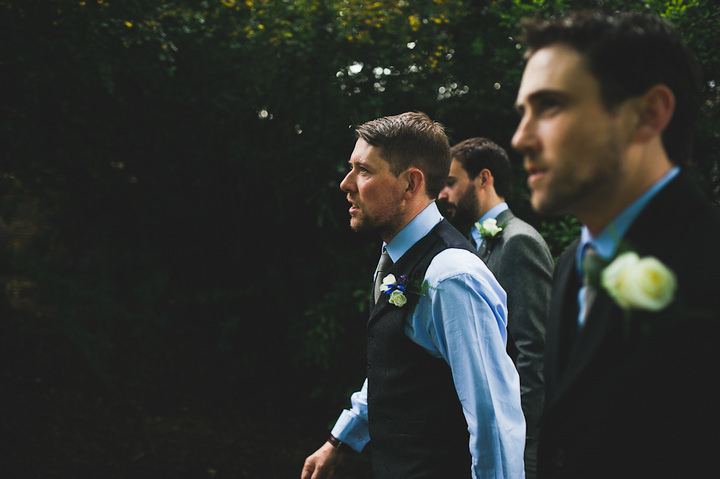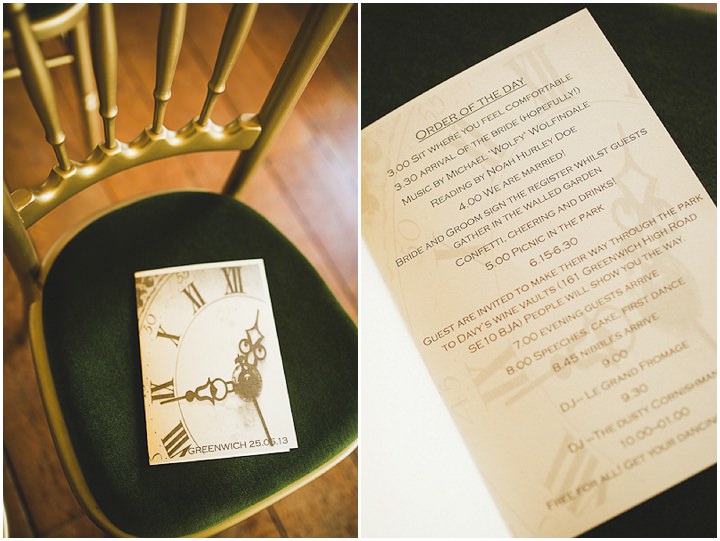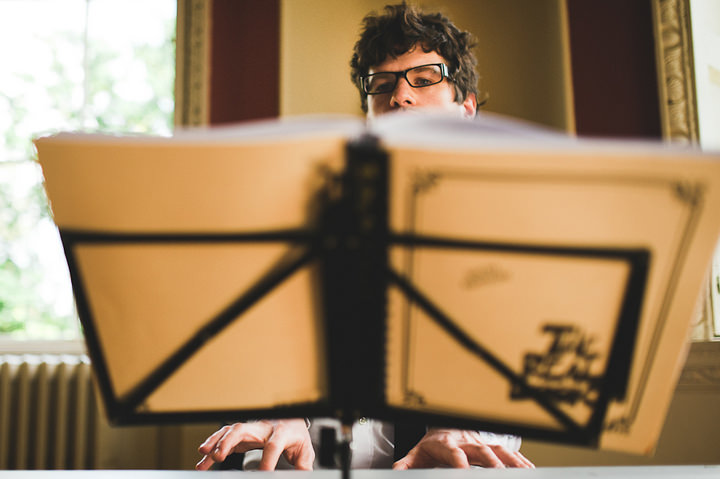 How did you allocate your budget?
The cost of the rangers house for the ceremony was our biggest expense and the hire of Davy's Wine Vaults for £400 has to be the best bargain. We saved money by making most of the decorations and invites ourselves which gave it a lovely personal feel to the day.
Why did you choose your photographer?
There was only ever one person we wanted, Kristian Leven. We had known him from a few years ago when we all worked at a special needs school together. As friends we kept in contact and saw the amazing documentary style photography that he was producing. It was the simplest choice of the whole wedding.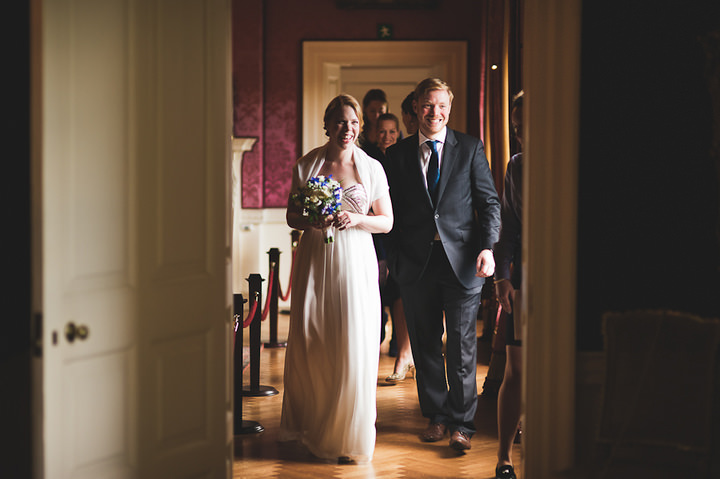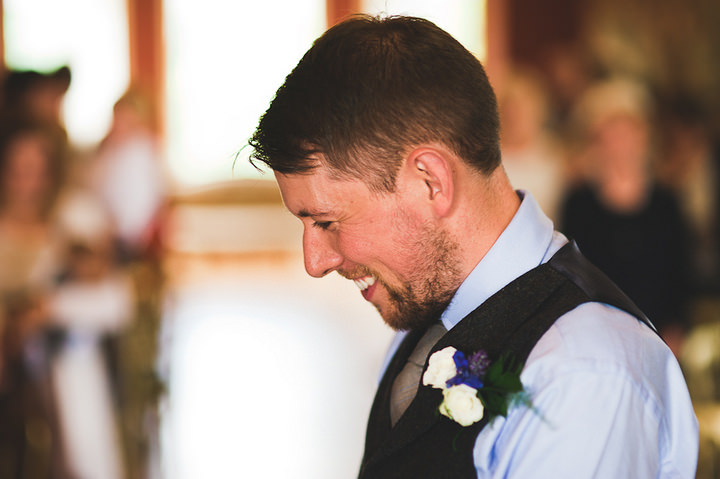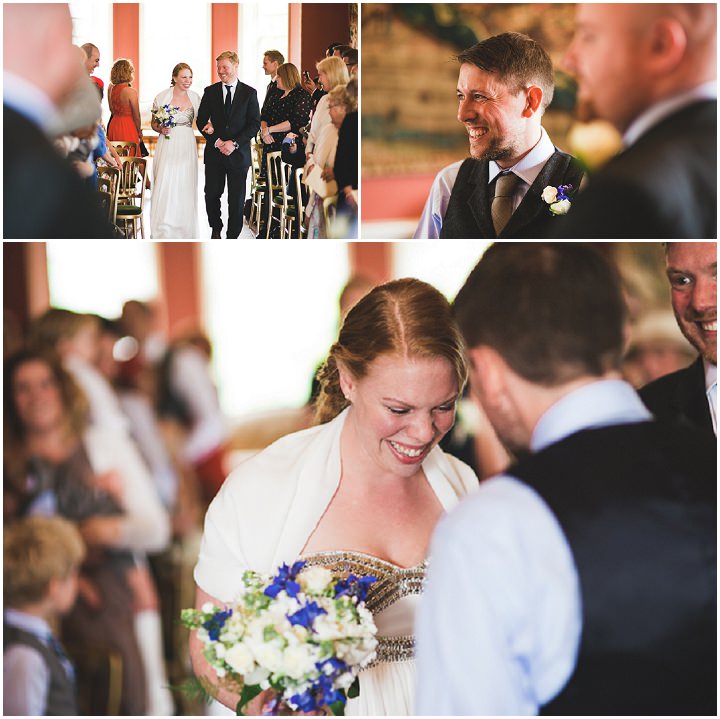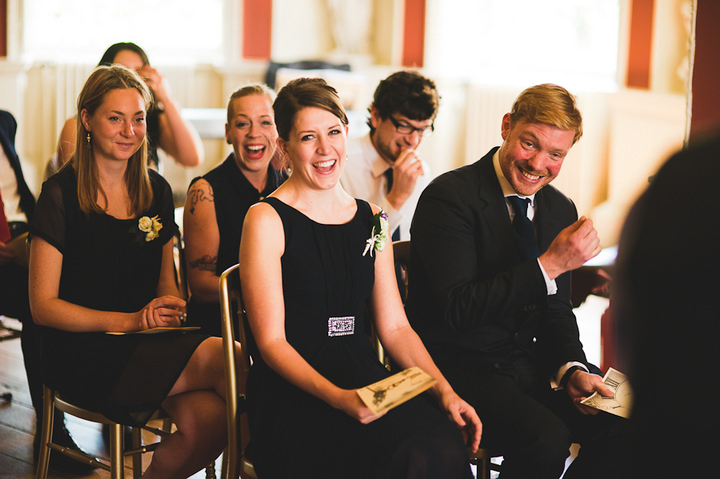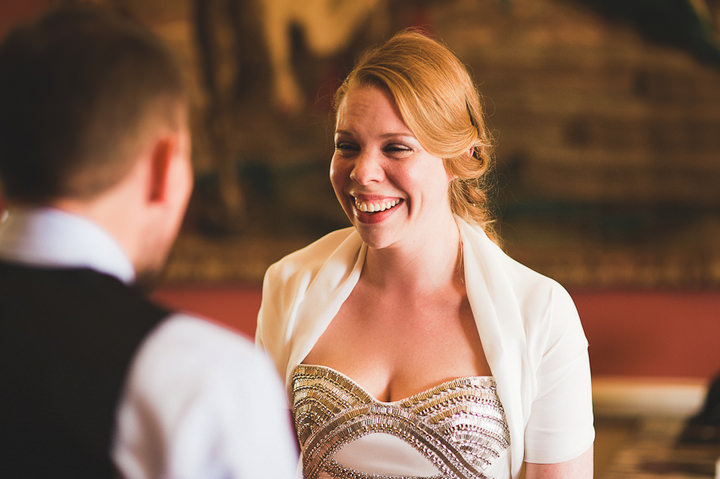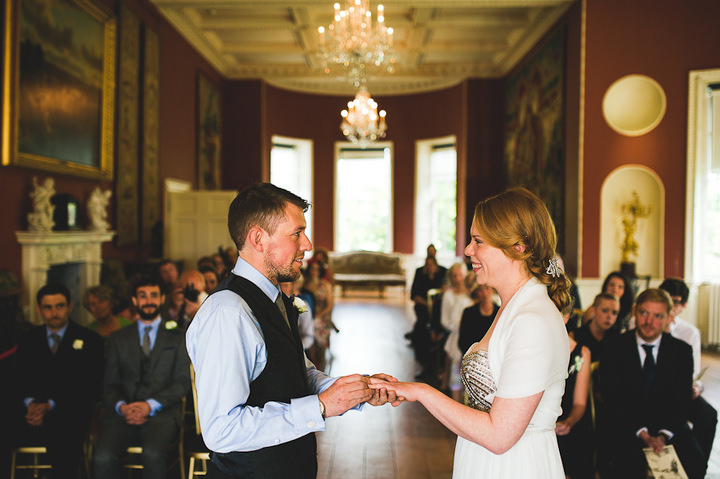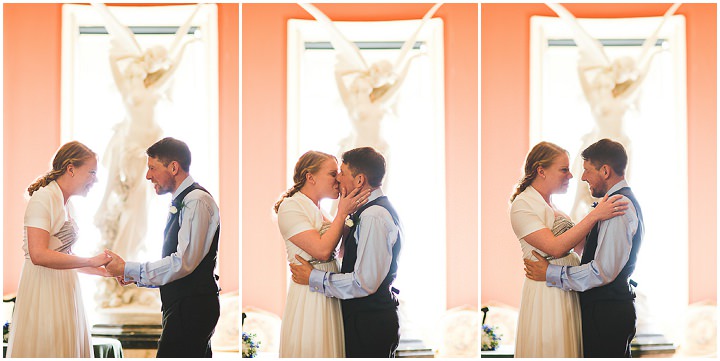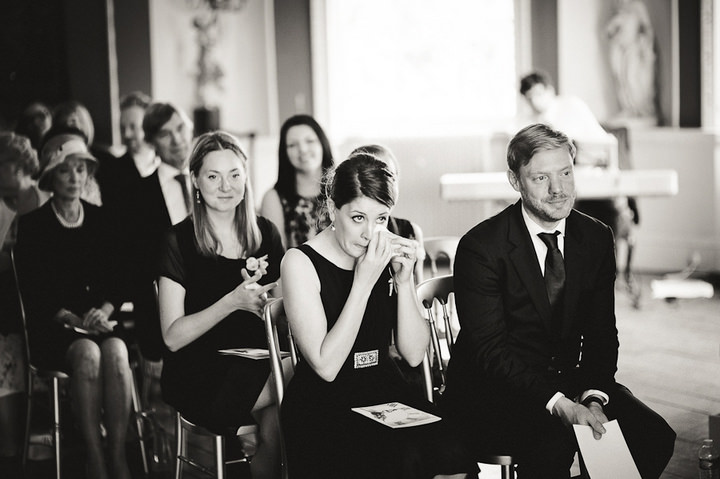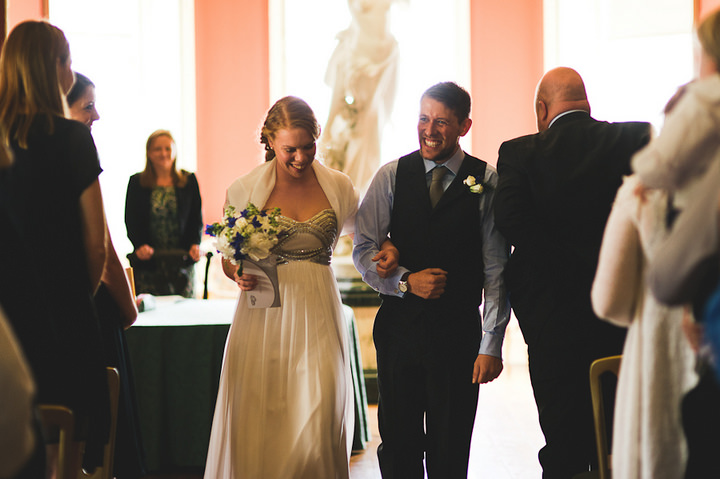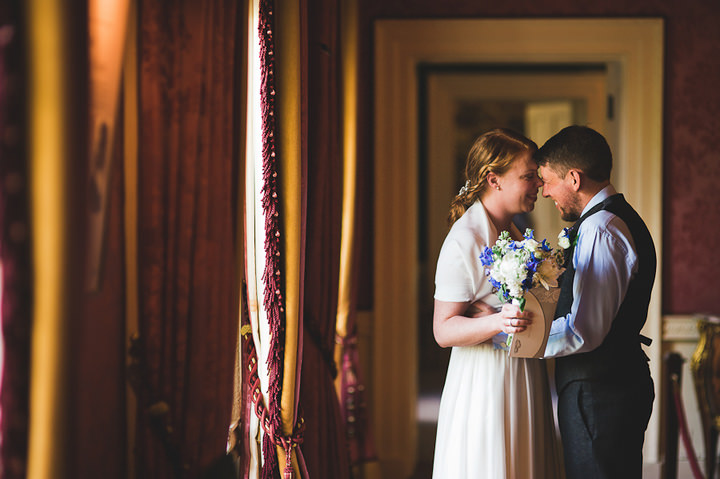 The dress and suit.
Dress: Ugo Zaldi
Suit by Walter Slater of Edinburgh.
Bridesmaids: Bought their own dresses for £50 each. They were given a colour (midnight blue) but because they are such different women, they all suit different style dresses.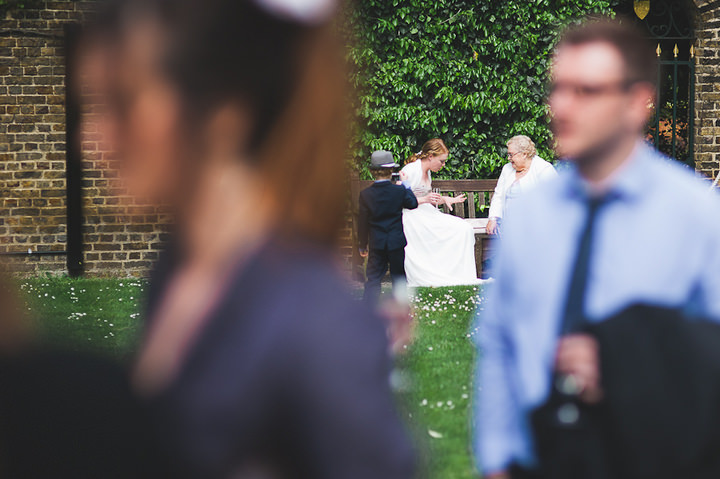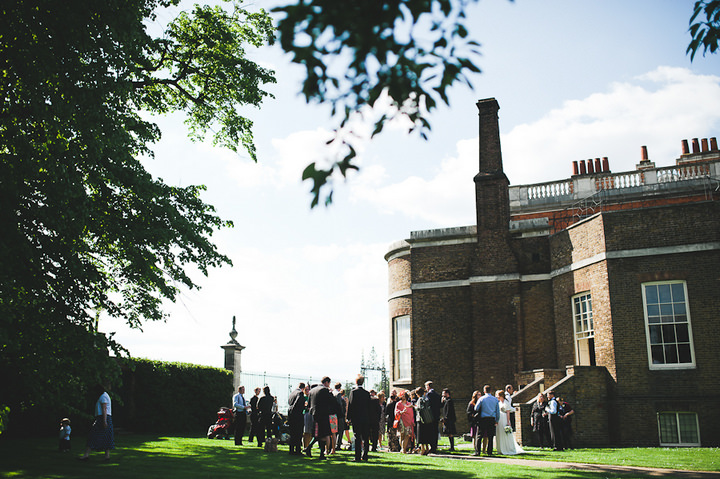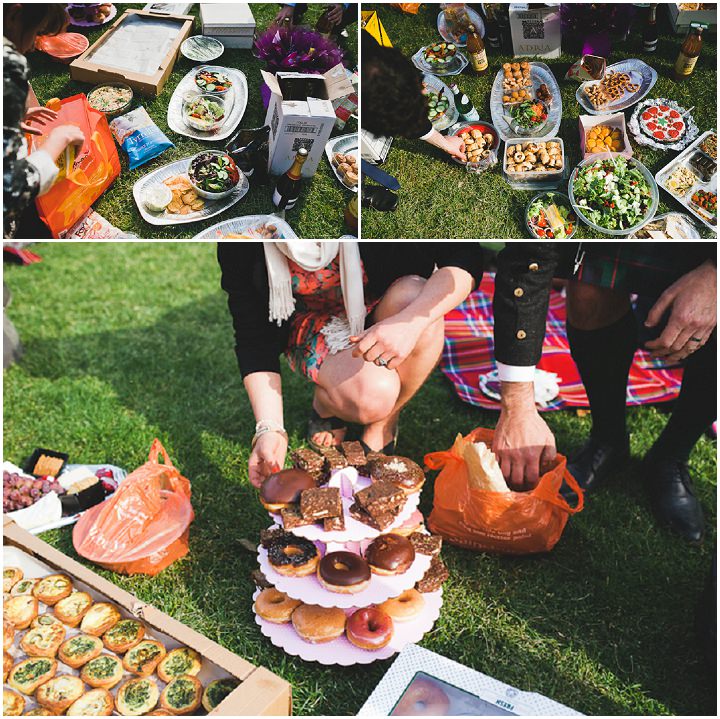 Theme or colour scheme
Books and maps! Two big interests of ours.
Decoration
Candles, tea light in jams jars, flower on tables, fairy lights and bunting made out of maps (Maurice's love) and books (Cassia's love)
Personal / handmade touches
• As a wedding cake we had a tiered pavlova as neither of us particularly like the traditional fruit cake and icing, but love meringue and strawberries. An amazing chef called Christophe at Boulangerie Jade in Blackheath designed and made it for us.
• We made our wedding favours out of book and map pages; little paper windmills.
• All homemade decorations.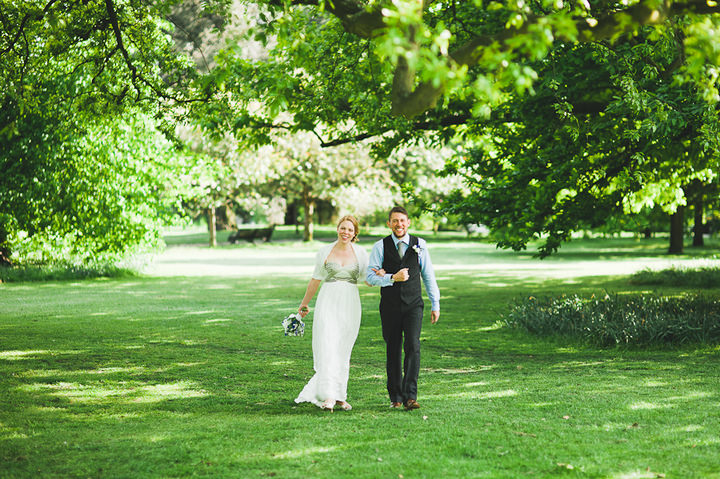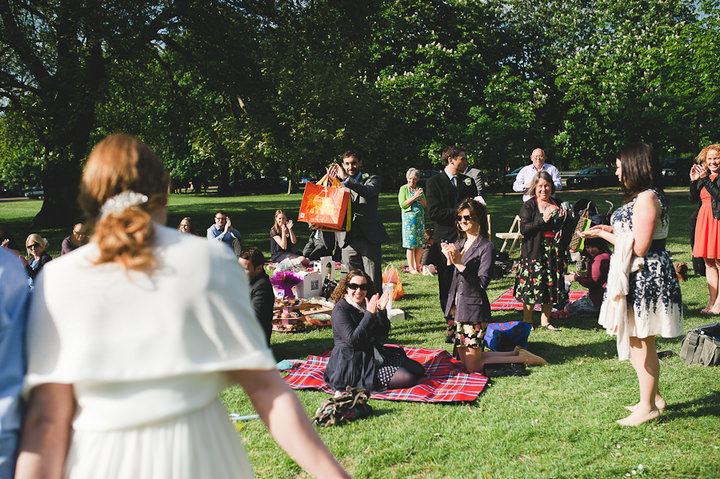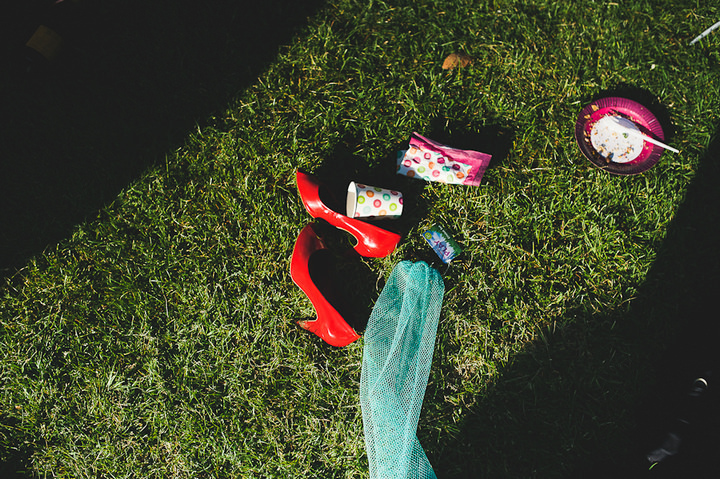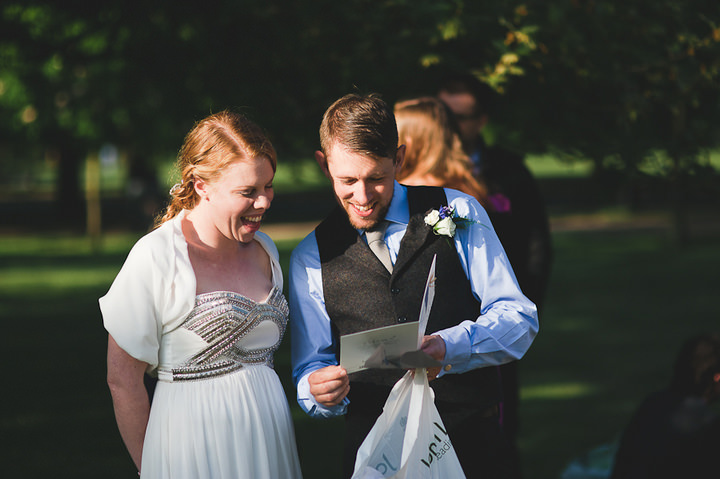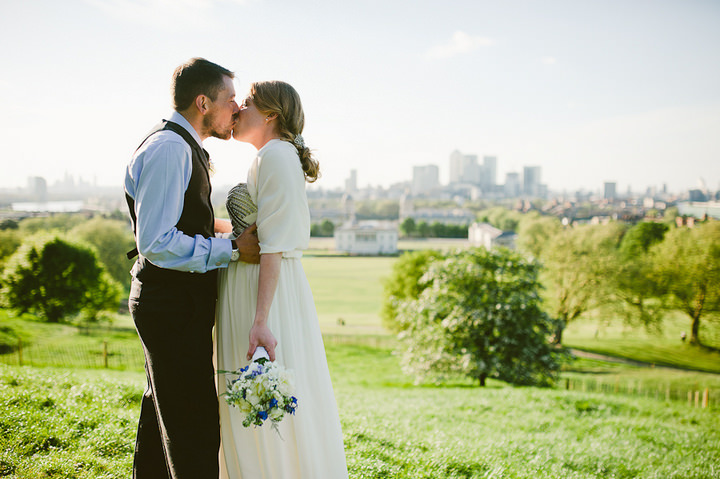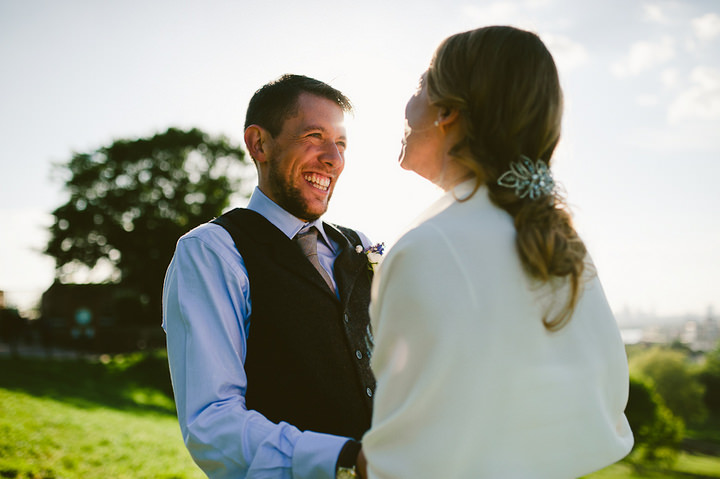 Food
We had a Picnic in the park and asked everybody to bring a dish. It worked out so well, it felt so relaxed and we couldn't believe the effort people had gone to.
Entertainment
Laptop/PA system and two friends did a couple of DJ sets for us
Flowers
Stocks, Peonies, Lilac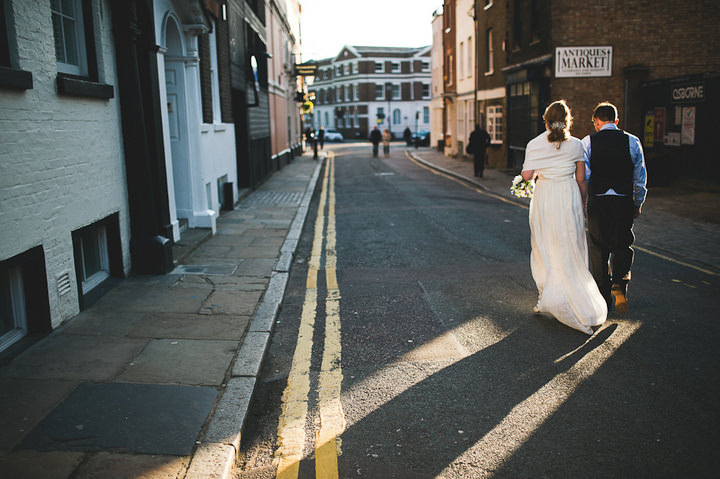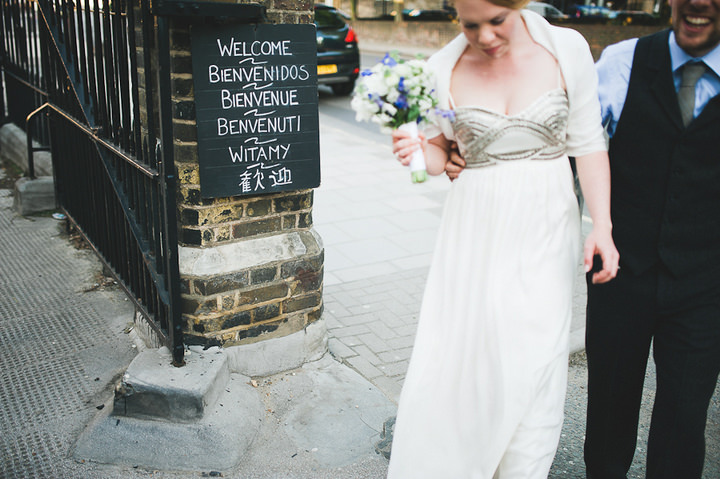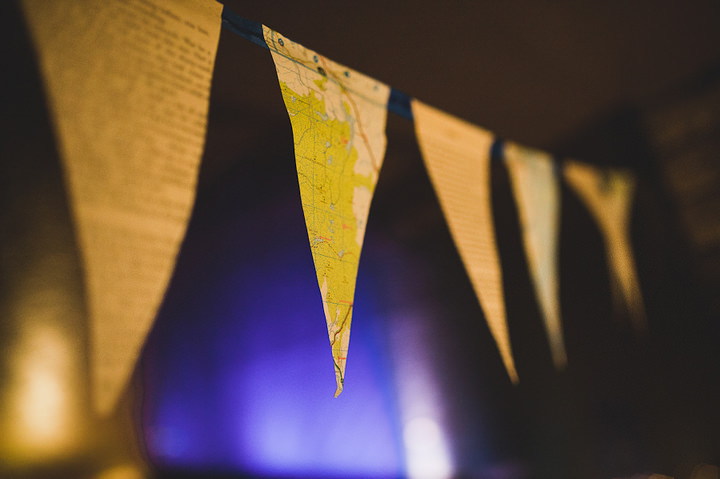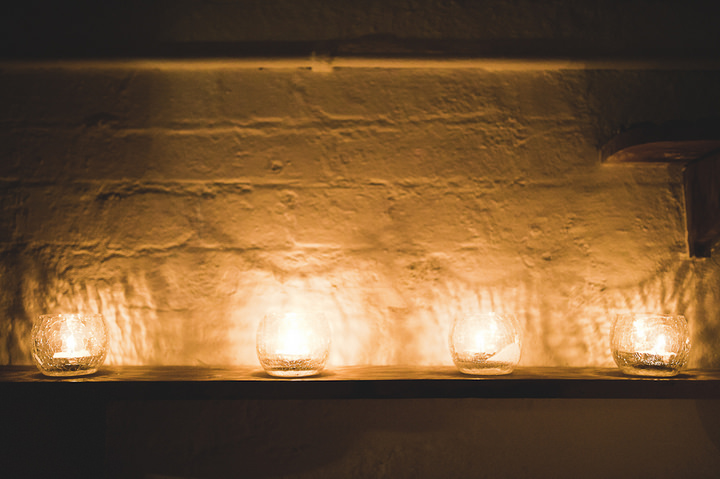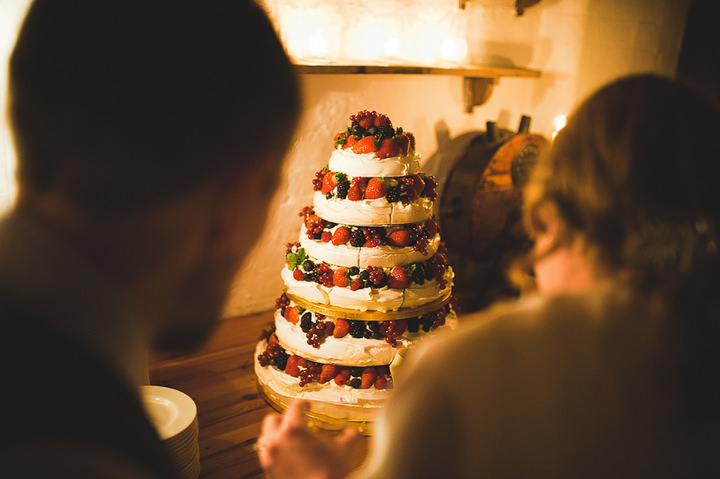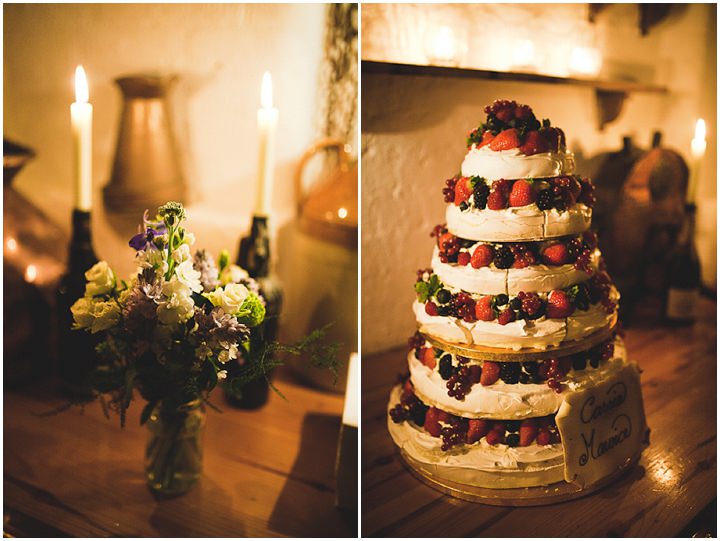 Special moments
The picnic worked out so well. The rain stayed away, everybody brought something (thank goodness) and everybody could chat and relax in the park. Seeing all our friends all in one place all being so happy for us really made the day.
Advice
Take your time, and sleep on the big decisions. Try not to rush into things. And don't lose sight of why you're having a wedding. Know that whatever happens during the day, your friends and family will be so excited and happy for you that nothing else will really matter.
Biggest surprise
The enormous feeling of love, and support from our friends and family. And it didn't rain!!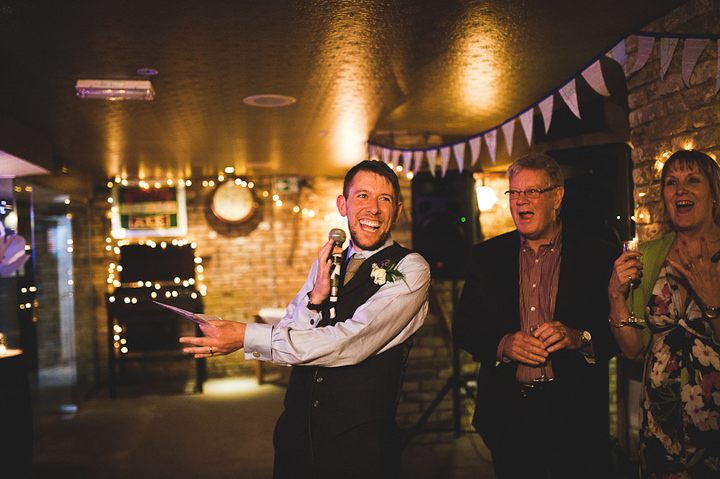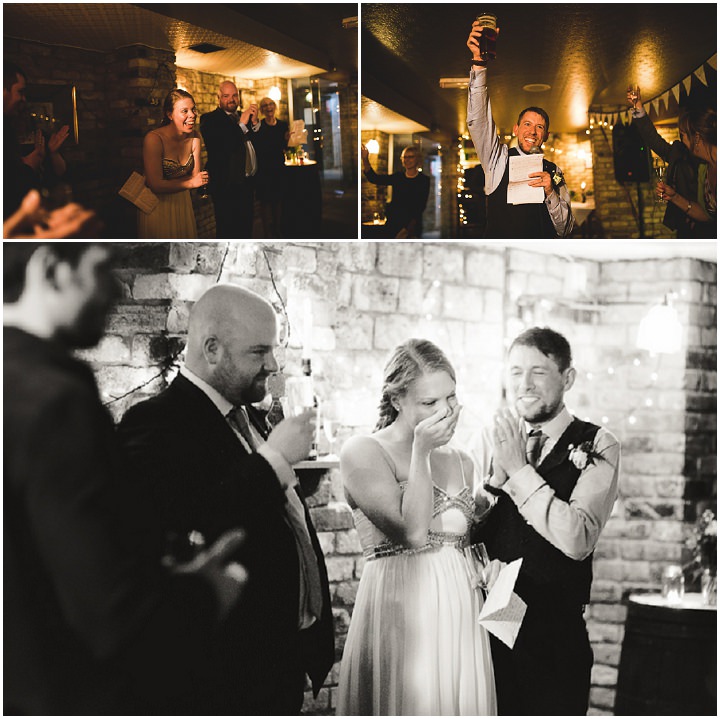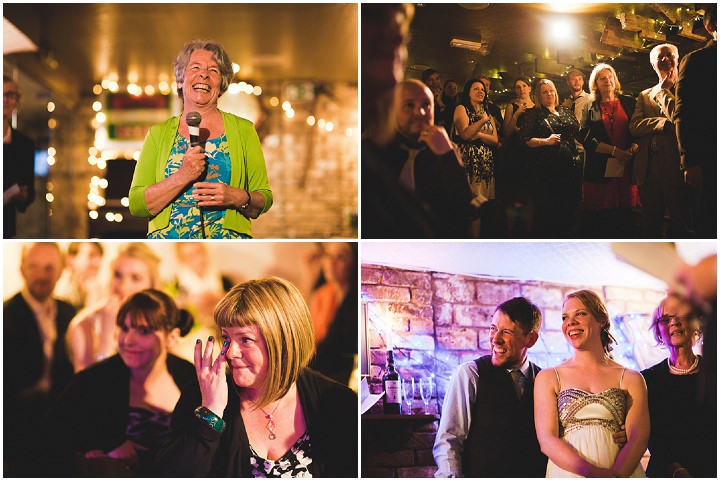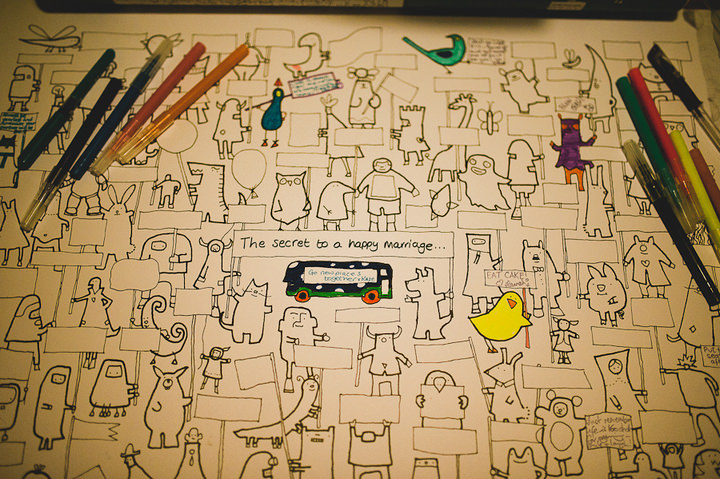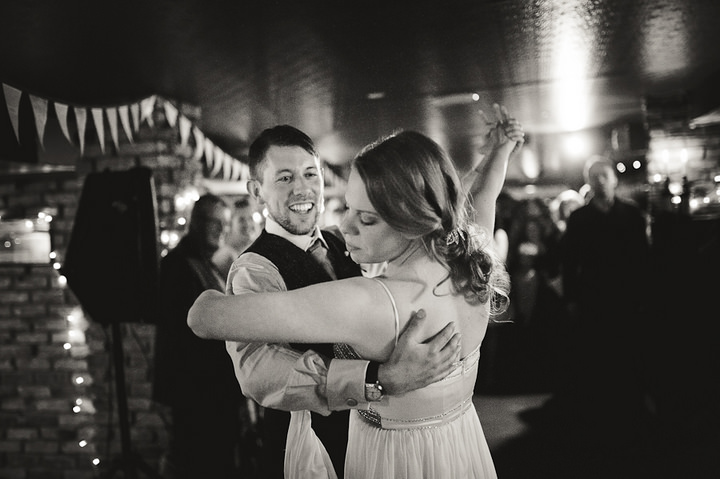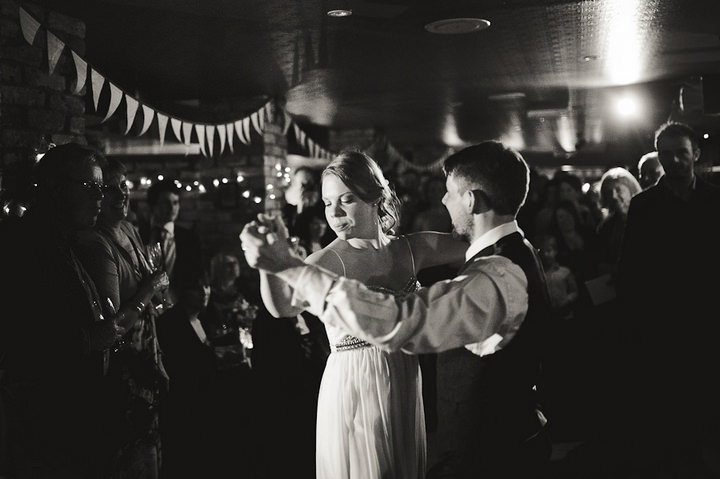 Supplier Shout Outs
For more information on Kristian's work go to
www.kristianlevenphotography.co.uk
http://kristianlevenphotography.co.uk/blog
FACEBOOK
@kristianleven