Week 35……….things that have made me happy this week
Waking up with no hangover (the joys of not drinking!)
Full English for breakfast
Back home to Sheffield after a lovely weekend away
Catching up with more family
Sunshine
Getting home and seeing Dee
Dee cuddles
Enjoying the erst of the bank holiday at home
Film time with Nik
An early night
Day 7 of the 30 day shred an feeling energized!
A productive day
An early finish
BBQ at Nik's mum and dads with his 2 sisters and nieces and nephew
Laughing
Enjoying the summer evening
Top Boy
Dee being as cute as ever
Getting a good bit of writing done
New idea
Lunch with Tracey
A Good catch up and a gossip
A really good Hot Chocolate
Smiles with Nik
That Friday Feeling!
Getting through stage 2 of the 30 day shred in one piece (just!)
A new mouse (computer, not animal!)
A Bit of Boho Press, always nice to be in print!
An amazing diner cooked by Nik, cod, wrapped in haddock, wrapped in salmon covered in pesto puff pastry!
Sunshine
Feeling relaxed
Getting my glad rags on and getting ready to go to a wedding as a guest
A Good hair day
Meeting up with my photographer friends Paul and Kelly at the wedding
Laughing with Nik…God I love that man!
Being motivated enough to do a Sunday morning workout and feeling better for it!
THE best bacon sandwiches (kind of defeated the point of the workout!)
Getting work done and catching up ready for next week
Fajitas for dinner
An evening on the sofa after a busy day working (so much for a day off!)
Film night, tonight it's 'Stoker'
The end of another busy week.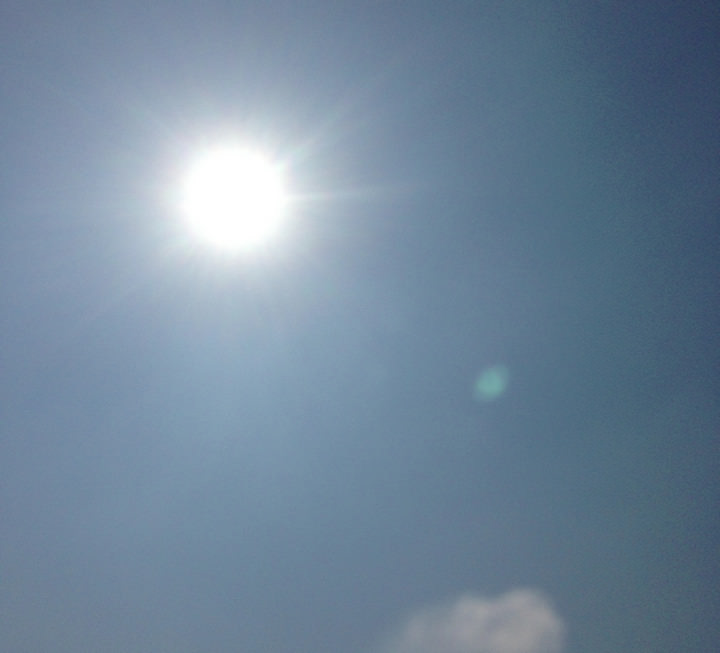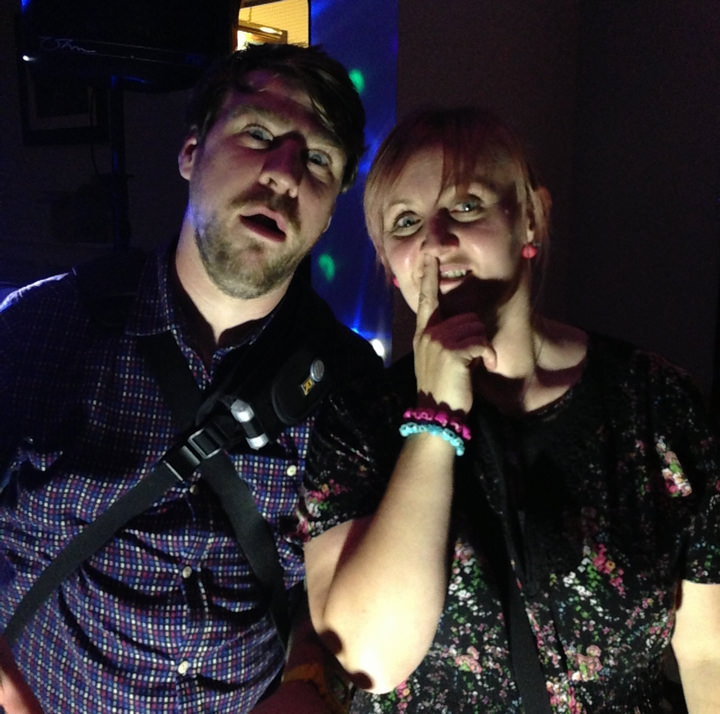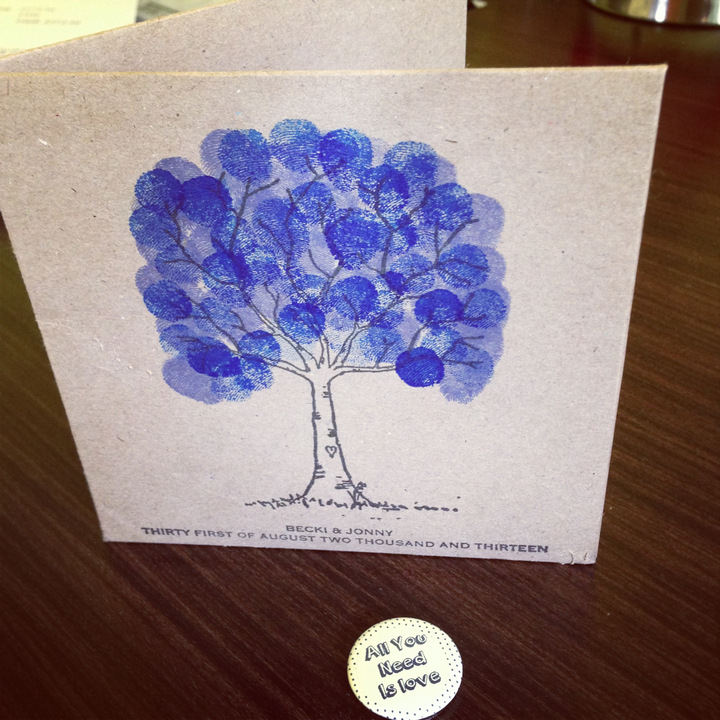 Big Boho Happiness Love
Kelly xx