Here is another lovely wedding for you, this one is a bit different as it is city centre Wedding in my home town of Sheffield.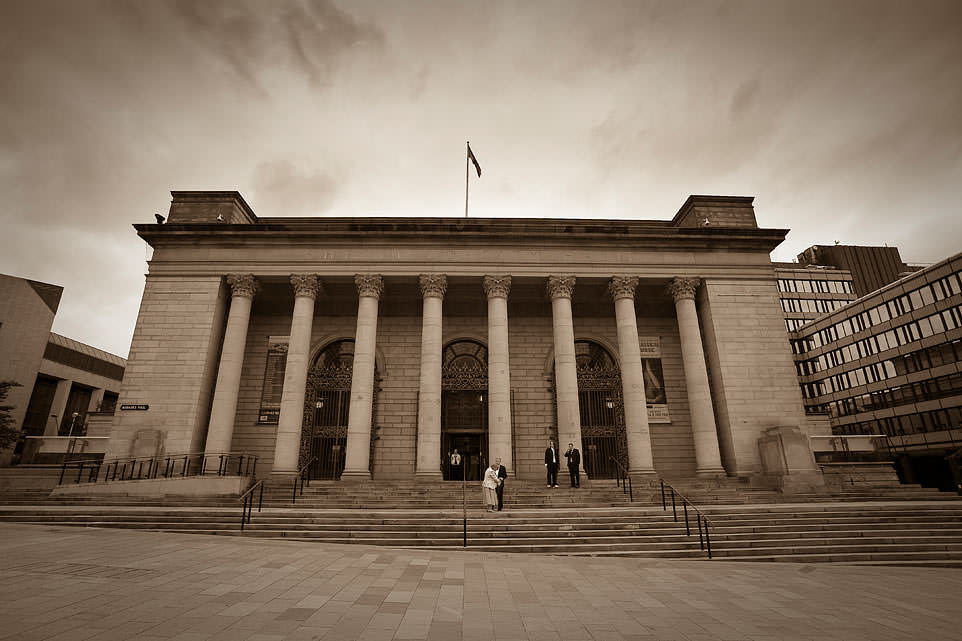 Thanks so much to Mark from Tierney Photography for sending in these fantastic pictures to me, I love them!
The wedding is that of Kerry and Shane who got married in September 09, in Sheffield's City Hall
The City Hall is a fantastic venue, it is normally used for music and theatre, or for big company conferences. They normally only have about 3 weddings a year there, so it was a real treat for Kerry and Shane to have it for their wedding and I'm sure you agree the building has given them some amazing photos.
The ceremony was beautiful and afterwards the couple were given free rein of the building so Mark could take these stunning photos.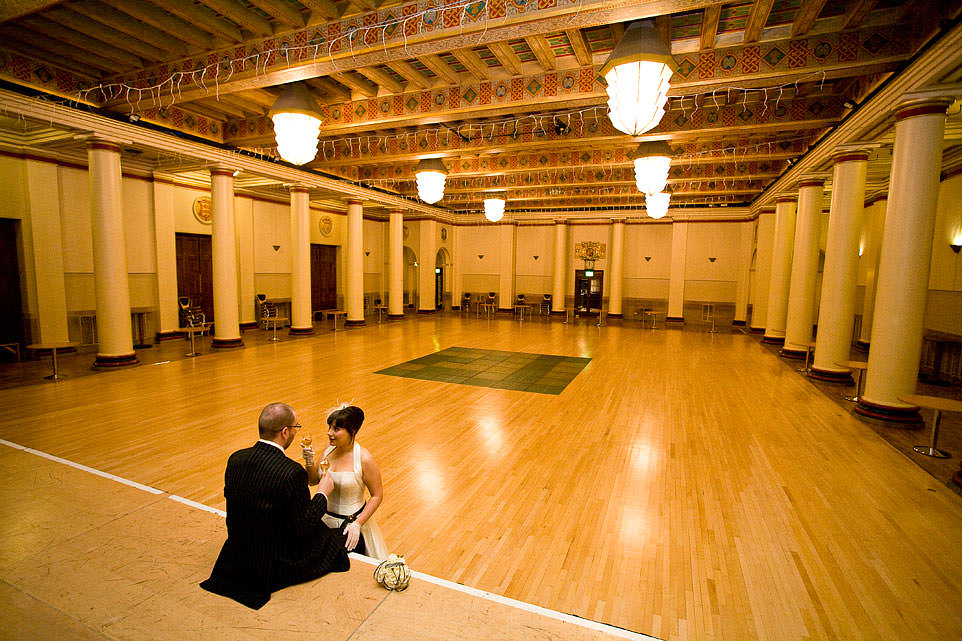 Heart of Sheffield this Art Deco building was lovingly refurbished in 2003 to preserve the original 1930s features while bringing the facilities into the 21st century.
Mark's photography really brings out the beauty of the building, a simply amazing venue for a wedding!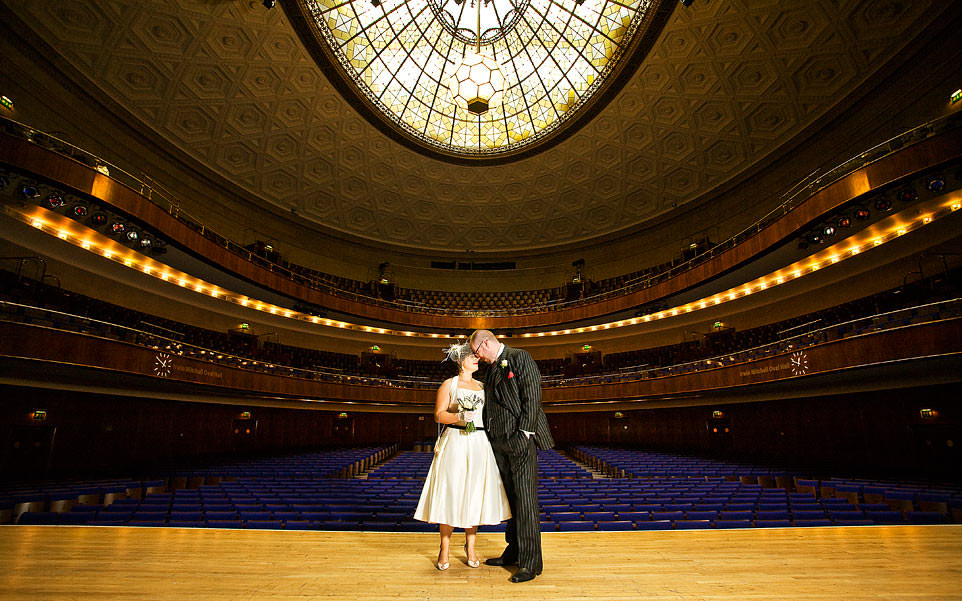 Gorgeous cup cakes as a handmade treat, made my Shane.
My favourite picture is this one of the Sheffield wheel, a wonderfully shot, incorporating Kerry & Shane with a bit of old Sheffield and a bit of new……Fantastic!!
A big Thank you to Mark for sharing these amazing pictures, and a Big Boho Congratulations to Kerry & Shane, wishing you many happy years of love and life together!
For more information about Marks services got to:
www.tierneyphotography.co.uk
tierneyphotography.co.uk/blog
[email protected]
07981 347019
.