Welcome back to the working week, I hope you all had a wonderful bank holiday? Was it a sunny one for you? I do hope so. As it was bank holiday yesterday there was only one blog post but today it is all back to normal and I have a super cute farm engagement shoot for you. Admittedly I don't post engagement shoots and pre wedding shoots that often, BUT sometimes one comes along that I think is just too good to pass up and today's is one of them. If you are an animal lover you are going to LOVE this, as it was shot on a farm and features some of the most adorable animals! Donkeys, baby lambs, cows………I am in heaven!  I love this shoot so much that Nik and I are going to visit the farm very soon. Big thanks to Jaye at Tux & Tales for the gorgeous photos.
'baaaaarilliant! Ha ha! Lot's of fun although so so cold but this did not matter one bit as we were having a great time petting the gorgeous animals.'
Amy and Stephen had their shoot on 20th March at Home Farm in Leeds. 'We had our shoot here because it's one of our favourite place especially when the baby animals have just arrived. We often look a bit random going round the farm without any children but we're not the most normal of people! It's a lovely place and the grounds and views surrounding the farm are beautiful too.'
Where they met.
We met at the beginning of 2005 working in The Ancient Forresters pub in Wibsey in Bradford. We got on instantly and enjoyed listening to the same music and 8 years later we are still together, going to gigs and festivals together still enjoying the same music.
The propsal
We both had the afternoon of Valentine's day 2012 off work and so we did afternoon tea in our living room with cakes and a pot of tea. We never usually did anything for Valentine's day so it made a nice change. Steve went into the kitchen and asked me if I wanted my proper Valentine's gift! I was convinced he had the biggest cupcake hidden back there for me so I was very excited! He comes back from the kitchen with his hand behind his back but gets down on one knee! Out comes a beautiful ring in a box from behind his back! He just about asks me to marry him before crying too much to talk as I cry too. He had taken me by surprise and all I could say was – "I thought you were giving me a cupcake!" followed by "I can't believe you've asked me!" After a few minutes of hugging and kissing, Steve asked – "So is that a yes?" Ha ha! I'd been that gobsmacked I'd not even given him an answer!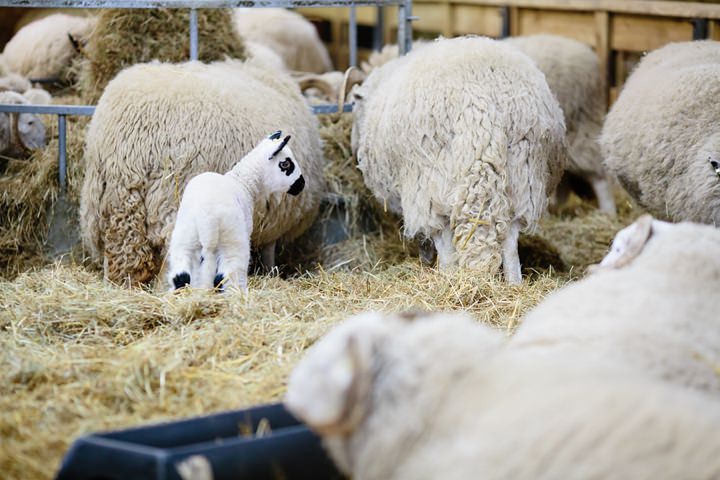 Tell me one the thing you love most about each other
Amy – I love how fun Steve is. He's brilliant to be around and loves to have a laugh. He is so cute and I want to spend all my time with him!
Steve  – I love how happy and jolly I always am and my eyes and smile!
The Wedding
We get married on Friday 21st June at the Holiday Inn, Tong Village.
We have a bit of an 80's game theme going on. Our table decorations are Sylvanian Families, Ker Plunk, Trolls, Barbie etc! We just want the day to be fun and relaxed. There isn't much of a colour scheme but there will be a fair few bits of pink and turquoise going on.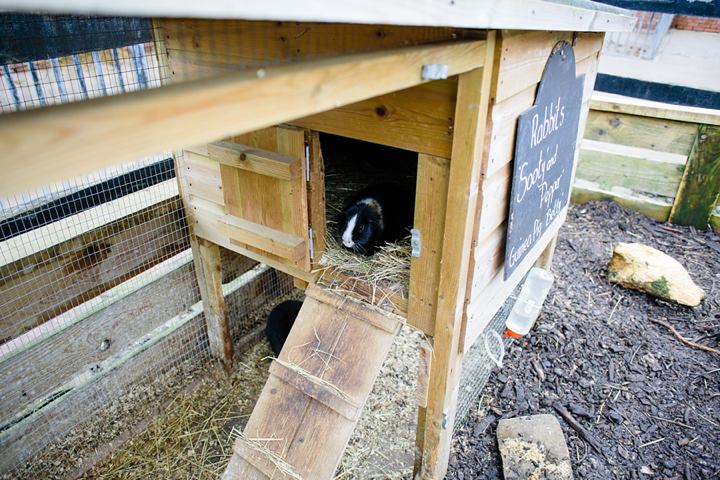 To find out more about Tux and Tales Photography go to
www.tuxandtalesphoto.co.uk
www.tuxandtalesphoto.co.uk/blog/
[email protected]
FACEBOOK
TWITTER
Tel / Txt: 07590410102