Happy Monday everyone, and how are you all? I hope you had a wonderful weekend? I spent my weekend at the Be.Workshop where I gave my talk on blogging to an amazing group of photographers. It was a fantastic weekend and I think it's safe to say we all went away inspired and energised! I learnt a great amount about photography, which I can't wait to put into practice! More of which I will share with you in the next week or so.
Now though it's time for the first of this weeks real weddings. The gorgeous couple are Tarah and Mac who were married on 29th September in Florida.  This wedding has a wonderful setting, just by the water and is full of amazing details that Tarah and her friends and family worked so hard on. Thanks to Amy Little From Amy Little Photography for the beautiful images.
Amy tells me a bit more about the day……….
Tarah and Mac have been in love for years and have a four year old son, Rylan. They planned their Destination, Florida wedding just a few hours from their home in Tallahassee with the help of many generous family & friends so they could stick to their $10,000 budget. Tarah and a few of her bridesmaids are hair dressers at Haute Heads Salon – so needless to say, not a hair was out of place on the wedding day. She looked gorgeous in her Mori Lee mermaid dress! The little details were very important to Tarah and she worked hard creating them by hand. They also are big time foodies so they had a popcorn buffet during the cocktail hour, and a dessert bar instead of a wedding cake. It was almost too pretty to eat. Almost.
Even though the wedding party hammed it up the entire day, the best part of the wedding was when Tarah's dad, Billy Merchant, walked her down the aisle. He had a massive stroke just days before and his attendance was a medical miracle!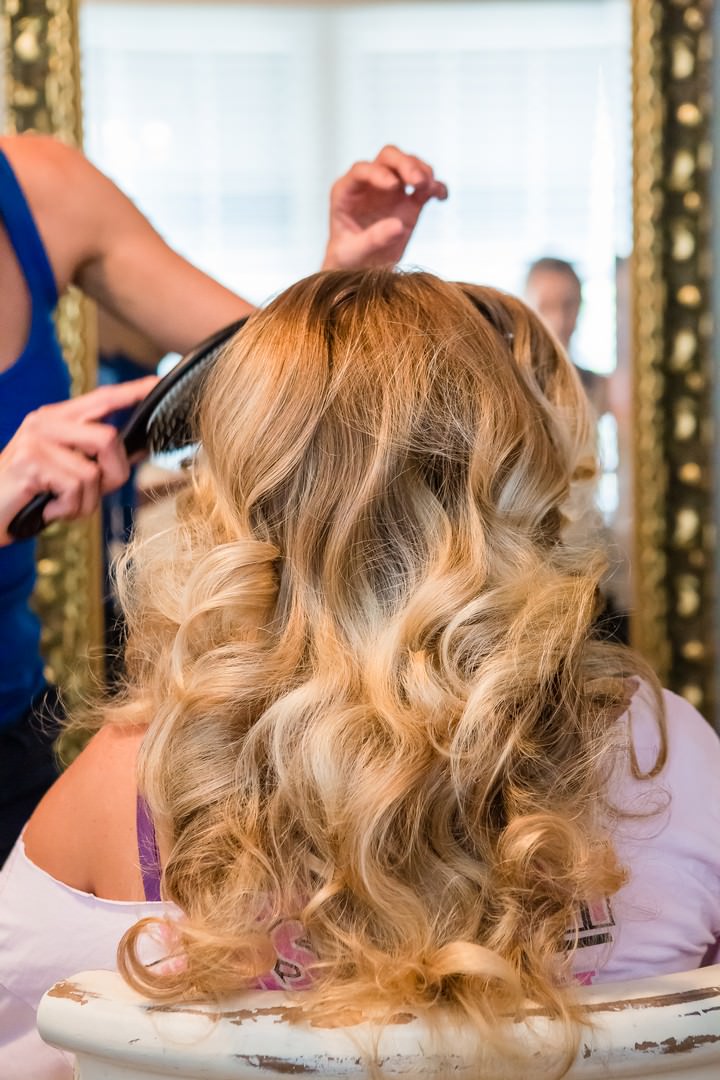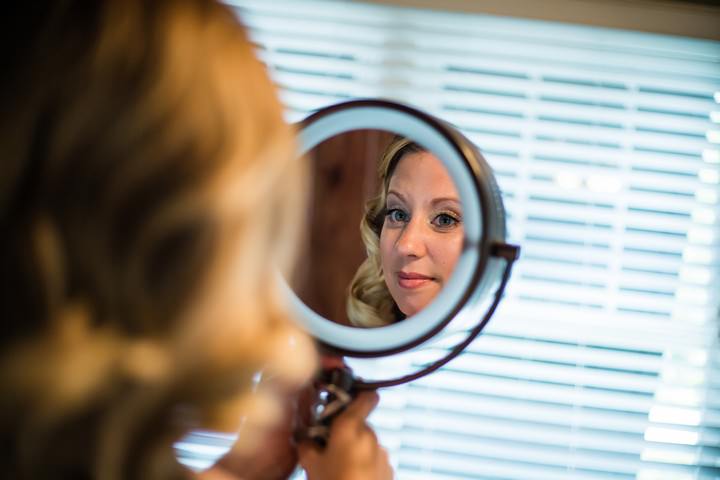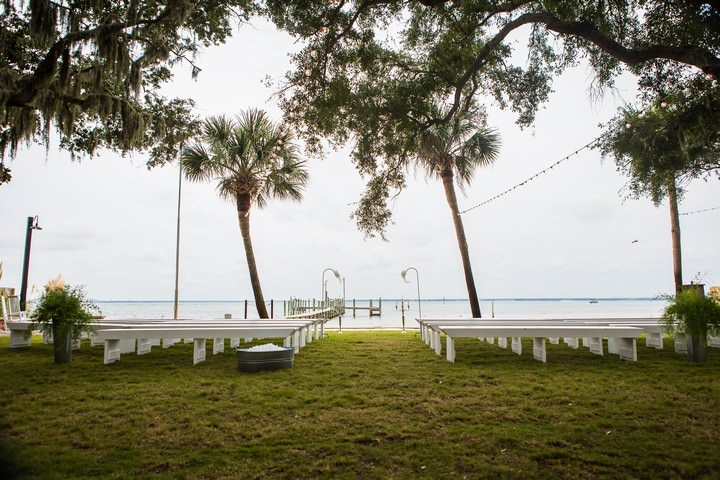 Supplier Shout Outs
For more information on Amy's work go to
www.amylittlephoto.com
www.amylittlephoto.com/blog
FACEBOOK
PINTEREST
Due to an email issue if you have emailed me between the 2nd & 9th of December, please resend it.
X