I featured the work of Claire Harrison a few months back, and loved the shoot that she shared with me, so much so that I have another one from her for you today.
Claire is a UK photographer who moved over to Arizona a few years ago and carved herself out a career in the US market. She has recently returned to the UK, so she is now available for any of you UK brides who like her work.
This wedding is that if Meredith and Kenny.
The Location of the wedding Valley Ho Hotel Scottsdale, the ceremony held on the Rooftop, an intimate group of 50 family and friends.
Claire says "My favourite moment was when she cried and she walked towards him for their fist look(we often arrange a 1st look prior to the ceremony, where we capture then follow on and do their alone portrait shots)"
I'm sure you'll agree that the wedding is stunning, very simple, but elegant, modern and full of love!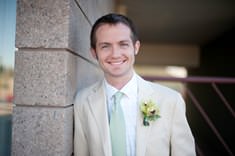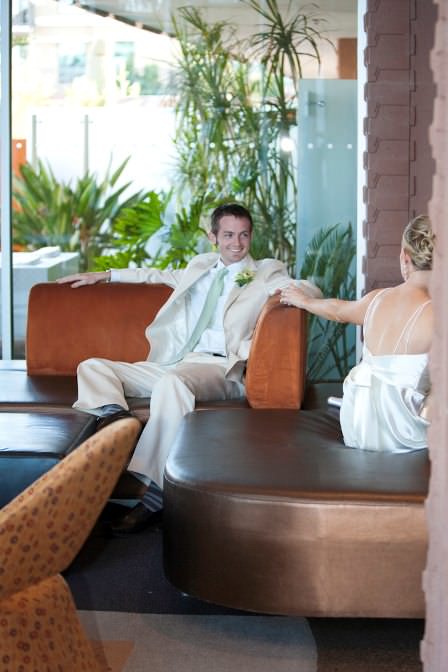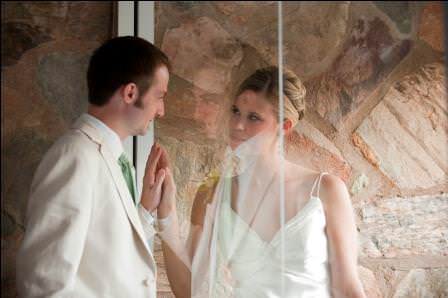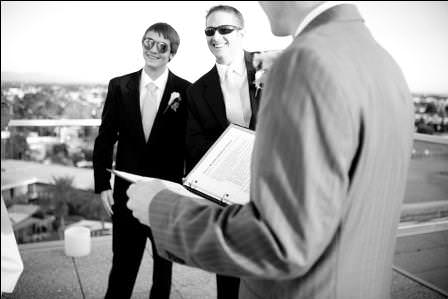 Thanks so much to Claire for sharing this shot with me and a massive congratulations to Meredith and Kenny.
For more information about Claire's work go to:
www.claireharrison.com
[email protected]