Week 2!……….things that have made me happy this week:
Early morning cuddles with Dee
NOT having that Monday feeling because I actually like my job!
Ploughing through my to do list
Fajitas for tea instead of salad
The 2nd season of 'Revenge' starting on E4 (love a bit of american trash TV)
A few sneaky chocolates (well we really need to finish off the Christmas food)
So Thankful that I am with RAC when my car wouldn't start on Tuesday morning
Getting my nails done
Empty shops, so much better than the Christmas rush!
Getting excited for my trip to London
Girly trips to London with my wedding industry friends
Getting dressed up
Amazing views of London
The Wedding Ideas Awards 2013
Meeting some fabulous people at the awards
Eating some lovely food at the awards
Staying up till 5am and having a totally fabulous time with old friends and new at the awards
Out on Saturday night for my friend's birthday
Eating more lovely food and drinking AGAIN!
Sunday lounging and cooked breakfast
Dee Sleeping anywhere
An  evening of relaxation and an early night……….it's been a mammoth weekend of celebrations!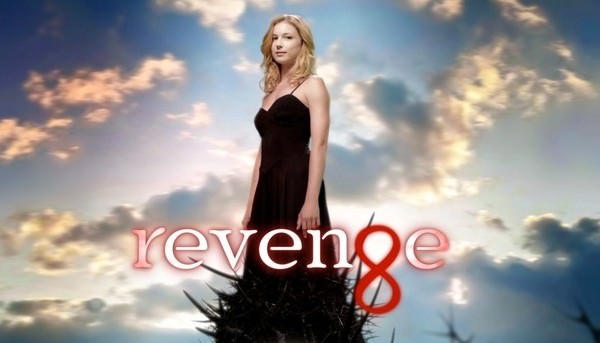 Big Boho Happiness Love
Kelly xx

[jprel]