I just LOVE today's wedding sent into me by the amazing Sophia and Simon from Bayly and Moore. I featured their work back in December 2011 and this wedding The bride wears Valentino and the groom wears Prada….a perfect wedding in Italy which has been the most popular real wedding on the blog EVER!! with a record number of hits! It's the wedding of Raea and Alex who were married on 2nd June at Tochni, Larnaca, Cyprus and it really is a beauty. Sophia and Simon are true masters at their work and have captured this beautiful Cyprus wedding perfectly. Be sure to check out the stop motion video at the end of the photos, it's AMAZING!!!
Sophia tells us a bit more about the wedding…………..
Raea and Alex got hitched in a wonderfully traditional ceremony (that quickly turned into a day-long wild party) in the middle of the village of Tochni, on Cyprus' magical south coast. Picture this; an ancient Cypriot village with stone villas clinging to the hillside, stone church in the valley and a village square with lights, long tables, incredible food being cooked over open coals, and a party to die for! So many things made this day unbelievably special – all of the preparation and transformation that went into turning the village square into Raea and Alex's  wedding venue, the pure joy of everyone involved who'd travelled so far, the crazy surroundings and how the locals totally adopted everyone, and one totally magical first-look in a wheat field down a dusty road on the edge of town……..Now, if only you could taste the food, hear the music, drink the wine and smell the air, then you'd start to understand why this is one of the greats.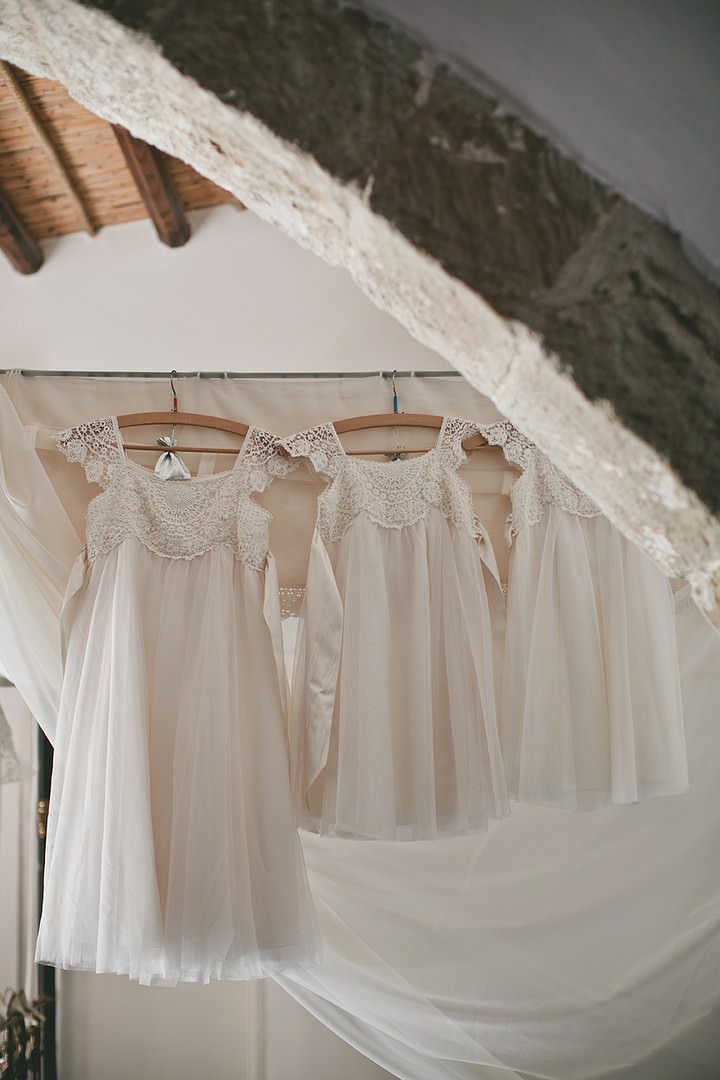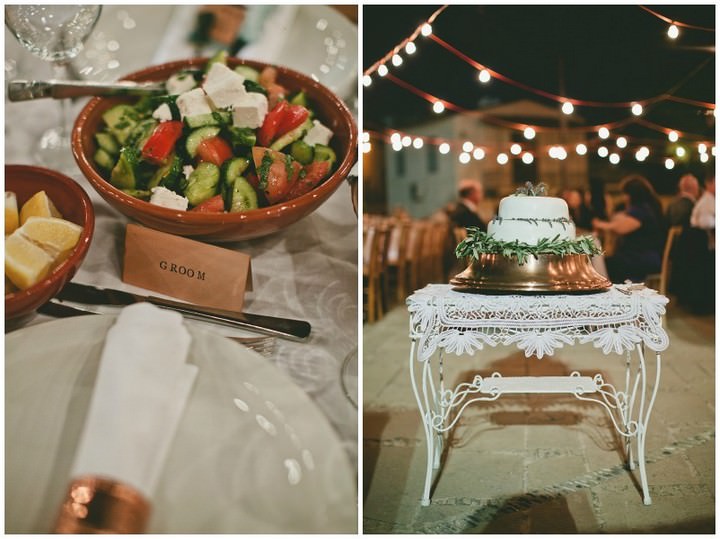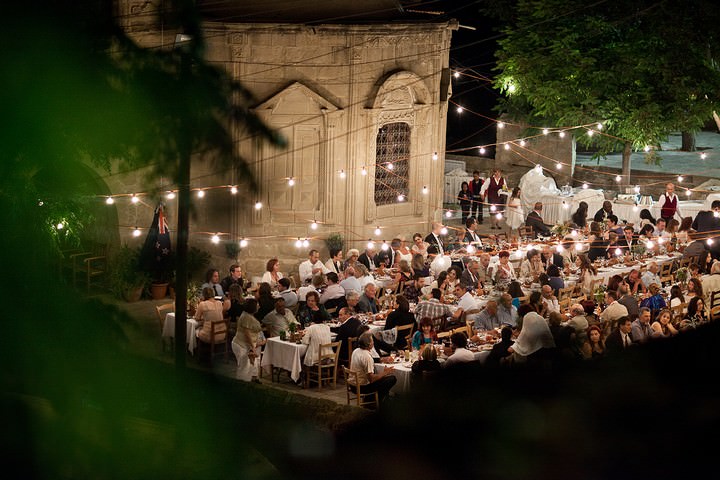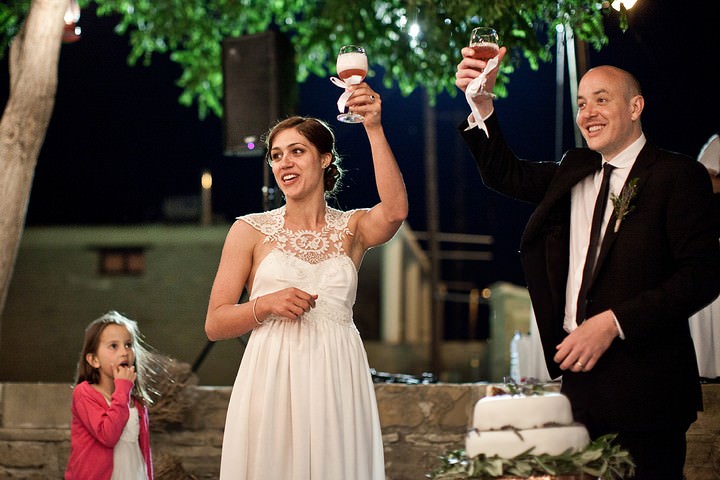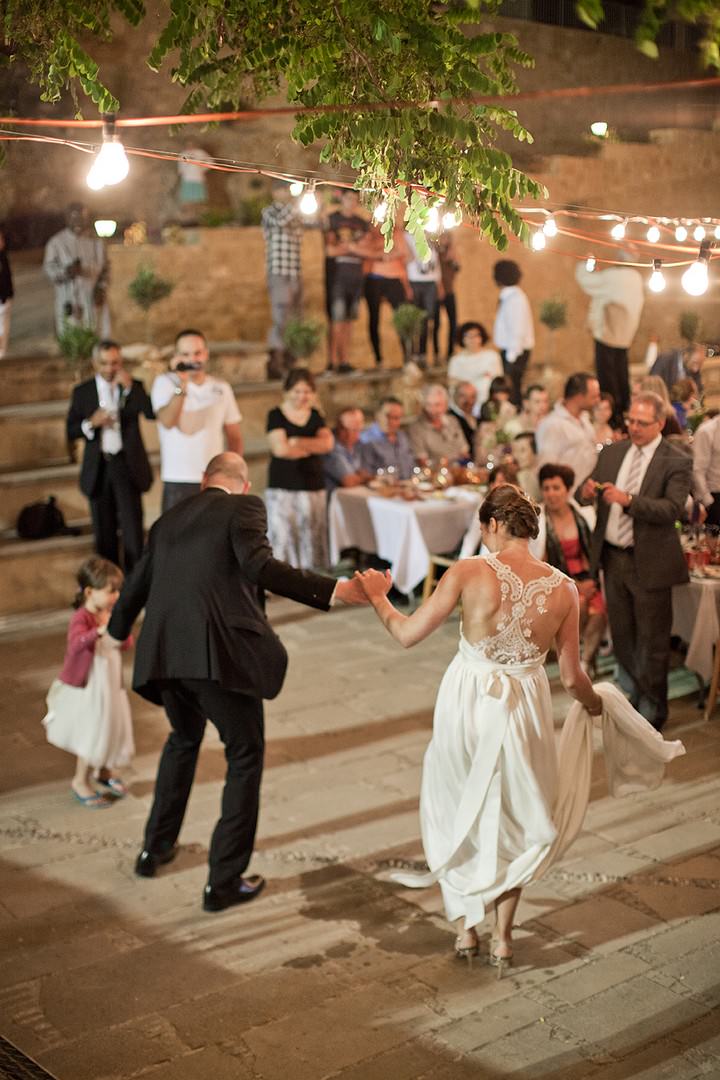 Raea + Alex's Wedding in Stop-Motion | Tochni, Cyprus from Bayly & Moore on Vimeo.
Wedding Planner & Stylist – www.sixfour.co
For more information on Bayly and Moore got to
 www.baylymoore.com / [email protected] / +6421 202 4994 / FACEBOOK /
TWITTER 
Hiya, we're Sophia Bayly and Simon Moore and most of the year we're from Auckland, NZ. We travel anywhere around New Zealand and the world to shoot stills, stop motion animation and film content.  Documentary style storytelling is what we dig more than anything – shooting images that tell genuine stories and show real people at their best. We're based in Auckland, NZ but shoot all over the world. We'd totally love to meet you if we're ever in your neck of the woods, or you're in ours. (you never know who you'll meet in the woods these days…)