I don't often post engagement shoots, in fact I hardly ever post them these days, BUT when I got sent this draw dropping Beloved Session from Abby Mortenson from Love Roots Photography in Colorado I just new I had to share it with you! Abby explains a bit more about the beloved Sessions below if you are not aware of the concept, but having done one myself with the amazing Marianne Taylor I can highly recommend it!
These images are beautifully shot, I mean Stunning! and what an amazing couple Cass and Clay are!
Abby tells us more about the shoot………….
Cass and Clay have a deep love for one another and this session was full of laughter and sweet shared moments between them. They agreed to do a Beloved Session to celebrate their engagement.  The aim of Beloved is to capture authentic and spirited interactions between people with special 'invites', which allow for an experience for those being photographed. Instead of posing and artificial emotions, the Beloved invites encourage the couple to talk with one another, reminisce, share their hearts, and dream about their future together.  Cass and Clay were the perfect Beloved couple; their love for one another is evident and shines through these photographs. There were some tears, and mostly laughter while they celebrated their love and their life-long commitment to one another.  They plan to marry in September of 2013.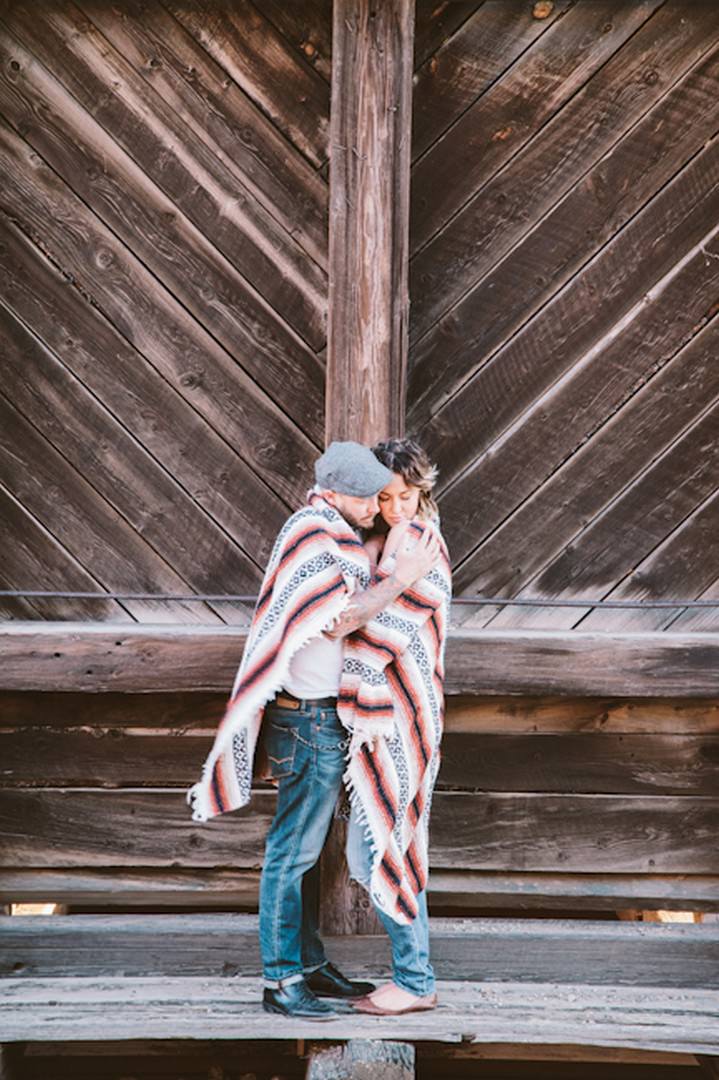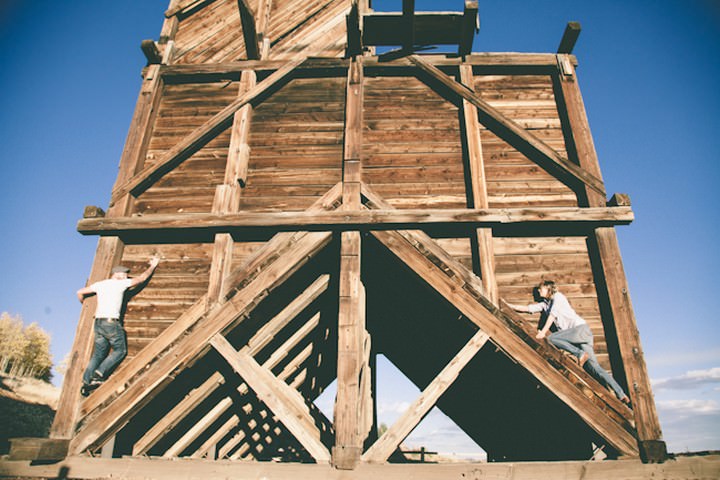 For more information on Abby's work go to:
http://loverootsphotography.com/
http://loverootsphotography.wordpress.com/
[email protected]
FACEBOOK
@loverootsphoto