Happy Sunday everyone and welcome along to another Boho's Best Bits! I am super excited today as tomorrow I go on holiday! A whole weeks rest and relaxation in sunny Marrakesh….I can't wait! It's been a great wedding season but I have to say I am due some down time, and a chance to chill out and take a breath. I am really looking forward to spending a week with Nik as I have completely neglected him over the last few weeks/months, so it will be good to spend some time with him. I am also looking forward to exploring the sights of Marrakesh, the Medina, the Souks, the Atlas mountains! And of course making the most of the all inclusive food and drink on offer!….Happy Days! I'm sure I'll bore you all with a few holiday snaps once I'm back!
But for now it's time to get on with today's Best Bits. It's been another busy week in wedding land, and there have been some amazing weddings featured across blog land, so I hope you enjoy my selection.
Best Wedding of the Week
This weeks award goes to another fabulous wedding from Jen at Green Wedding Shoes. I just love the colourful paper chains in this wedding, and lovely to see something different, I can see paper chains being BIG in the next few months! Shot by Josselyn Peterson.
Backyard Colourful Paper Chain Wedding – From Green Wedding Shoes
Best DIY
Moss Table Numbers – From Ruffled
Nautical Rope Vase – From DIY Wedding Magazine
DIY Teacup Clock – From Adore by Chloe
Bright Statement Garland – From One Lovely Day
The Crane – From Beyond Beyond
Floral Bracelet Wrist Corsage – From Bridal Musings
DIY Pom Pom Garland – from Green Wedding Shoes
DIY Balloon Chandelier – From The Wedding Chicks
Best Photography
Austin and Celeste – From Jeff Newsom
Charlotte and Luke – From Chris Barber
Newton Grange (North Yorkshire) – From Tierney Photography
Elin and Stefan in Sweden – From Ed Peers
Laura and Richard at Narborough Hall – From Craig and Kate
Laura and Dan get Married – From James Melia
Sikh London Wedding – From S6 Photography
New York, new York..I do, I do – From Claire Penn
Best Accessories
Divine Deco and Floral Fantasy' The 2013 Accessories Collection by Debbie Carlisle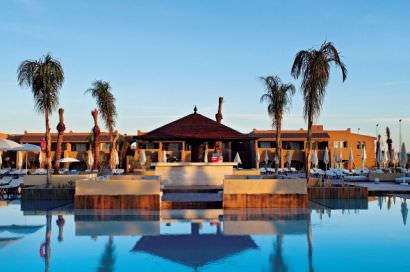 Best Styled Shoot
Yellow and Mint Inspiration  – From B.Loved
Elbie's Ice Cream Dream – From Rock n Roll Bride
Philadelphia Wedding Inspiration – From Style me Pretty
Whimsical Forest Wedding Inspiration – From Green Wedding Shoes
Sunstone Vila Wedding – Photographed by Jose Villa
Best Personal Post
Having It All? – From Lucy Ledger via Doing, Making, Mooching, Baking
Best from Boho
Rebecca and Luke's Vintage Festival Wedding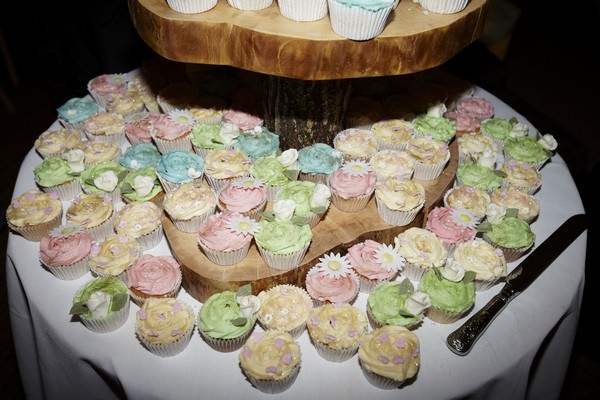 Best of the Rest
Twobirds and Teepees a Rustic Garden Party – From Love my Dress
Ant and Zoe Relaxed Cornish Wedding – From London Bride
A Big Sur Wedding – From Rock n Roll Bride
Handmade Northan California Wedding – From Green Wedding Shoes
Bridestock Festival Wedding – From Love my Dress
West Hollywood Wedding – From Green Wedding Shoes
Handmade Backyard Wedding – From Glamour and Grace