I'm delighted to be sharing with you more work from the amazing Jomel Gregorio
I shared a great engagement shootwith you a couple of weeks back from Jomel and I've been gagging to get this one up as well. I love Jomels work he really brings out the best in his couples and isn't afraid of doing things differently.
Jomel shot the most amazing of engagement shoots for these two which went up on Rock n' Roll bridessite a few months back…………………..here is a sneaky peek from it:
The couple are Rollan + Loujean, Rollan is a graphic artist and Lou Jean is a researcher based in Dubai. The wedding has lovely hints of purple…..and a very dramatic feeling to it. Jomel got some great shots of the two of them on their own as well…….what an amazing couple!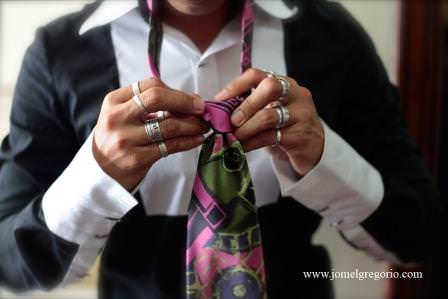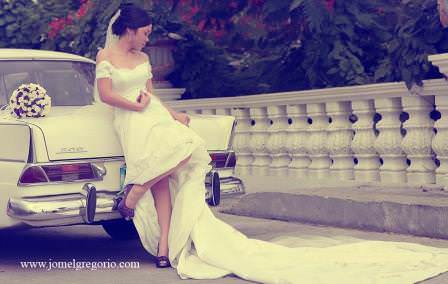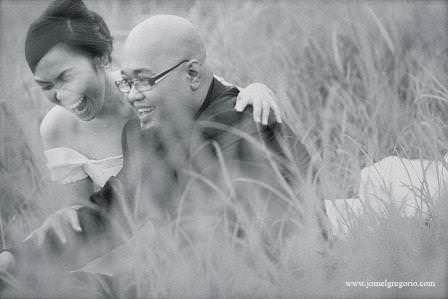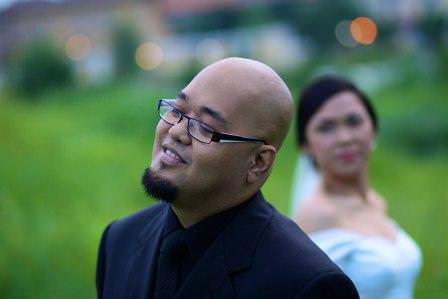 A MASSIVE thank you to Jomel for sharing his work with me, For more information about Jomels work go to:
www.jomelgregorio.com
www.jomelgregorio/blog
[email protected]